P.J. Clarke's Quietly Closes Inside Forum Shops at Caesars
P.J. Clarke's Las Vegas, the restaurant and bar inside The Forum Shops at Caesars Palace, has closed.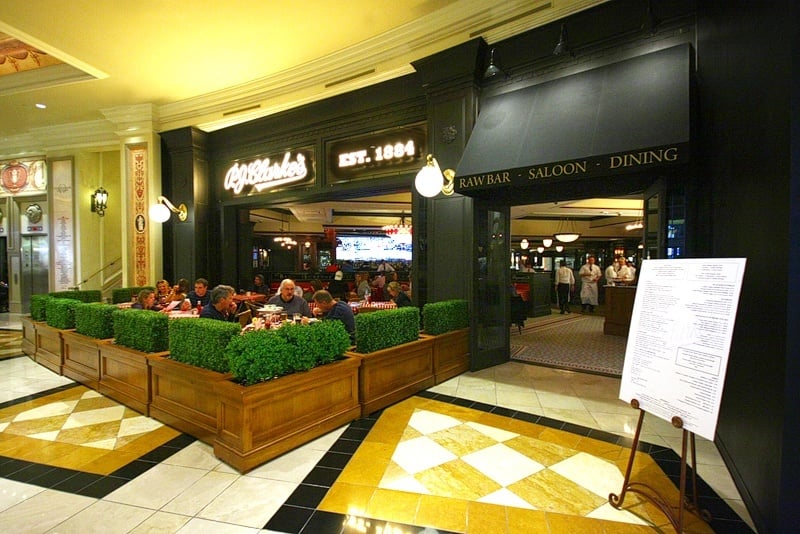 The restaurant has also disappeared from P.J. Clarke's official Web site.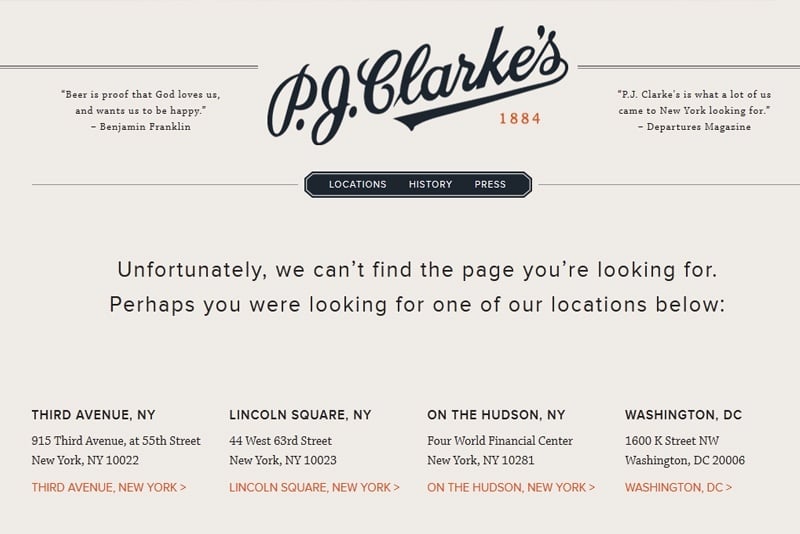 The restaurant was part of a larger chain, based in New York. The original location was established in 1884. No such longevity for the Las Vegas location, unfortunately.
The restaurant was pretty well-reviewed, and was known for its fresh, raw oysters. Sadly, the restaurant appears to have fallen victim to what restaurant experts call "a fairly sucky location."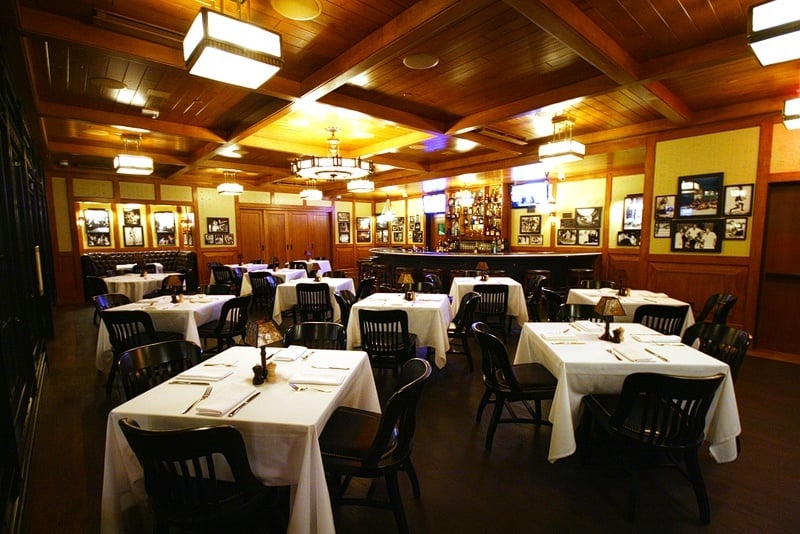 According to our friends at Eater Vegas, a Border Grill will be taking over the P.J. Clarke's space. There's already a Border Grill at Mandalay Bay.
No further information is available about the closing of P.J. Clarke's, probably because we didn't ask for any. Restaurants and their PR representatives in Las Vegas only talk when they open, never when they close.