Cirque du Soleil Official Confesses "We Don't Know What Our Shows Are About, Either"
In a revelation that has rocked the world of Las Vegas entertainment, a representative of Cirque du Soleil has confessed even the company itself has no idea what its lucrative shows are actually about.
The high-ranking official, who asked to remain anonymous, confirms, "We're just sort of making it up as we go along. For years, we've crossed our fingers and hoped people wouldn't notice. That's why we use these pretentious French-Canadian accents. It's a diversion."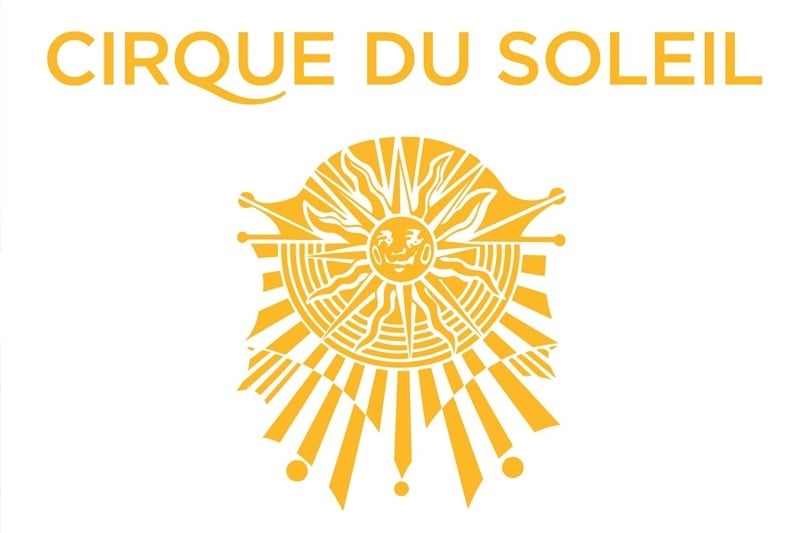 Suspicions have circulated for some time about the often baffling concepts behind popular Cirque du Soleil productions like "O" at Bellagio and "Ka" at MGM Grand, but scrutiny became especially intense during the opening weeks of "Zarkana" at Aria Las Vegas resort in November of 2012.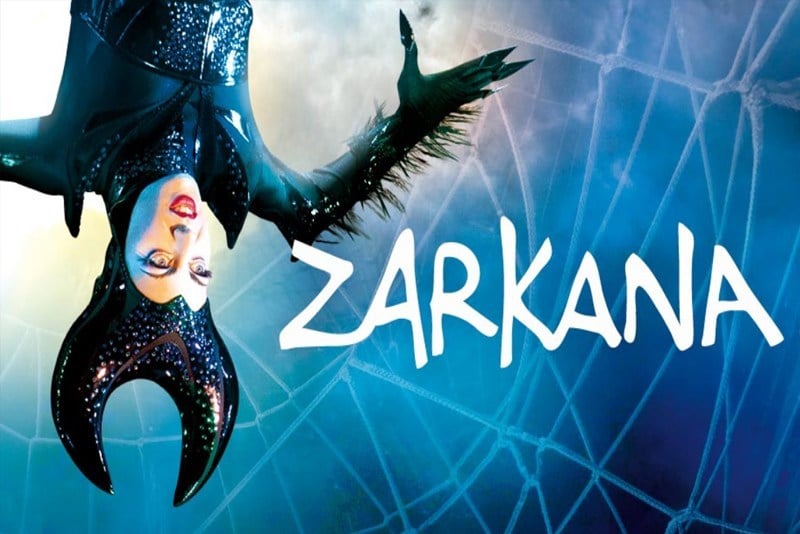 The description on the official "Zarkana" Web site reads as follows: "Zark, the ringmaster of an extraordinary circus coming back to life, guides us in an abandoned theatre populated by a motley collection of off-the-wall characters and incomparable acrobats. 'Zarkana' is a visual vortex set in a twisted acrobatic fantasy universe where, little by little, chaos and craziness give way to a true celebration."
The official at Cirque du Soleil points to this description as proof of his shocking revelations.
"Seriously?" says the Cirque insider. "Zark? Visual vortex? Here's what happens. Our team of ridiculously overpaid creatives puts words into a hat and pulls them out at random. How is that not obvious? Then we hire a bunch of contortionists and acrobats and push them onstage in skin-tight outfits. It's a formula that's always served us well, and has made quite a few people with green cards very, very rich."

Recently, though, as audiences have become more sophisticated, they've begun asking pointed questions about Cirque's nonsensical show concepts which continue to be perpetrated on a largely unsuspecting public.
An audience member attending a recent performance of "Mystere" at Treasure Island inquired of a costumed cast member, "So, this show is supposed to be an allegory of the origin and evolutionary ascent of humankind? What's that all about?" At which point the "Mystere" cast member pointed up at an aerialist and fled backstage, never to emerge again.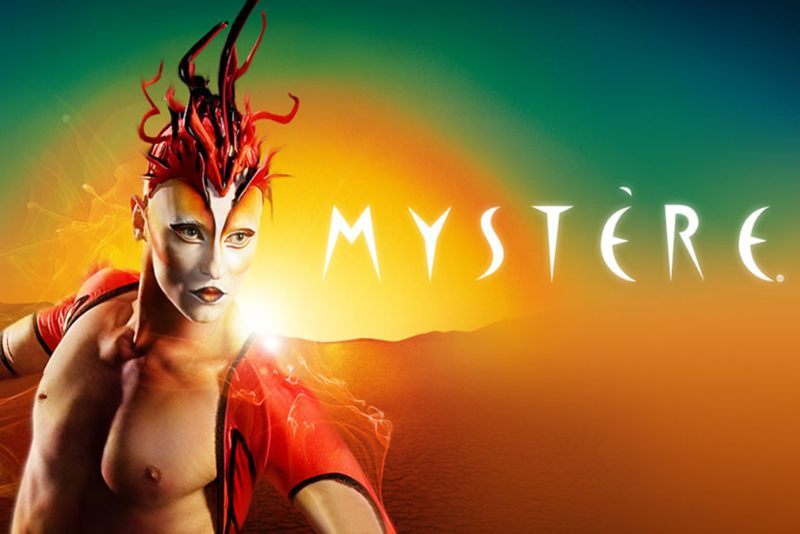 Our inquiries with the corporate offices of Cirque du Soleil in Montreal and Las Vegas, seeking an official response to these allegations, have gone unanswered. From what we hear, this may be due to Cirque's longstanding policy known as the "Code du Silence."
Find out more about Cirque du Soleil in our exhaustively researched One Minute Guide to All the Cirque Shows in Las Vegas.
Is this a conspiracy or merely something being lost in translation? Either way, Vital Vegas is here to unearth the facts, whether they actually exist or not.