Ainsworth Lounge Closes at Hard Rock Hotel, Goose Island Pub Opens Soon
The Ainsworth, a sports-focused lounge at Hard Rock Hotel & Casino, has closed and will soon be replaced by a new offering, Goose Island Pub.

This is the first Goose Island Pub, touted as being a "World Beer Champion," in Las Vegas.
During our nearly two minutes of investigative reporting, which involved "looking at a page on Wikipedia," we unearthed the fact Goose Island got its start in Chicago, Illinois.
An additional two minutes led to our discovery Goose Island's founder, John Hall, drank his way across Europe at some point and thought he would return to America and make some "damn fine beer." That was back in 1988, so Goose Island has been at it awhile.
Here's more about Goose Island in all its sudsy glory.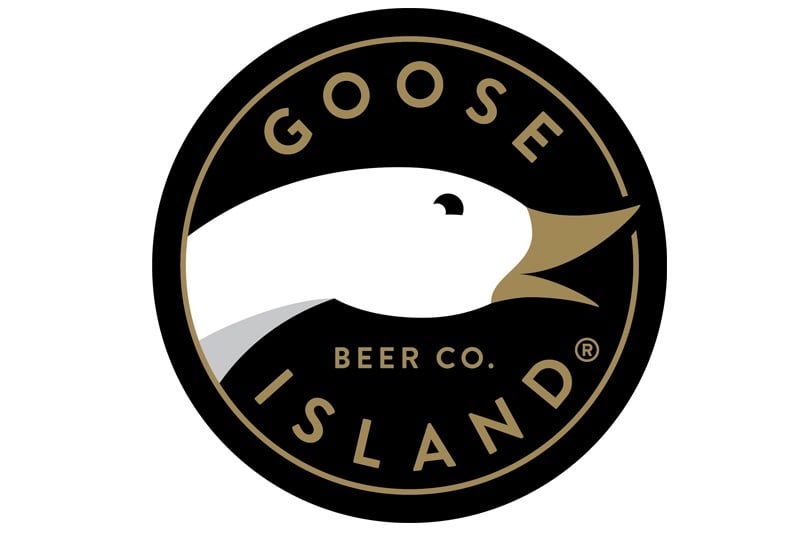 Goose Island Pub will carry eight of Goose Island Brewery's signature beers on tap.
We're going to list them all because they have awesome names: Goose 312 Wheat Ale ("creamy body"), Goose Four Star Pils ("bright floral aroma"), Goose Green Line Pale Ale ("goldenrod color"), Goose Honker's Ale ("biscuit malt flavor"), Goose IPA ("grapefruit aroma"), Matilda ("fermented with the wild yeast Brettanomyces"), Sofie ("a creamy vanilla finish") and Summertime Kölsch ("floral esters").
We are so aroused right now, and we've never even had a beer. No, really.
Goose Island Pub will also serve pub-style food. Because, if you think about it, any food served in a pub is pub-style.
Hard Rock Hotel says Goose Island Pub will open sometime this month. June. Of this year. So, brace yourself for some exciting new aromas, goldenrods and finishes, if you get our drift.