Medical Authorities Warn Criss Angel's Spike TV Series Causes Blindness in Children, Elderly
Medical authorities in Las Vegas are warning that a television series on Spike TV, "Criss Angel BeLIEve," featuring magician Criss Angel, is so awful, it may actually cause blindness and other lifelong side effects.
"We feel it's important to make the public aware of just how detrimental repeated viewings of this program can be," said one physician. "Viewing 'BeLIEve' has a good deal in common with blunt force trauma to the head, and the results can be devastating."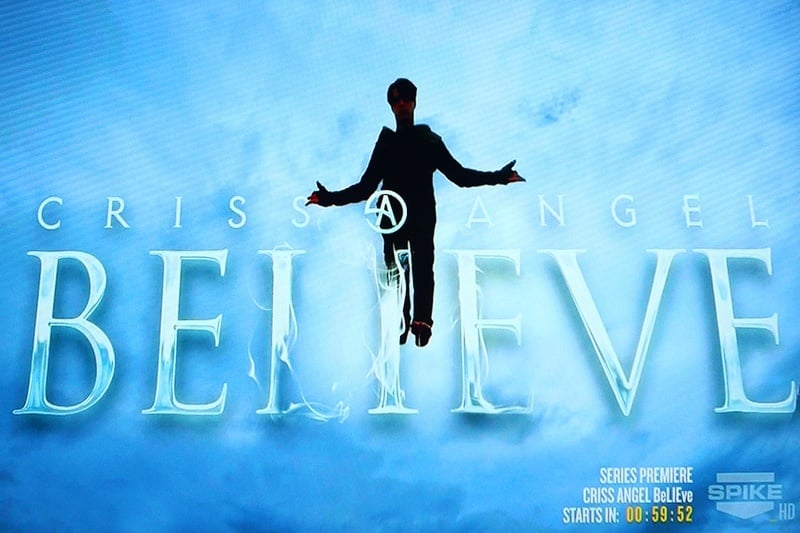 Spike TV, a basic cable and satellite television channel, typically targets viewers who are male, between 18 and 34. But more vulnerable viewers are also stumbling upon Angel's series, described by a number of critics as "a steaming pile of WTF."
When asked about the concerns over ill effects from watching "BeLIEve," an official from Spike TV said in an official statement, "Neither of the people who watch this program have reported any unusual or unexpected medical issues. You know, other than nausea, which is to be expected. It's Criss Angel."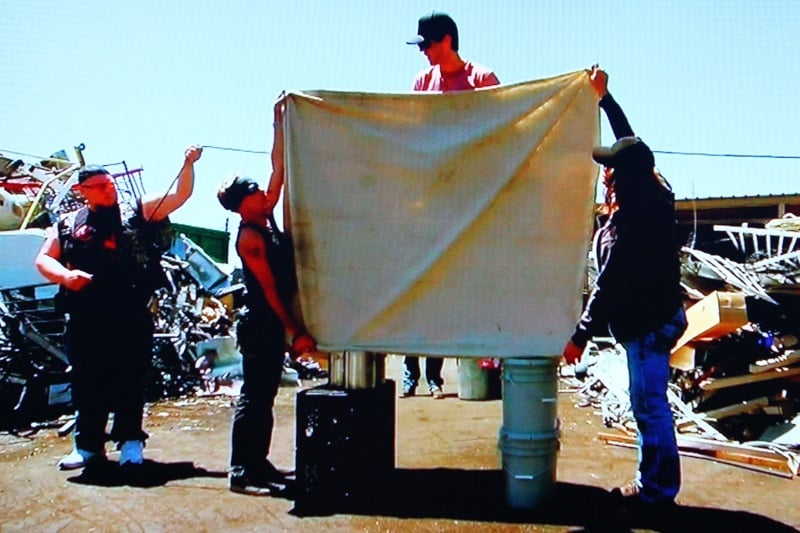 "Criss Angel BeLIEve" features Las Vegas magician Criss Angel, who has a residency at the Luxor, as he and a team of what doctors describe as "sycophantic enablers" plan stunts like "Walking Across a Beam."
Angel also performs "street magic"-style illusions such as "Un-Decapitating a Dove" and "Tortilla Chip Jesus." No, really.
"As a physician, I'm torn," says a pediatrician. "My Hippocratic Oath compels me to value life, yet when Criss Angel was 'buried alive' in a cement grave, I couldn't help but wish I were there to put my foot on his oxygen line. The welfare of the many outweighs the need of the individual."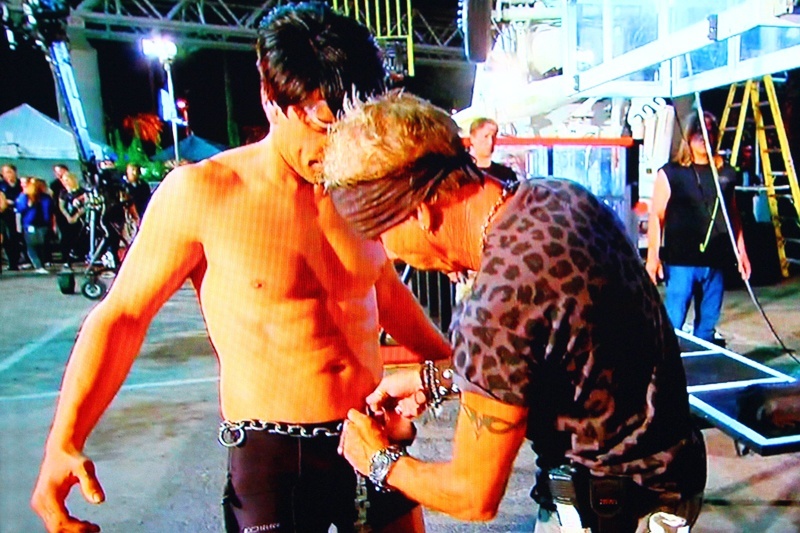 Many in the medical community are expressing outrage at the fact Criss Angel has a television show, or any type of fame, at all. His reliance on audience "plants" and video editing tricks have made him the subject of scorn for years, including during the baffling success of another much-parodied show, "Mind Freak."
Criticism of Criss Angel intensified when he was caught red-handed while stealing an illusion from another Las Vegas magician, Jan Rouven. Somehow, Angel has continued to thrive, even with evidence mounting that watching him perform, live or on television, is akin to "jabbing finishing nails into your eyes."
Criss Angel has also been accused of being homophobic, considered by insiders to be a case of "the pot calling the kettle black."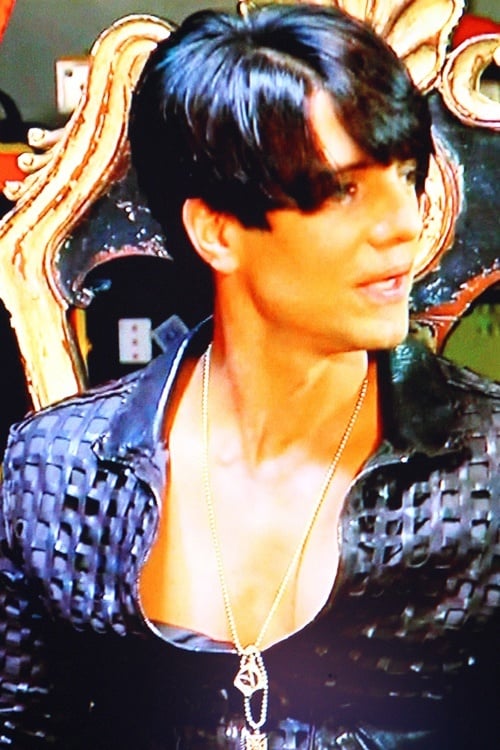 Physicians state they'll continue to monitor this unfolding medical drama, and warn watching "Criss Angel BeLIEve" should be avoided at all cost.
Those in the medical community have, however, received a glimmer of hope. It's been announced Criss Angel won't perform his show at Luxor in January 2014 due to an alleged medical procedure. The Criss Angel surgery will address a "a Supraspinatus tendon tear, superior labral anterior posterior tear and subscapularis strain," and other ailments the performer is completely not making up to divert attention away from his obvious substance abuse problems.
A Luxor official noted, "Criss Angel will take part in a kind of 'BeLIEve Lite' during his rehabilitation, for the months of February and March, because of his dedication to his fans, and not at all because he likes money." (Update: The Criss Angel surgery will result in an interim show called, "Criss Angel Magic Jam." Which, we should say, tastes wonderful on English muffins.)
Still, the threats posed by "Criss Angel BeLIEve" on Spike TV, both physical and psychological, remain very real.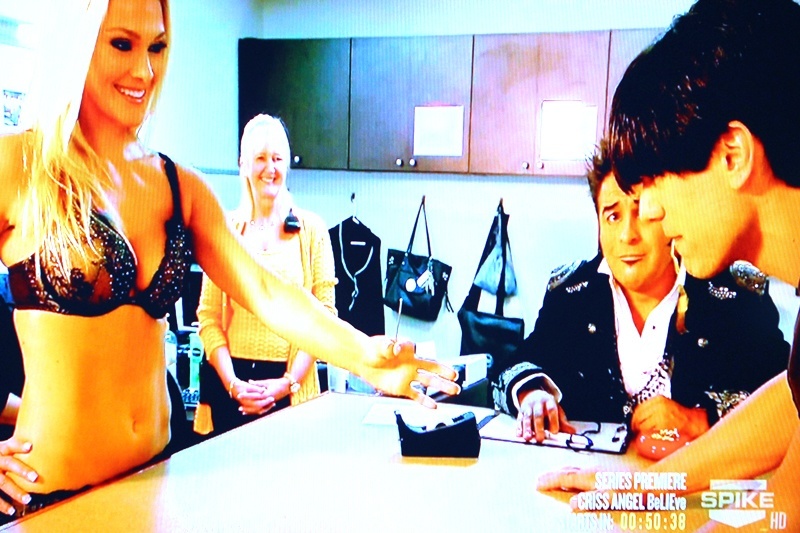 "The deleterious effects of viewing Criss Angel's program can't be overstated," states a prominent surgeon, emphatically. "Sure, his haircut, lisp and imbecilic manner are endearing at first. But we're talking about optic nerve damage here, and there's nothing endearing about that."