Marriott Yanks Fontainebleau From Web Site, Everything is Ruined
Marriott has quietly, and agonizingly, removed the JW Marriott Las Vegas Blvd. hotel from its Web site.
JW Marriott Las Vegas Blvd., of course, was to be the name of the cursed Fontainebleau project. The project was also called The Drew for a minute.
Gird your loins, here's the link.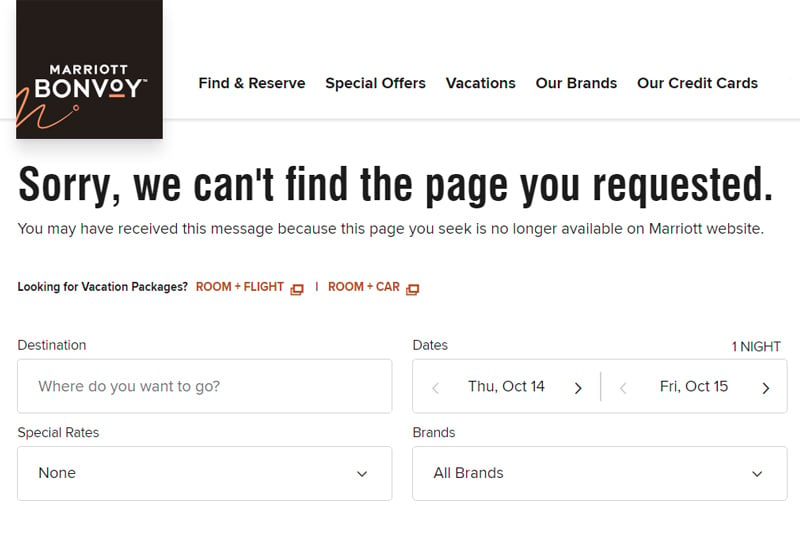 We can only conclude from the unceremonious removal of the hotel from its Web site that Marriott is out at Fontainebleau, or whatever name it has today.
This is painful news given the decades of drama around this abandoned project.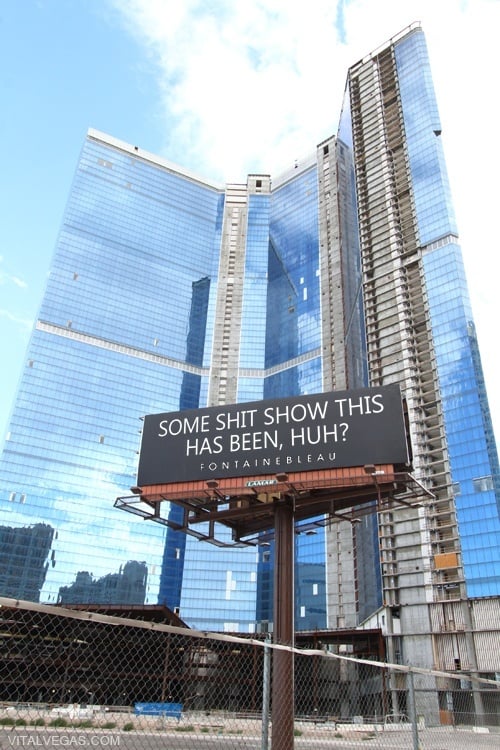 Prospects of opening Fontainebleau were rejuvinated with a sale to Koch Real Estate Investments in Feb. 2021.
If Mariott is, indeed, out as the hotel partner at Fontainebleau (yes, we're calling it that again), it doesn't mean all hope is lost.
As we've shared, there are signs of life at Fontainebleau, and Koch has deep pockets, so whatever Marriott's moves signal, it could end up being a mole hill rather than a mountain.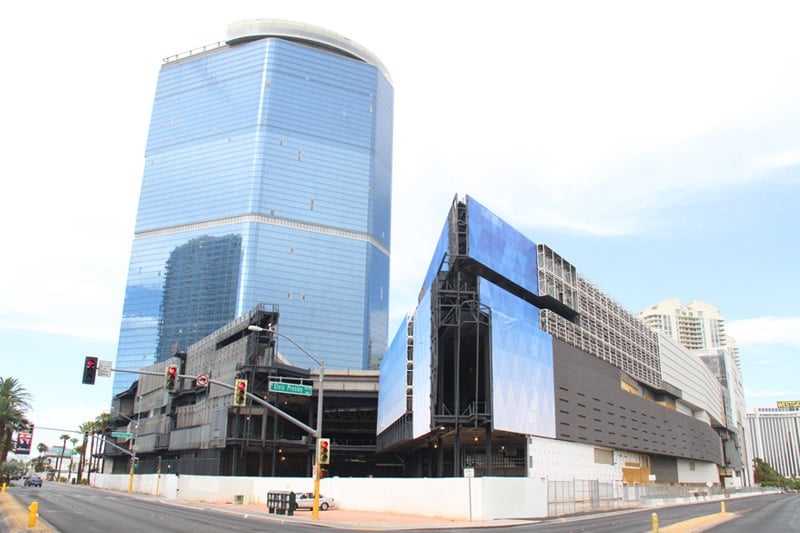 Neither Koch nor Marriott have made any official statements about the status of the relationship, or lack thereof.
The deceased Marriott Web page said the hotel would open in October 2023. Which seemed a little too specific given all the uncertainty around the condition of the hotel.
Construction was halted back in 2009. The resort was 70 percent complete.
Missed it by that much.
More to come.
Update (10/14/21): Our friends at Channel 8 got confirmation from Marriott, they're out. A Marriott rep said, "Marriott recently reached an amicable settlement with the hotel's owner that has resulted in Marriott exiting the project."