Magician David Blaine Rumored to Be Eyeing Residency at Resorts World
Magician and "endurance artist" David Blaine is rumored to be nearing a deal to perform at Resorts World on the Las Vegas Strip.
While Las Vegas has long been a mecca for magicians, we haven't heard of David Blaine, arguably one of the most famous magicians in the world, doing a stage show until now.
A source familiar with the deal says David Blaine is about ready to ink an agreement with AEG Presents, the company responsible for programming in The Theater at Resorts World and other venues.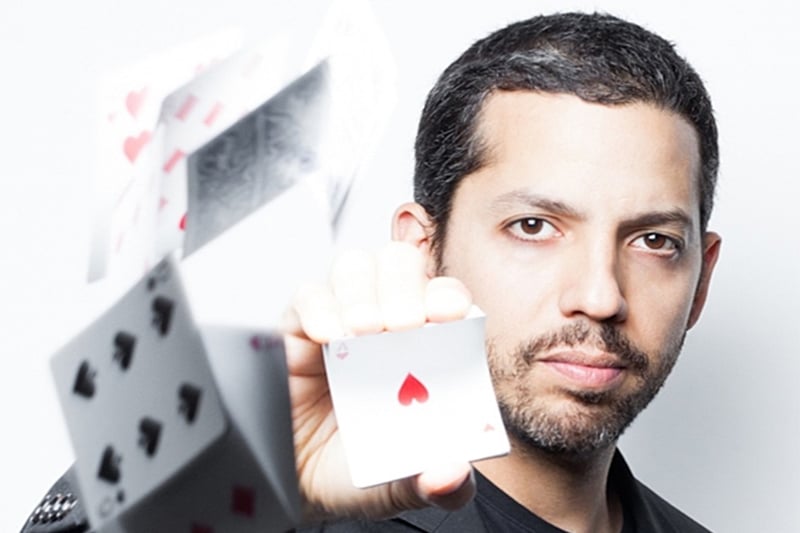 David Blaine—think Criss Angel, but with charisma—made a pop culture splash with his 1997 TV special, "David Blaine: Street Magic."
His mellow demeanor while entertaining bamboozled pedestrians made him a hot commodity.
As popular as he's been as a magician, Blaine's claim to fame has been in the realm of stunts.
He was buried alive in 1999, frozen in a block of ice in 2000, hoisted on a pillar in 2002, locked in a Plexiglas case for 44 days in 2003, submersed in a sphere in 2006, shackled to a rotating gyroscope in 2006, did a "Dive of Death" in 2008, faced Tesla coils in 2012 and floated 24,000 feet up using 51 helium-filled balloons in 2020.
In other words, dude be kray.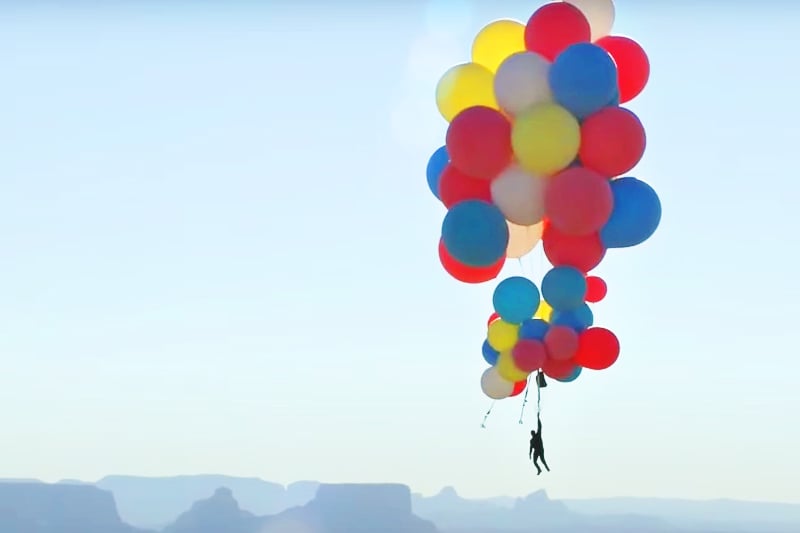 Blaine's low-key patter wouldn't seem a natural fit for a Vegas residency, as Vegas magic shows tend to be over-the-top extravaganza's, so it'll be interesting to see how Blaine and his producers integrate stunts and close-up magic into his Resorts World show should the rumors pan out.
David Blaine would be a big "get" for Resorts World and would help soften the blow of having bailed on the bidding war for Adele. Caesars Palace is rumored to have prevailed.
Few details are available about David Blaine's rumored residency, but our source heard the news straight from the horse's mouth, so watch for an official announcement soon.
Updated (May 17, 2022): David Blane's residency at Resorts World has been confirmed officially. The residency begins Sep. 30, 2022. Boom.