Rumor: "MJ Live" to Close at The Strat by End of 2021
A popular Michael Jackson tribute show, "MJ Live," is rumored to be closing at The Strat by the end of the year.
This, despite word the show's ticket sales are strong.
Typically, financially successful shows don't close in Las Vegas, so the smart money's on "draaama," although, no details are available at the moment.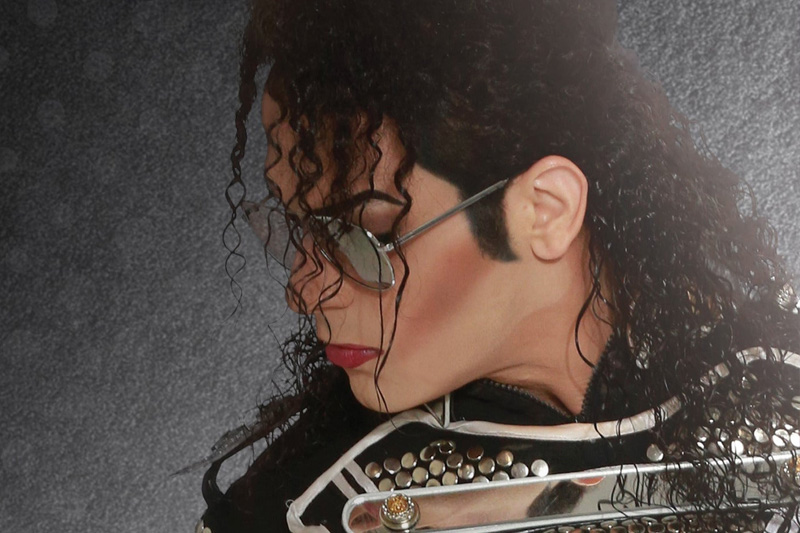 "MJ Live" stars Jalles Franca and features eight back-up dancers and a live band.
The show features about 20 Michael Jackson hits, including "Thriller," "Smooth Criminal," "Billie Jean," "Beat It," "Human Nature," "Man in the Mirror," "Wanna Be Startin' Somethin'" and a medley of Jackson 5 songs.
Yeah, we're listing Michael Jackson songs because we don't have much else to report on this story, so these words are filler for the search engines.
"MJ Live" opened at The Strat on March 30, 2015.
The show is produced by Dick Feeney, a longtime entertainment industry executive we wish we had the phone number for so we could some juicy gossip about WTF is going on with this show. Feeney also produces "The Rat Pack is Back" at the Tuscany.
We haven't heard back from The Strat to confirm the closure of "MJ Live" yet.
Given the success of "MJ Live" for so many years, we trust the production will have no difficulty finding a new theater.
Michael Jackson shows like "MJ Live" and "Michael Jackson One" have always been a little awkward in our book given the explosive allegations against Michael Jackson. The documentary "Leaving Neverland" was especially damning.
Still, Las Vegas audiences have a history of being able to compartmentalize artists and their personal behavior.
Frank Sinatra was beloved despite being a jerk, for example.
While we feel for the performers and crew of "MJ Live," we're O.K. with fewer homages to a creepy dude who gave the world great music, but also inspired a collective and enduring cringe.