Adele, Garth Brooks Set for Caesars Palace Residencies, Per Insiders
Rumors about Las Vegas residencies for music superstars Adele and Garth Brooks have been circulating for months. We should know, we've been the one circulating them.
Now, we know the where: Adele and Garth Brooks will have residencies at the Colosseum at Caesars Palace in 2022, according to sources with knowledge of the deals.
Caesars Entertainment, owner of Caesars Palace, has yet to confirm the residencies, but give it a minute.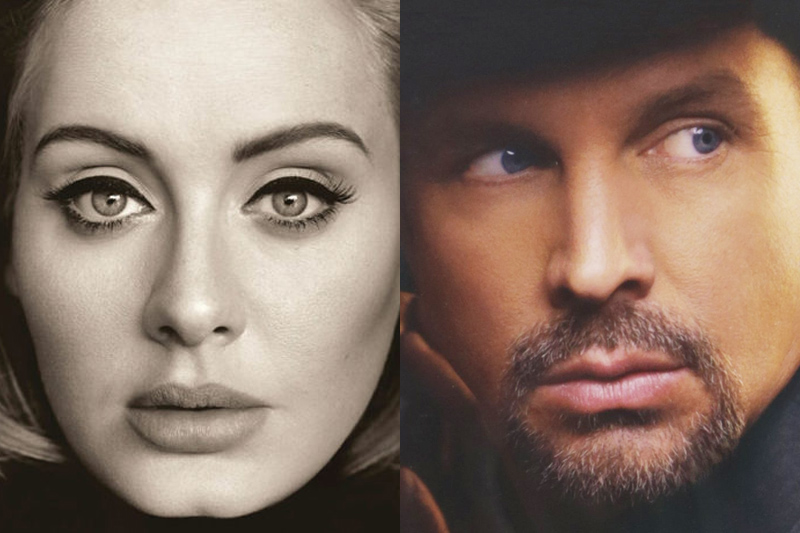 Word is there were old-school bidding wars for these headliners, and it's surprising Caesars Entertainment ponied up given its recent decisions about live entertainment.
The company closed several theaters at its Las Vegas resorts.
Apparently, those cost-cutting measures don't apply to Adele or Garth Brooks, as they are rumored to be getting paydays among the most lucrative in the history of Las Vegas.
Aside from the cachet of having a venue boasting these two powerhouse talents, Adele and Garth Brooks are a casino's dream as they draw customers of a certain age group and income bracket. It's the Celine sweet spot, as such customers spend a lot on not only tickets, but also on rooms, restaurants and other resort amenities.
They also gamble, in case that weren't obvious.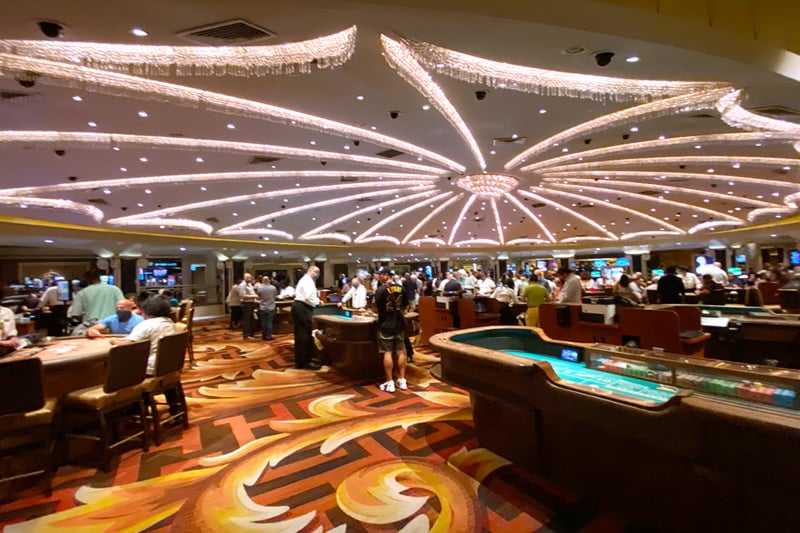 There's a lot happening in the Caesars Palace restaurant realm, and the timing isn't coincidental. The resort is rumored to be getting a Peter Luger Steak House, moving into the Rao's Italian restaurant space.
We've also heard the resort could get a Bazaar Meat. Let's just say these moves aren't intended to meet the needs of budget-minded visitors.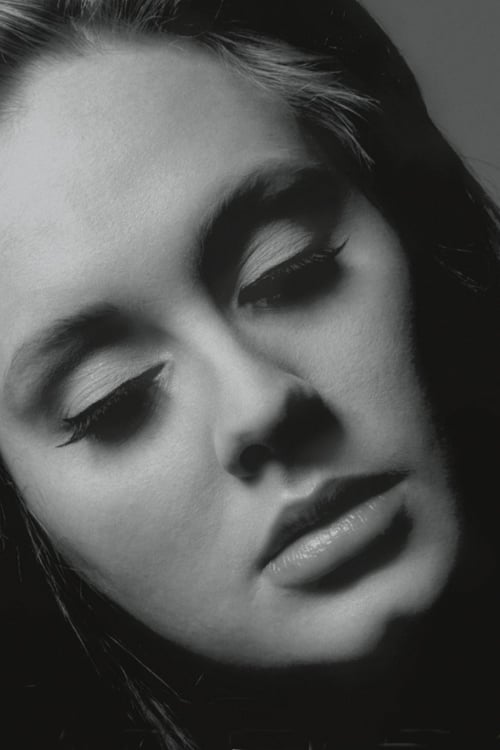 Early on in the discussions with Adele, it appeared she'd have a home at Resorts World, but we've heard the chairman of Genting Group, Lim Kok They, nixed the resort's participation in the bidding war when it was clear the costs would be astronomical.
Apparently, Resorts World was already building production elements for Adele's show, but the plug was pulled just days before Caesars clinched the deal with Adele.
Resorts World headliners include the aforementioned Celine, Katy Perry and Luke Bryan.
Lady Gaga was reportedly being paid a million dollars a show at Park MGM, so don't be surprised if the numbers are along those lines for Adele and Garth Brooks at Caesars Palace.
As with any unconfirmed rumor, the usual disclaimers apply, copious grains of salt are recommended.
In this case, our sources are strong, so we'd put some money on this one panning out, with official announcements soon.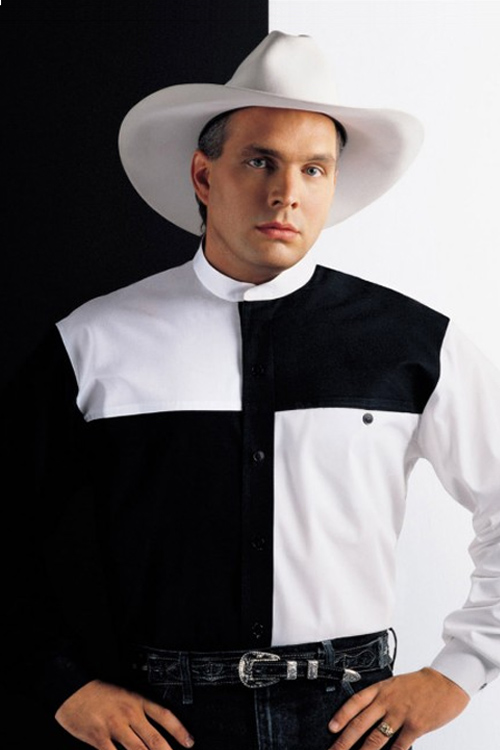 It's great to see Caesars Entertainment taking steps to ensure the "entertainment" in its name is still warranted.
Las Vegas residencies for Adele and Garth Brooks aren't just great for The Colosseum at Caesars Palace, it's great for Las Vegas overall.
Las Vegas is no longer the place where acts go to die, it's where they go to thrive and make cash registers ring. If cash registers ringing is still a thing.