Las Vegas Scams: 10 Ways to Avoid Taking It In the Butt
What a wondrous place Las Vegas is. Of course, no city is perfect, so we've compiled a list of ways you can avoid being reamed in Sin City. Here's to not taking it in the butt!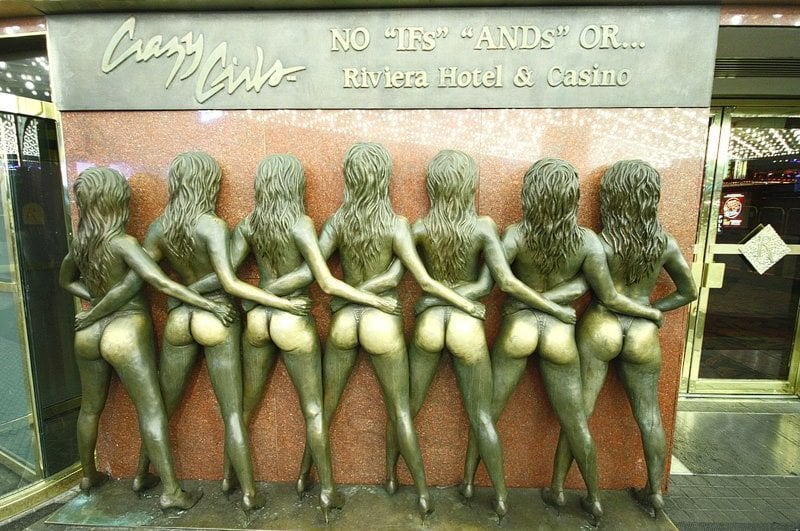 1. Don't Fall for the Hotel Floors Lie
Ads make some Vegas hotels sound like skyscrapers, but the numbers don't always add up. For example, the Rio promotes views from 51 floors up. But floor numbers in the 40s are missing (Asian superstition-related), so it's really 41 useable floors. Still a great view, but not 51 floors. The 55 floors touted by The Palms are 44 (no 40s, no 13th). Encore starts on the 5th floor and skips the 13th, too. At Wynn, there's no 4th floor, and none in the 40s. Buyer beware!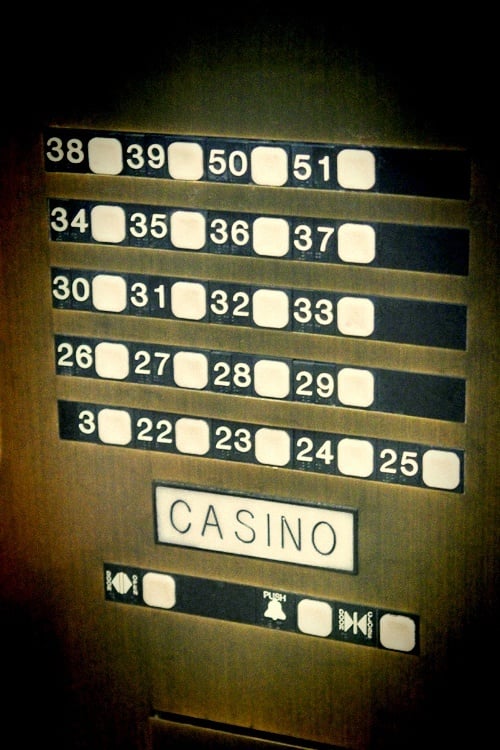 2. Don't Get Long-Hauled
Authorities have started to crack down on taxis taking unnecessarily long routes, especially to and from McCarran International Airport, but tales of inflated charges still circulate. Educate yourself and report suspected abuses. You might also want to visit the Nevada Taxicab Authority site to calculate the rate you should be paying for your ride.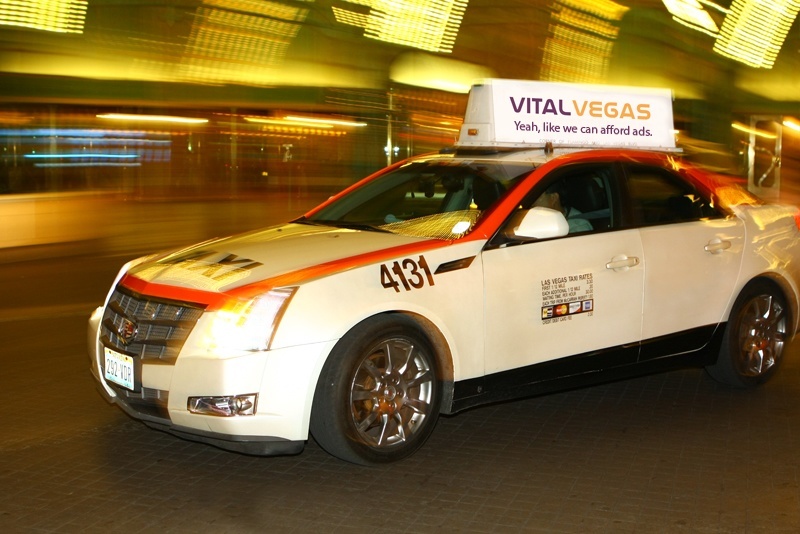 3. Don't Play Games Unless You Know the Rules
Gambling can be a great form of entertainment, but unless you want to throw your money away, learn about the games you intend to play. Know the odds and practice the game's strategies before you risk your bankroll. The house still has the advantage, but at least you'll have a fighting chance. Oh, and if you see a keno machine, run.

4. Don't Play 6-to-5 Blackjack
In case you missed item #3. The practice of providing blackjack tables that pay 6-to-5, rather than 3-to-2, for a blackjack costs visitors a lot, and has infected many of the casinos in Las Vegas. The 6-to-5 games add another 1% advantage to the house's edge of 1.5%. Ugly.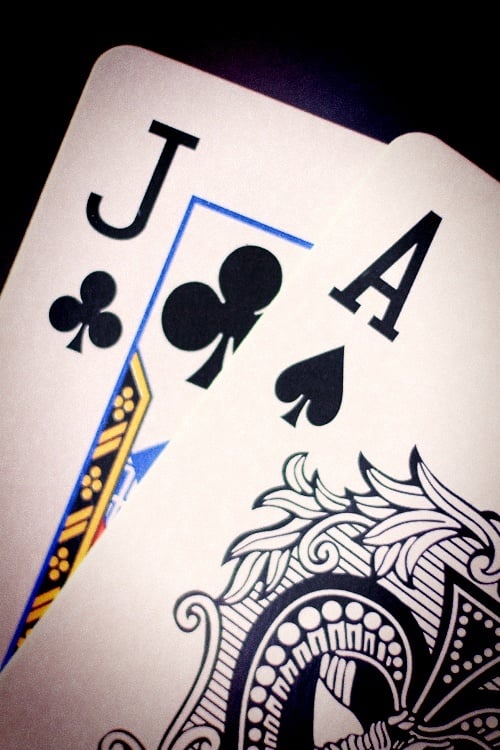 5. Don't Pay $500 or More for Cognac
Are you a cognac lover? Get ready for a $500 pour at places like Restaurant Guy Savoy at Caesars Palace. Prices vary widely, but if you head to Mob Bar, downtown, that same $500 pour of Rémy Martin Louis XIII cognac will cost $150. That should more than pay for the cab ride, even if you're long-hauled. (See #2.)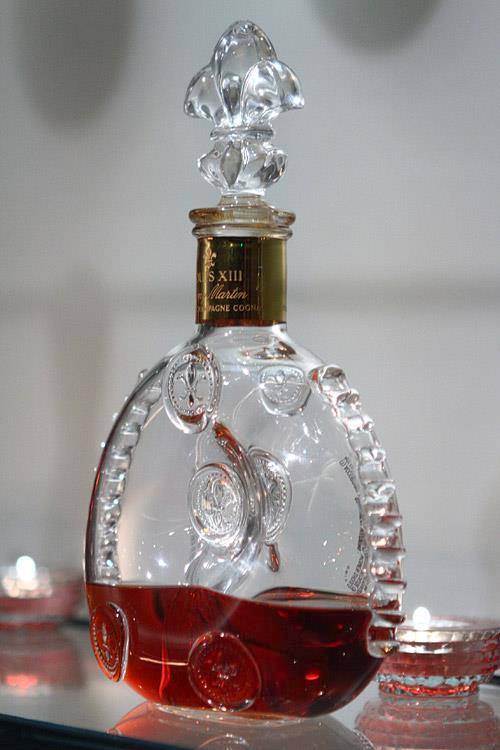 6. Don't Think Las Vegas Sign Photographers are "Official"
Visiting the "Welcome to Fabulous Las Vegas" sign when you're in Vegas, especially for the first time, isn't just a fun diversion, it's the law. One of the tricky aspects of being in a photo in front of the fabulously famous sign is somebody has to take the photo. Opportunists have seized upon this, positioning themselves as the sign's "official" photographer, even to the point of creating fake credentials. There are no "official" photographers at the Las Vegas sign. These people are looking for tips, and that's fine if you feel they're offering you a service, but they're not sanctioned by the city or anyone else. Another visitor in line can take your photo just as well, at no cost, and you can return the favor.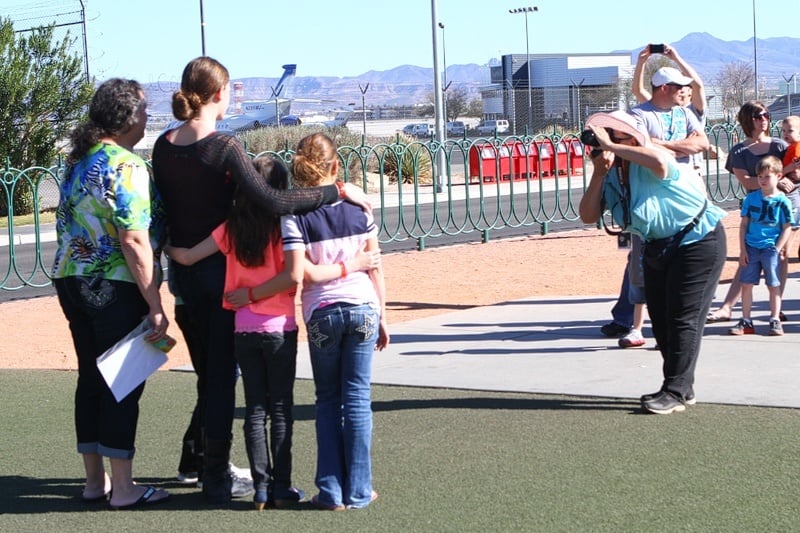 7. Don't Be Gouged by Resort Fees
As much as they're disliked by hotel guests, resort fees are a business reality in Las Vegas and are now so prevalent, it's difficult to find hotels that don't charge them. You can help yourself, though, by comparing both the amounts of these pesky fees and the services they cover. There are still a number of hotels without resort fees, but they're often downtown or off The Strip.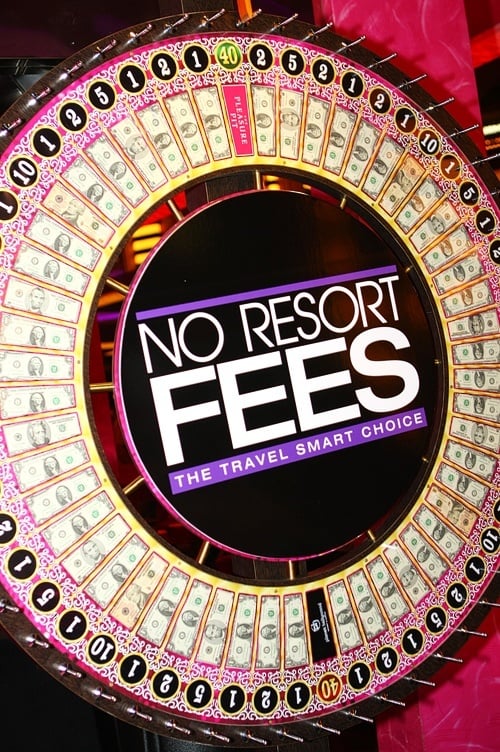 8. Don't Feed the Parking Meters at Town Square
There are a lot of great offerings at Town Square, the shopping center at the south end of The Strip. There's Yard House, Meatball Spot, Miller's Ale House and others, for example. Parking is free, and yes, that includes metered parking. Town Square doesn't enforce the parking meters, so don't feed them, unless you're just feeling generous.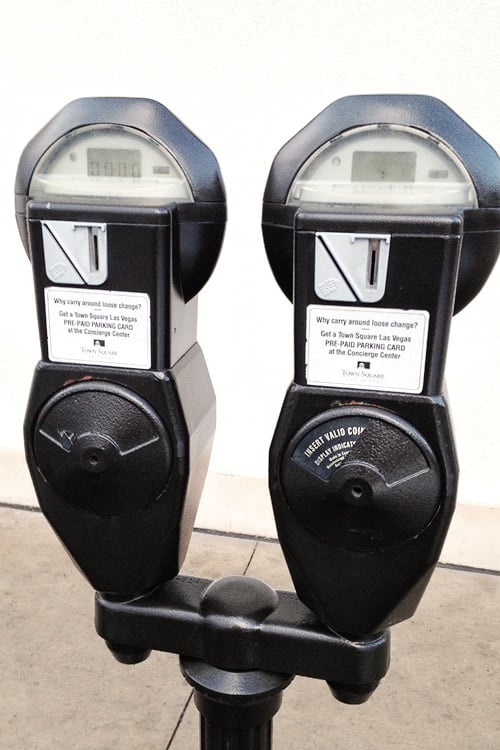 9. Don't Get Suckered by Nightclub VIP Passes
We've all seen the slick nightclub promoters hawking their VIP passes along The Strip. Well, those VIP passes are worth about as much as they card stock they're printed on. If you are an attractive woman, with attractive friends, you're already a VIP. If you're a guy, these VIP passes aren't likely to make your wait in line shorter, or the cover charge less. These club promoters are likely to pressure you for a tip, too, making this doubly frustrating, since they make their kick-back if you show up at the club based upon their peddling. Never pay for a club VIP pass. Save your money for bottle service, which come to think of it, remains one of the very best ways to take it in the butt in Vegas, but this list was full enough already.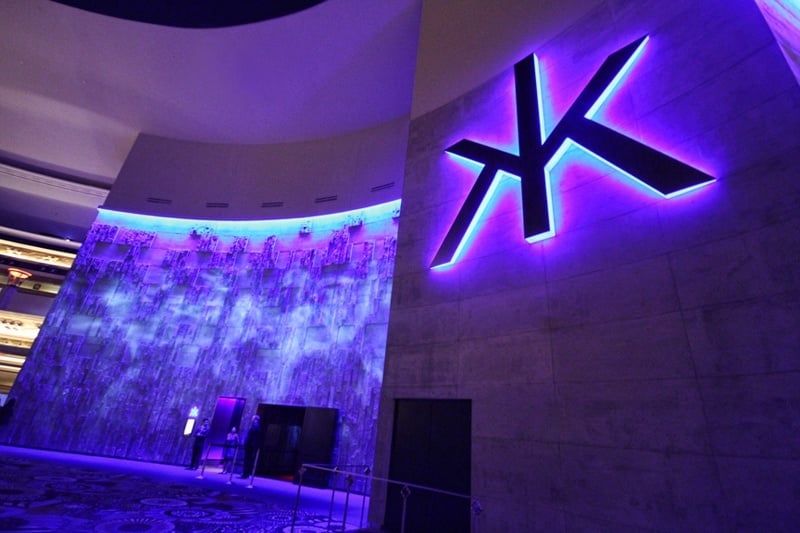 10. Don't Believe a Celebrity Chef is Preparing Your Food
Las Vegas is truly the restaurant capital of the world, with dozens of restaurants backed by celebrity chefs. Ramsay. Lagasse. Colicchio. Nobu. Puck. Here's the thing, though, you're often paying more for that celebrity name, but the celebrity chef is never, ever in the kitchen, other than for the occasional photo op. About the closest you'll get to a celebrity chef actually preparing your food is if you visit a Gordon Ramsay restaurant, like Gordon Ramsay Steak at Paris or Gordon Ramsay Pub & Grill at Caesars, because the outspoken Brit hires the quasi-celebrity winners of his reality show, "Hell's Kitchen," as chefs in his restaurants. (Although, even then, their jobs are a little nebulous, and the show winners work under more experienced Executive Chefs.)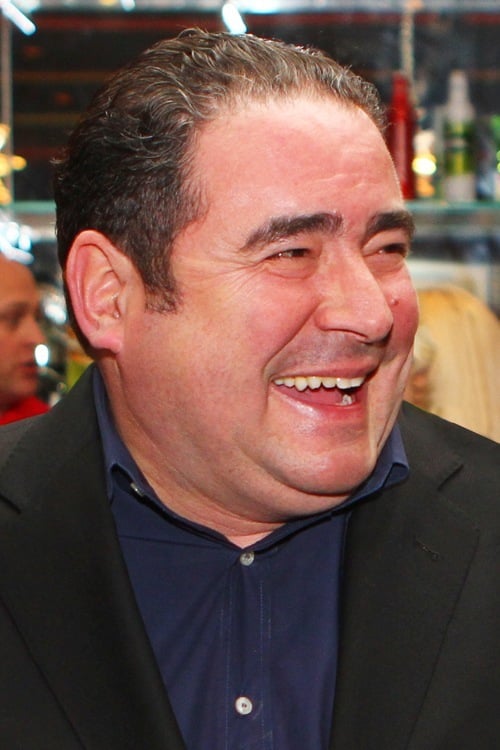 Las Vegas is a great place to visit, but there are still plenty of opportunities to be duped. Our best advice? Be skeptical, stay informed and keep reading this blog! Why, what'd you think we were going to say?