Today's Las Vegas Vital Sign
Today's "Vital Sign" comes courtesy of Rio Las Vegas.
Just off the hotel's main casino, there's a store called Oro Gold, which wouldn't be all that memorable except that "Oro" means "gold" in Spanish, at which point somebody named a store "Gold Gold." A store that doesn't actually sell gold, mind you.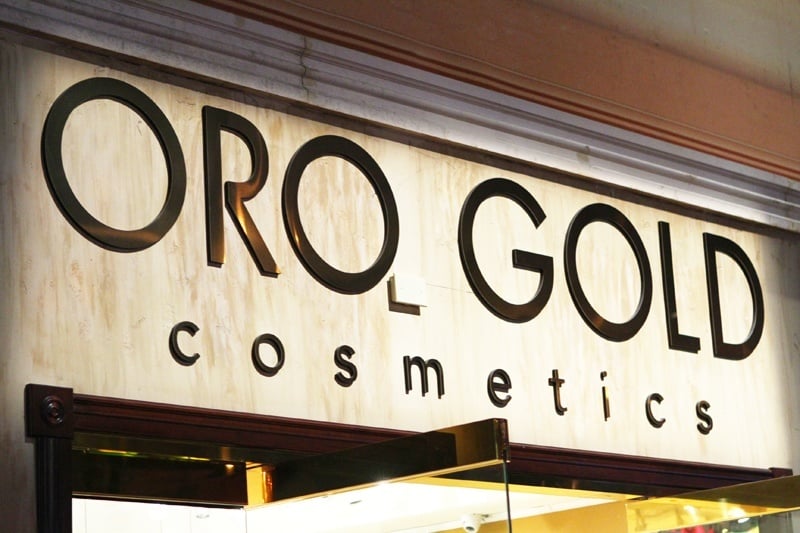 If you get a funny Vegas Vital Sign photo, we'd love to see it, so share a link in the comments.