Kiss Mini Golf to Close and Relocate to Rio Las Vegas
The Kiss Mini Golf attraction just off the Las Vegas Strip will close on Feb. 7, 2016.
The popular, glow-in-the-dark Kiss Mini Golf will relocate to, of all places, Rio Las Vegas. The new location is expected to open sometime in April, 2016.

Kiss Mini Golf will take up residence in the space formerly occupied by the Rio's Village Seafood Buffet. The Rio's seafood buffet was recently combined with the hotel's Carnival World Buffet. Read more.
The Kiss Mini Golf at Rio will be a monster at 13,000 square feet. Appropriate, since the company operating the venue is Monster Mini Golf. There will be a quiz.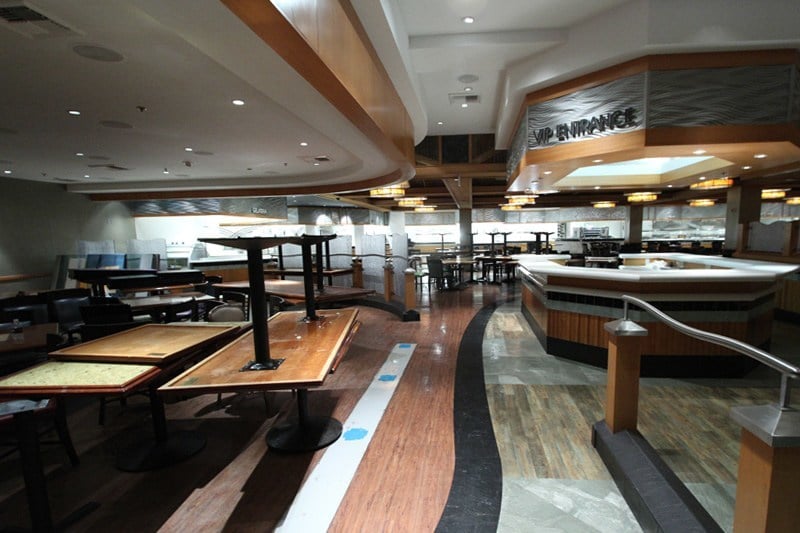 No official announcement of the move has been made, but that makes spilling of the beans even more fun.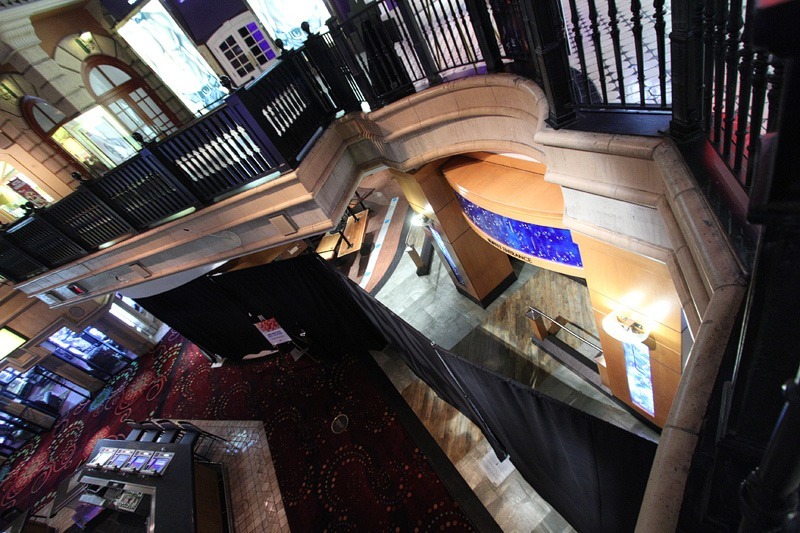 Kiss Mini Golf is a family-friendly blast, and should provide some much-needed energy to Rio Las Vegas. The current Kiss Mini Golf location boasts a wedding chapel, and there's no word yet on whether the new Rio location will offer that amenity. The Kiss memorabilia and gift shop will certainly make the move.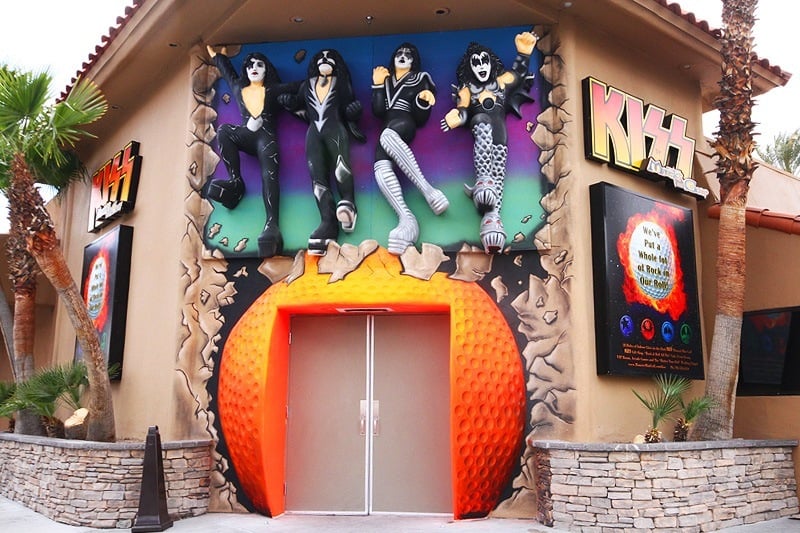 Also livening things up at Rio will be "Rock of Ages," opening Jan. 25 in the newly renamed Rock of Ages Theater (previously Crown Theater). Guy Fieri's new restaurant, El Burro Borracho, also opens soon in the former Buzio's Seafood space.
Honestly, Rio could use a boost. Remember, this is the same resort that devotes a large swath of its casino floor to timeshare sales. Not near the casino floor, or just within sight of the casino floor. It's on the actual casino floor.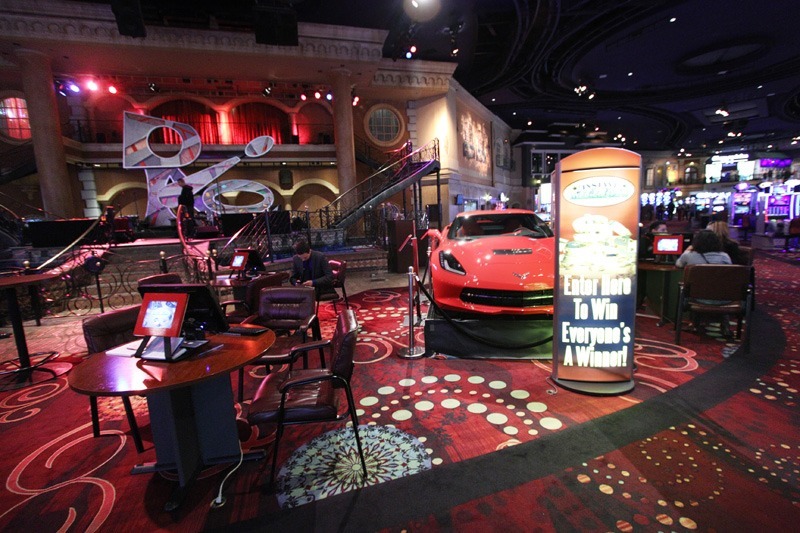 Kiss Mini Golf is a surprising but refreshing choice for the Rio, and we look forward to seeing and sharing more.