Iconic Tropicana Las Vegas Set for Sale to Penn National Gaming By End of 2015
Penn National Gaming, the company that operates the M Resort, is snapping up another Las Vegas casino, the Tropicana. Penn National Gaming will pay $360 million for the Strip hotel-casino.
Penn National Gaming's President and CEO, Timothy Wilmott, describes the purchase as a "prudent transaction," which to us just screams exciting times ahead for the Trop!
The Wyomissing, Pennsylvania-based Penn National Gaming has 26 casinos in its portfolio in 16 states and Ontario, Canada.
The Trop is Penn National Gaming's first casino on the Las Vegas Strip.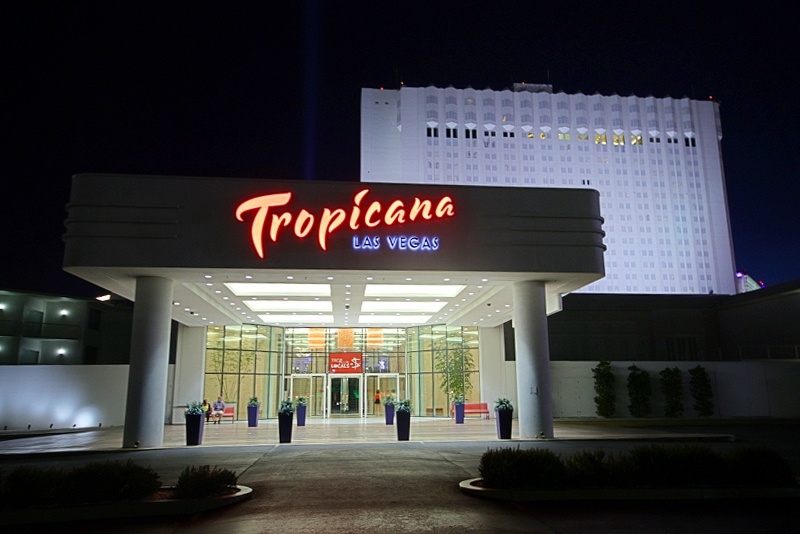 The change of ownership for Tropicana could be a boon for the struggling hotel-casino. Existing Penn National Gaming customers would be likely to visit the Trop to take advantage of the company's loyalty program, Marquee Rewards.
Penn says it has three million "active regional gaming customers." Plus, we suspect, about 40,000 super inactive ones, but they've just had a big lunch.
Marquee Rewards are already in use at M Resort, one of this blog's favorite Las Vegas casinos. Which we're hoping will get us off the hook for this next photo caption.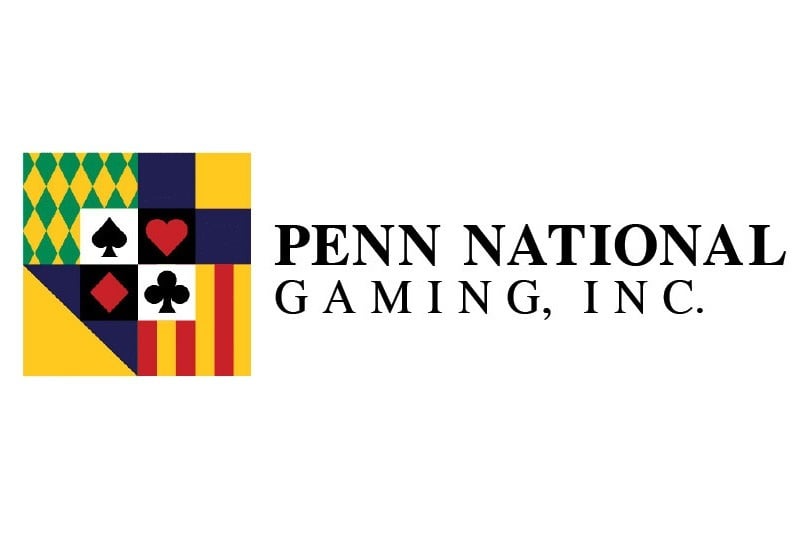 Come on, now, Penn. You're on the Las Vegas Strip! It's the bigtime.
Let's see if we can't whip you up a new logo, gratis.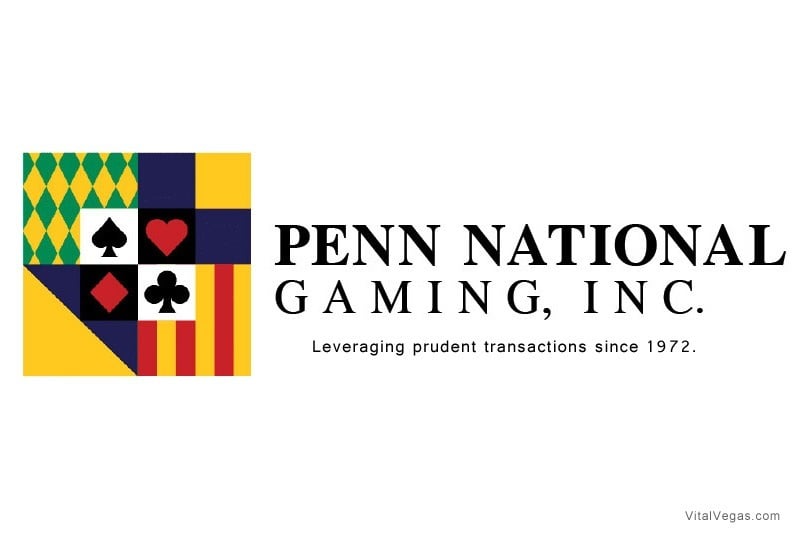 Details of the sale are few at this juncture, but Tropicana Chairman and CEO Alex Yemenidjian said the deal should be finalized by the end of 2015. View the letter Yemenidjian distributed to Tropicana employees on the eve of the sale announcement.
Penn expects to invest $20 million in the first phase of its Tropicana big picture plan, which will include updating the Trop's technology to integrate Penn's existing database of customers. The second phase will include considering "potential facility enhancements." Another prospect that just gets your blood racing, doesn't it?
The sale of Tropicana seems likely to derail announced plans for the $100 million expansion, The Shops at Tropicana were to be 311,000-square-feet of shopping, dining and entertainment. Read more.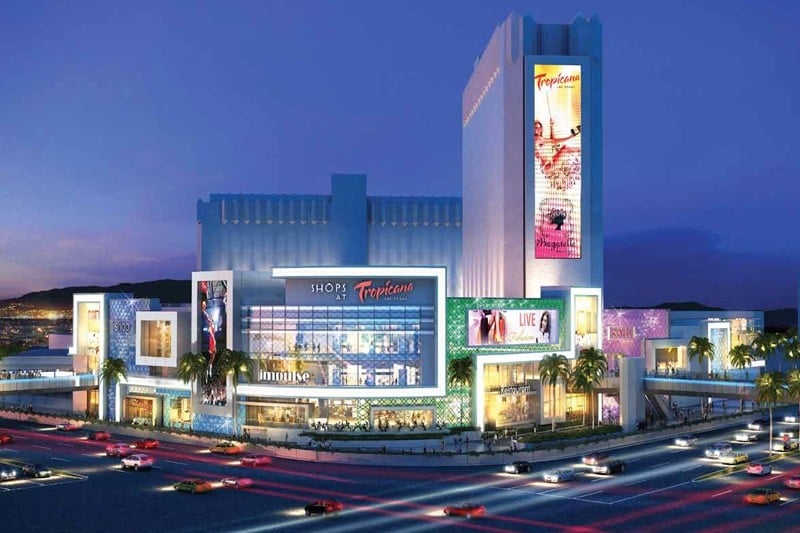 Any change in ownership can bring a new take to an ailing Las Vegas casino, so we're looking forward to seeing what's next for the Tropicana. As long as they don't much with the stained glass ceiling in the casino!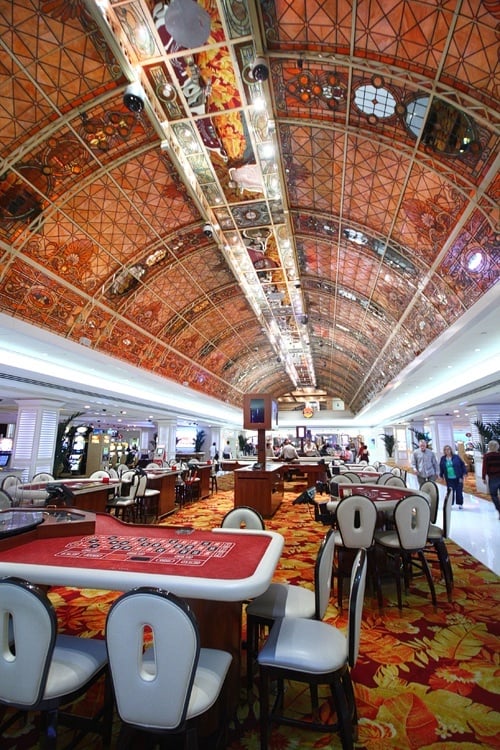 See more about the sale of the Tropicana to Penn National Gaming at Vegas Inc.