How To Cash Your Chips and Slot Tickets Once Riviera Closes
One of the most famous casinos in the world, Riviera Las Vegas, is closing its doors May 4, 2015 at noon. For good.
Players looking to cash in their Riviera chips or slot tickets (called TITO slips, for "ticket-in, ticket-out") will be able to, even after the casino is closed. Here's how.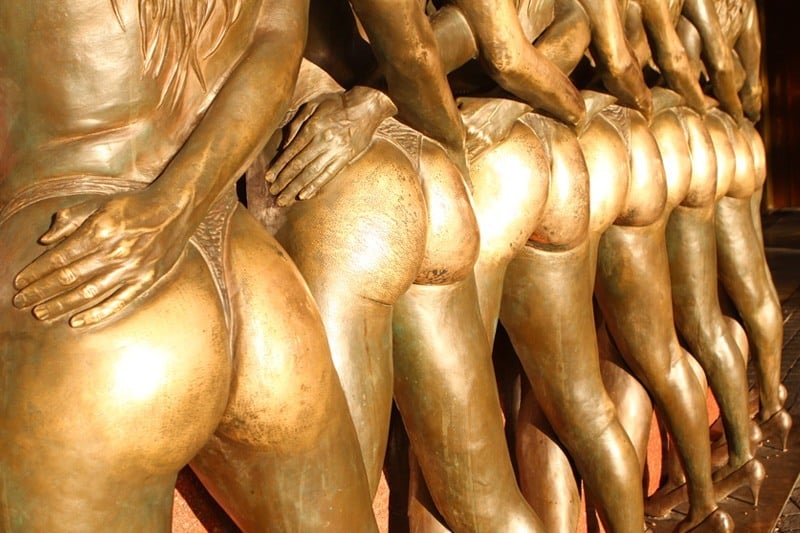 Naturally, chips and tickets can be cashed in at the Riv, 24 hours a day, prior to the hotel closing.
After Riviera closes, however, chips can only be redeemed at the cashier cage of Westgate Las Vegas, formerly the Las Vegas Hilton and LVH.
The hotels aren't affiliated, but apparently Westgate agreed to take the chips, maybe for a piece of the action on the chips redeemed.
There's a time limit on redemption at Westgate Las Vegas, however: September 1, 2015.
As far as we know, that's the limit of the Riviera's obligation to give cash for chips. Beyond that, enjoy your keepsake Riviera chips!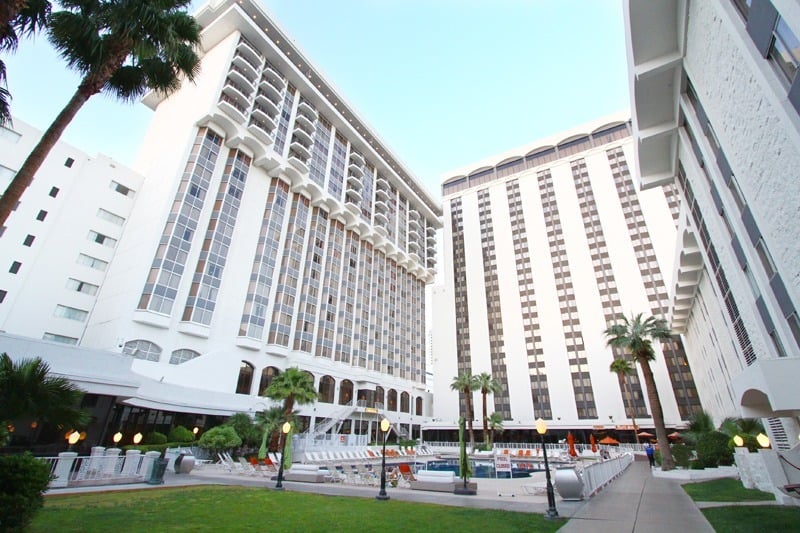 As far as the TITO tickets go, they're valid for 30 days from the date of issue. Valid tickets can be redeemed at the Riv's cage until it closes, and after May 4 the tickets can be mailed to the hotel. The last day of expiration would be June 2, 2015.
Tickets mailed to the Riviera must include a copy of a Riviera player's club card or I.D.
Here's the mailing address for redemption of Riviera TITO tickets: Riviera Hotel & Casino, Attention: Accounting, 2901 Las Vegas Boulevard South, Las Vegas, NV 89109.
For questions about chip or ticket redemption, one can call the Riviera until May 4, 2015 at (702) 734-5110. Questions can also be posed to Westgate, before and after Riviera closes: (702) 732-5111.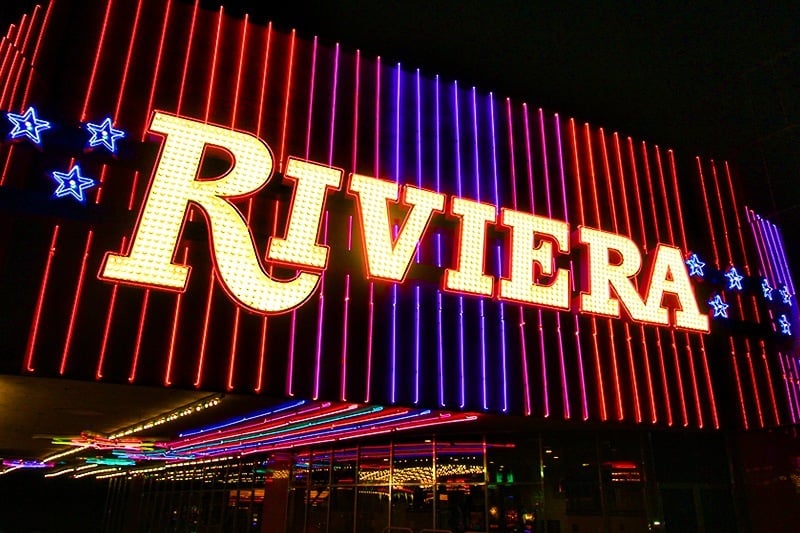 Just because Riviera Las Vegas is going away doesn't mean your cash has to!
Redeem your chips and tickets so you can play another day. Or, in this blog's case, another 10 minutes. Stupid high limit slots.