Hotel Cloe Planned for Downtown Las Vegas Arts District
This one has flown under the radar, but a new boutique hotel planned for downtown's Arts District has been dubbed Hotel Cloe.
Details are few at this point, but Hotel Cloe's Web site describes the hotel as "following a new worldwide trend towards lean-luxury, service-focused, 4-star resorts."
The four-floor Hotel Cloe will have luxury 74 rooms.
Talk about a tall order, luxurywise. It's Vegas, after all.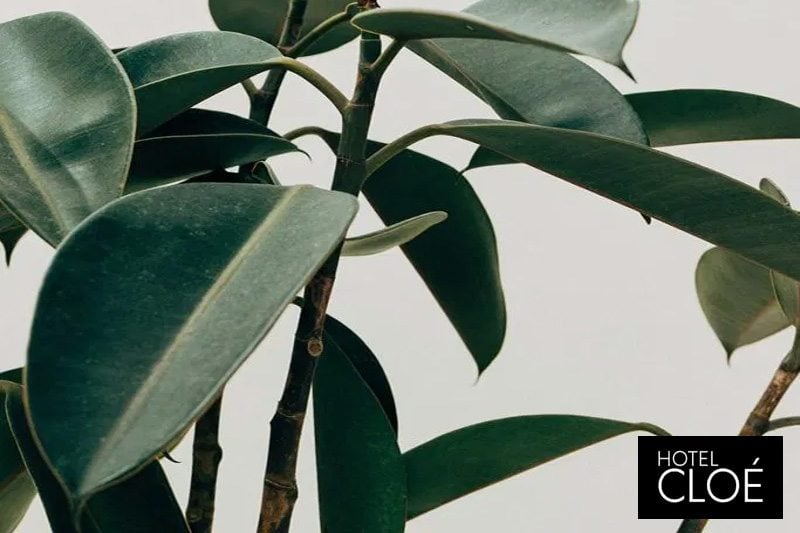 The site goes on to say the hotel will have "a cozy, minimal, yet modern aesthetic, programming rich in art and culture, and lush greenery throughout the hotel, bar and restaurant and poolside areas."
The hotel will "be constructed largely of steel, glass and concrete, with a design-aesthetic that pays homage to the neighborhood."
As mentioned, the neighborhood in question is the downtown Arts District, also known as 18b. The 18b comes from the original Arts District being 18 blocks.
Links on the Hotel Cloe Web site go to various social media platforms named "18b Hotel," so we trust that was the working name of the project.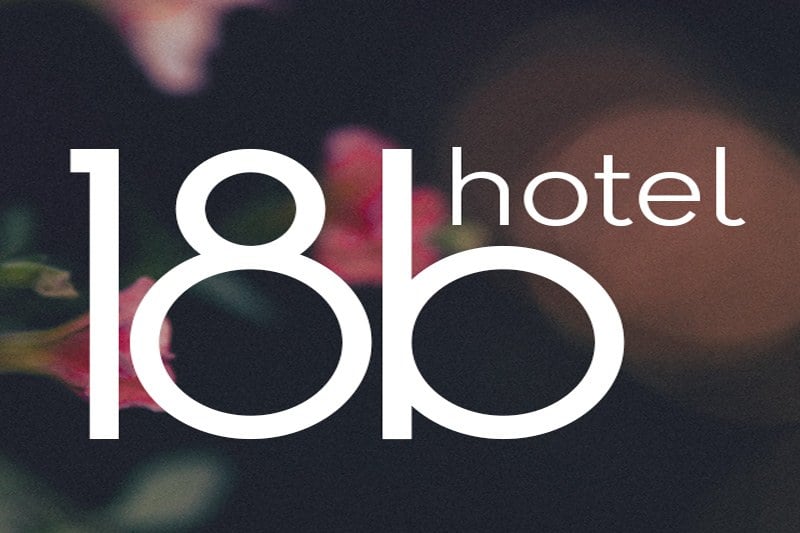 That's about all we know about Hotel Cloe. We're not sure if it has financing or who's behind it, other than a blurb on the Web site saying they're "local designers, builders, architects and entrepreneurs who live in and believe in Downtown Las Vegas."
We're pretty sure COVID-19 has thrown a wrench into plans for the new hotel, as the site says, "Coming spring 2020 to the Las Vegas Arts District." Yeah, not so much.
The site also shares, "Hotel Cloe is set to start construction in the coming weeks."
In hotel financing circles, that's what's referred to as "wiggle room."
While we won't be holding our breath on this one, we enjoy sharing things before they're a thing.