Gwen Stefani Confirms Las Vegas Residency at Planet Hollywood
A rumored residency for Gwen Stefani at Planet Hollywood has been confirmed.
The singer officially announced "Gwen Stefani – I'm Just a Girl," a 25-date residency at the Zappos Theater at Planet Hollywood, kicks off in June 2018.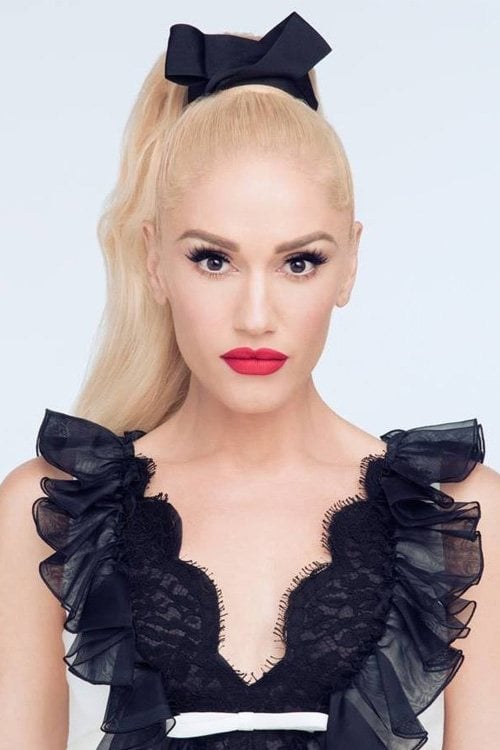 The 7,000-seat Zappos Theater was recently renamed. It was formerly Axis. The theater features 60 ultra high-definition projectors and LED walls.
Other regulars in the venue include Jennifer Lopez, Backstreet Boys, Pitbull and Lionel Richie.
Tickets for Gwen Stefani's shows are set at $59. No word yet on whether there will be VIP meet-and-greet tickets for Stefani, but Britney Spears offered a three-second photo op for $2,500 during her run at Axis.
Here's where to go for tickets.
Here are the dates for Gwen Stefani's Las Vegas residency, with the option to extend, we assume, should the show break the bank as it did for Britney Spears.


June 2018: 27, 29, 30



July 2018: 3, 6, 7, 11, 13, 14, 18, 20, 21



December 2018: 27, 29, 30, 31



February 2019: 27



March 2019: 1, 2, 6, 8, 9, 13, 15, 16
Everything's more exciting with Googie stars!
A refreshing element of Gwen Stefani's residency is she'll donate a buck from each ticket sold to the Nevada-based Cure 4 the Kids Foundation. The organization provides medical treatment to children with life-threatening conditions.
Just another reason to like Gwen Stefani, beyond the great music and the fact she once told a mutual friend we were cute. We are not making this up, and yes we're going to keep telling that story until someone believes us.
All due respect, Blake Shelton.
Thanks to all the tipsters who kept us in the loop leading up to Gwen Stefani's official residency announcement, and we can't wait to not be invited to previews for the show because we once had the audacity to Tweet that Britney Spears lip-syncs. No, really.
All due respect, lip-syncing.