Gwen Stefani Residency at Planet Hollywood Nears Announcement
The rumor's been swirling in Vegas circles for some time, but now a Gwen Stefani residency at Planet Hollywood is nearing an official announcement.
Gwen Stefani is expected to perform a series of shows at the newly re-named, 7,000-seat Zappos Theater, formerly Axis. Before that, it was the Aladdin Theatre for the Performing Arts. Because you can never have too much useless Las Vegas trivia in your brain.
Details like a start date aren't yet available, but compensation for the Las Vegas residency is expected to be what's known in entertainment circles as "a metric hell-ton."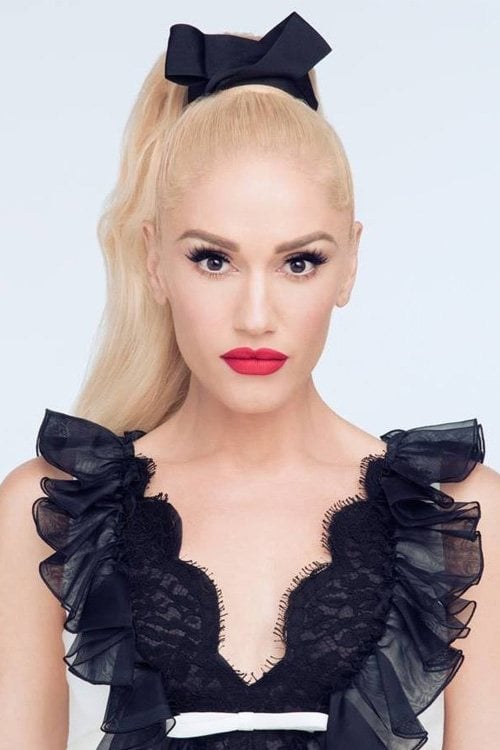 Gwen Stefani follows in the shoes of Britney Spears and Jennifer Lopez who have had extremely successful runs at Planet Hollywood.
Britney Spears did 249 performances of her "Piece of Me" lip-sync extravaganza, and the show generated a jaw-dropping $130 million in ticket sales.
There's no word yet about whether Stefani's show will feature any of her No Doubt band mates, although the show will most certainly include all the bands hits.
The Zappos Theater is booked by Live Nation, so you can visit this page once Gwen Stefani's show dates are announced.
We've heard two confirmations about the Stefani residency from inside the Caesars Entertainment sphere, and PerezHilton.com also confirmed the scoop, so we're saying it's a done deal with an official announcement forthcoming soon.
Word from those familiar with the Gwen Stefani deal with Caesars Entertainment, owners of Planet Hollywood, is the singer could just as easily have ended up at Park Theater, owned by MGM Resorts. The two companies got into a bidding war, and Caesars Entertainment prevailed.