Guy Fieri's Chicken Guy Set for Caesars Palace Food Court
Polarizing celebrity chef Guy Fieri is bringing a new venue to the food court (sorry, Forum Food Hall) at Caesars Palace.
The name of the place: Chicken Guy.
The official name has an exclamation point, but we find such stylistic affections annoying, so we'll pass.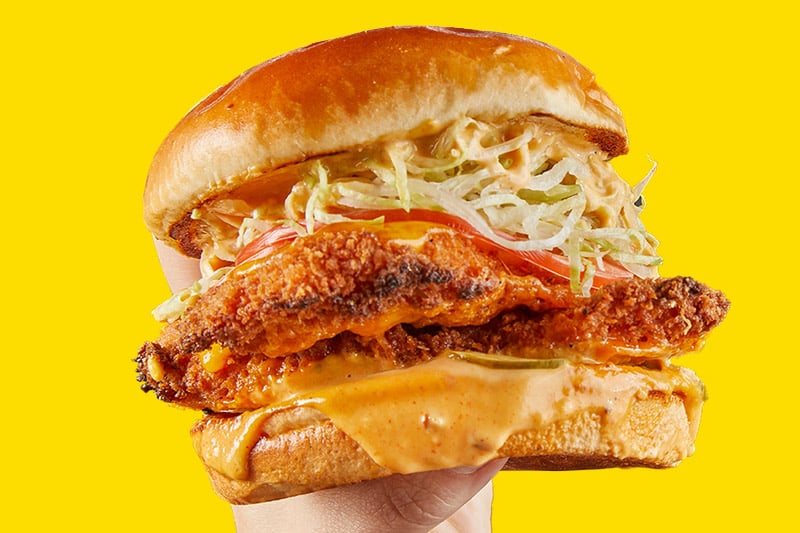 Chicken Guy is an established chain, with locations in California, Florida, Tennessee, New Jersey, Maryland, Michigan and Pennsylvania.
The new offering at Caesars Palace is the third location of the fast food (sorry, "quick-service") restaurant on the west coast, and it's the first Chicken Guy in Las Vegas.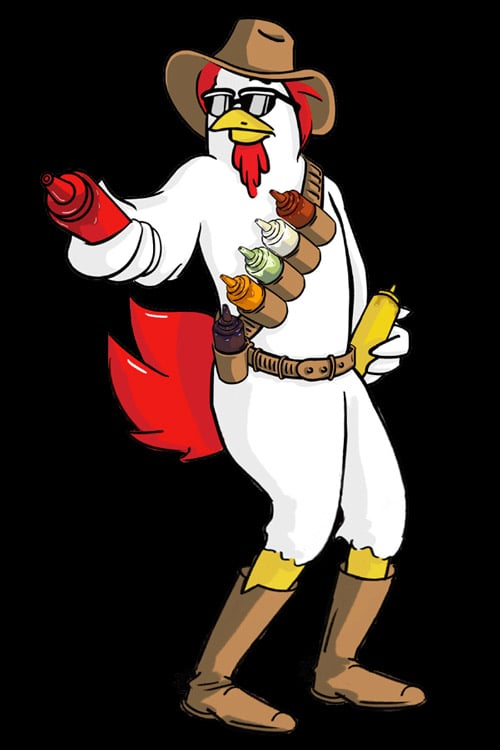 Guy Fieri has several food ventures in Las Vegas, two of which are underrated.
He's got the excellent Guy Fieri's Vegas Kitchen at Linq and Guy Fieri's El Burro Burracho at Rio, which we expect to permanently shutter when Caesars Entertainment's operation agreement ends at the off-Strip resort by the end of 2023.
Also in the works is Guy Fieri's Flavortown Sports Kitchen coming to Horseshoe (formerly Bally's), in the space where Burger Brasserie used to sit.
There's also Guy Fieri's Flavortown Kitchen, a delivery-only operation we've never heard of anyone using, but there are a lot of them, so we assume it's successful.
Here's more about the origins of Chicken Guy, including a reminder we're all saying "Fieri" wrong.
It's worth noting Fieri's collaborator in Chicken Guy, Robert Earl, isn't actually Fieri's brother, except colloquially.
Robert Earl is, however, the founder and CEO of Planet Hollywood. He's also the founder of Earl of Sandwich, a popular sandwich shop and a favorite of Las Vegas visitors. Earl is also the owner of Buca di Beppo, a location of which recently closed at Horseshoe.
Enough backstory!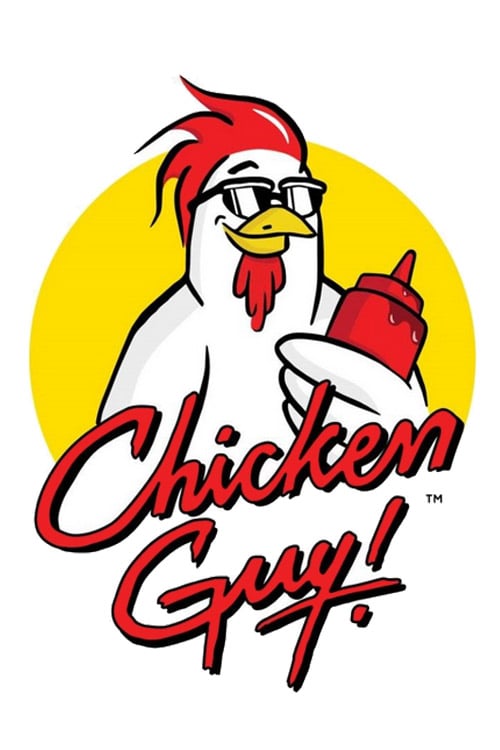 From the news release: "The Chicken Guy menu features tenders brined in fresh lemon juice, pickle brine and buttermilk and infused with fresh herbs, delivering big on flavor and texture. Guests can order grilled or fried chicken in sandwiches, straight-up on skewers or in meal-sized salad bowls. Visitors can also choose from 22 Fieri-created, house-made signature sauces to enjoy with the chicken and tempting sides."
That sounds delicious, and is certain to be better than another celebrity offering at the Forum Food Hall, the consistently mediocre Bobby's Burgers.
The line-up in the Caesars food court tends to fluctuate, with several counters being open only on weekends.
These spots in the Caesars food court open weekends only, apparently. pic.twitter.com/mhMAn8moEo

— Vital Vegas (@VitalVegas) February 22, 2022
A few of the restaurants don't even appear on the Caesars Palace Web site, so it's hard to say where Chicken Guy will go in the food court.
We trust there will be ample space for Guy Fieri to roll around in his succulent five percent of gross sales at this restaurant.
That's the typical licensing deal with these celebrity-branded restaurants, by the way. The celebrity also has to show up once a year for photo ops. Here's more.
We are a big chicken tender fan, and have pretty much tried every shape, size and nugget/finger in town (check out Whiskey Licker Up at Binion's, Raising Cane's, Victory Burger at Circa and Huey Magoo's at Fremont casino's new food hall), so we're looking forward to seeing that Guy Fieri has in store at Caesars Palace.
Chick-fil-A perfected the pickle brine process, so we trust Guy's chicken will be a sturdy, slightly over-priced (then again, it's The Strip) drunchies remedy when the outlet opens this summer.
We're also looking forward to when tourists think Chicken Guy refers to another celebrity chef at Caesars Palace, Guy Savoy. Restaurant Guy Savoy has a slightly different vibe than we expect Chicken Guy will have. Confusion can be really funny, though. Oh, and everyone's been pronouncing Guy Savoy's name wrong, too. It's "ghee sav-wah." Which means hotel guests are sure to ask the concierge where to find "chicken ghee." Let the hilarity begin!