Giada De Laurentiis to Open First Restaurant in Las Vegas
Food Network star and undisputed hottie Giada De Laurentiis will open her first Las Vegas restaurant at the Gansevoort Las Vegas hotel, formerly Bill's Gamblin' Hall, formerly the Barbary Coast, formerly desert sand.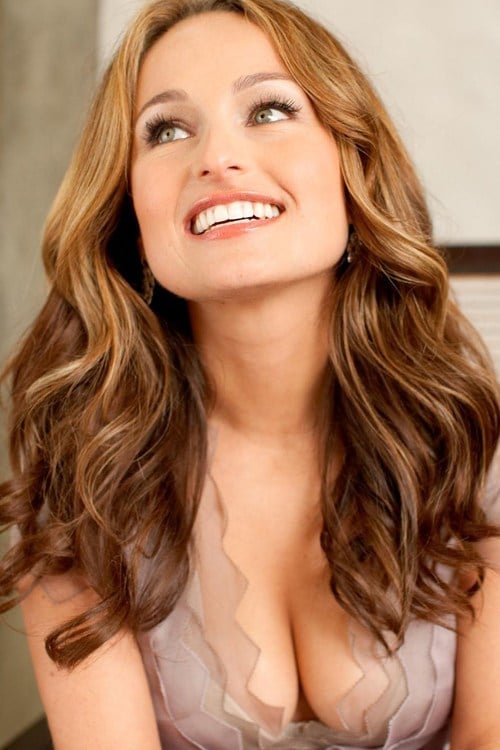 De Laurentiis will open her new restaurant in early 2014 in the now-closed Bill's, currently undergoing a dramatic, $185 million renovation. Her restaurant is being described as an "innovative concept," because pretty much anything new in Las Vegas is described that way. It's the law.
Gansevoort Las Vegas will have 188 rooms and a rooftop nightclub full of people who wouldn't have been caught dead at Bill's.
While her new restaurant hasn't been named yet (we're pretty sure the name will just be Giada's), it will have al fresco dining, which is a fancy way of saying eating outside. The location of the new restaurant should afford diners one of the most sweeping views of The Strip, ever.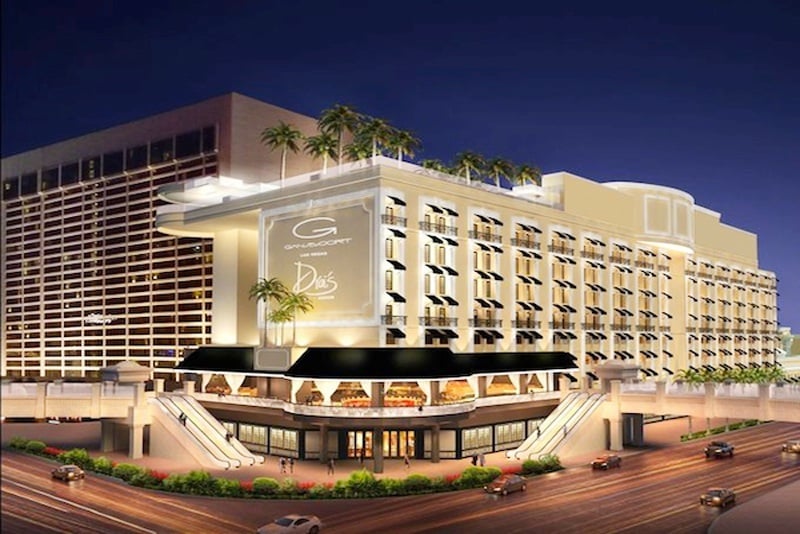 The restaurant will "extend over the pedestrian walkway below, featuring large glass windows," which sort of flies in the face of the whole "al fresco" thing, but let's not get bogged down in details.
The cuisine will focus on the chef's specialty, Italian food with "Californian influences." Which is likely to mean the food will be prepared with the aid of earthquakes.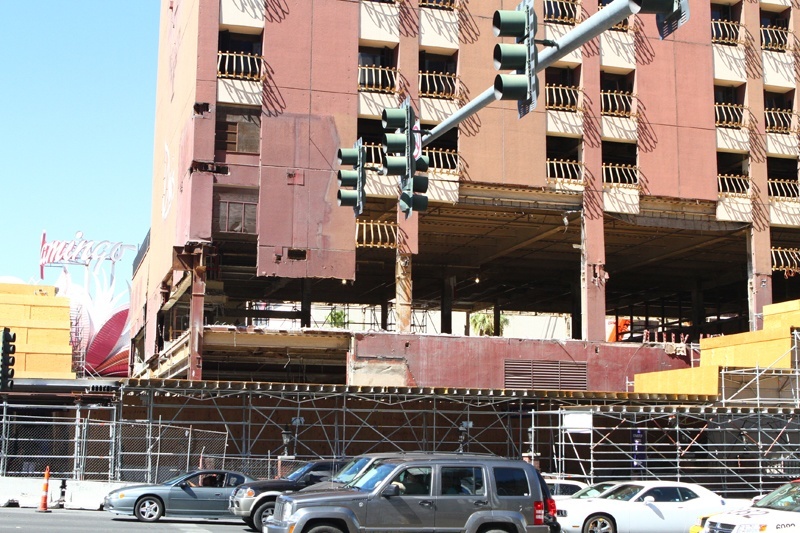 The restaurant will seat about 300 and will have an antipasto station, said to be the first for an Italian restaurant on The Strip. Now, what would really be innovative is a propasto station, but we're not holding our breath.
De Laurentiis says, "You'll see an antipasto bar and next to it a bar bar." Well, we're already smitten.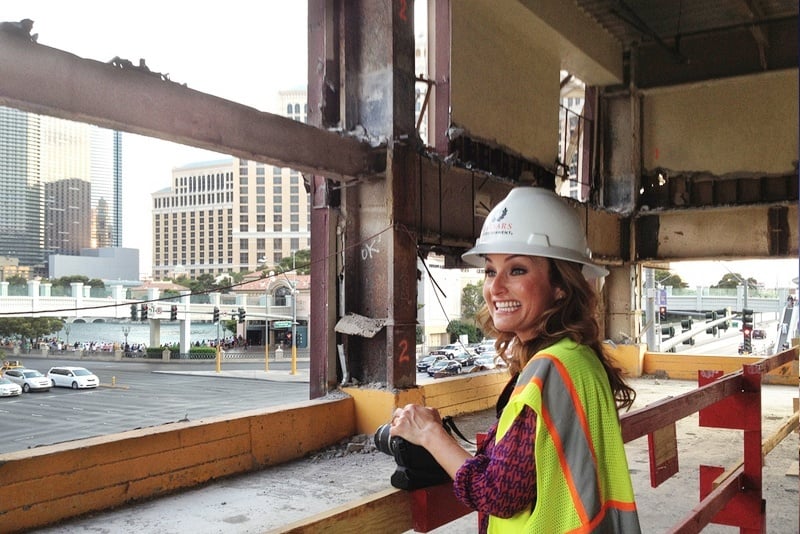 Giada De Laurentiis is the star of "Everyday Italian" and "Giada at Home" on the Food Network, and is a judge on one of our favorite cooking shows, "The Next Food Network Star." She also stars in some of our dreams, but that's not really relevant right now.
We're looking forward to seeing what the Emmy-winning, Le Cordon Bleu-trained chef has in store for Gansevoort, and we will welcome Giada De Laurentiis to Las Vegas with open arms. Assuming there's no restraining order, which is a distinct possibility.