Flamingo Closes Go Sexy Adult Novelty Boutique
It was one of the sexiest stores at a hotel-casino on the Las Vegas Strip, but the Go Sexy boutique at Flamingo has closed.
News of the closure was sudden, and while the shop was scheduled to close on Jan. 26, 2018, it
closed two days early.
Go Sexy was home to a popular photo op featuring one entrance of the store adorned with a giant pair of legs. The Go Sexy legs even made it onto our list of offbeat Las Vegas ops.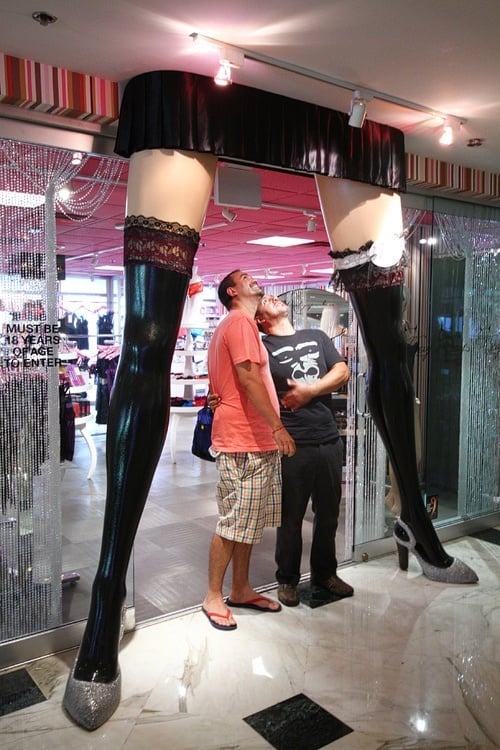 The Go Sexy store had a dizzying array of adult merchandise.
At one time, Go Sexy got into a pickle with Clark Co. for unknowingly violating a code that prohibited the sale of sex toys. The issue was resolved, and the shop offered a range of devices and novelty items visitors seemed to love.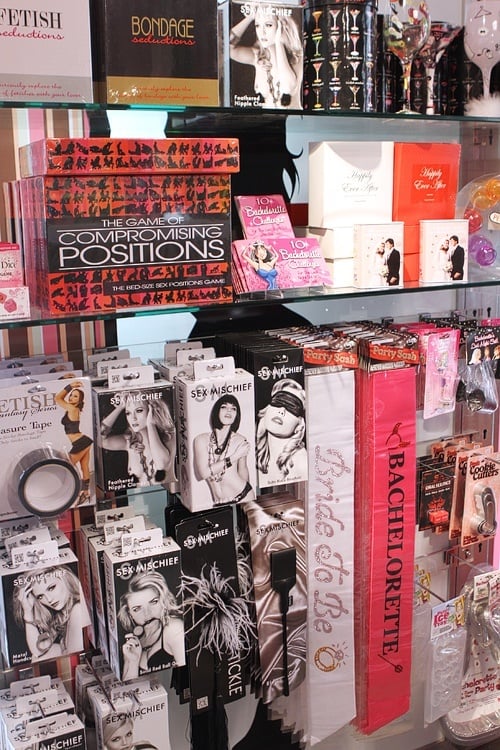 Because of its reputation as an adult playground, sex toys are popular with Las Vegas visitors. Guests tend to follow the "What happens here, stays here" philosophy, leaving their toys behind when they go back home.
Housekeepers collect the sex toys and keep them in bins devoted to the items.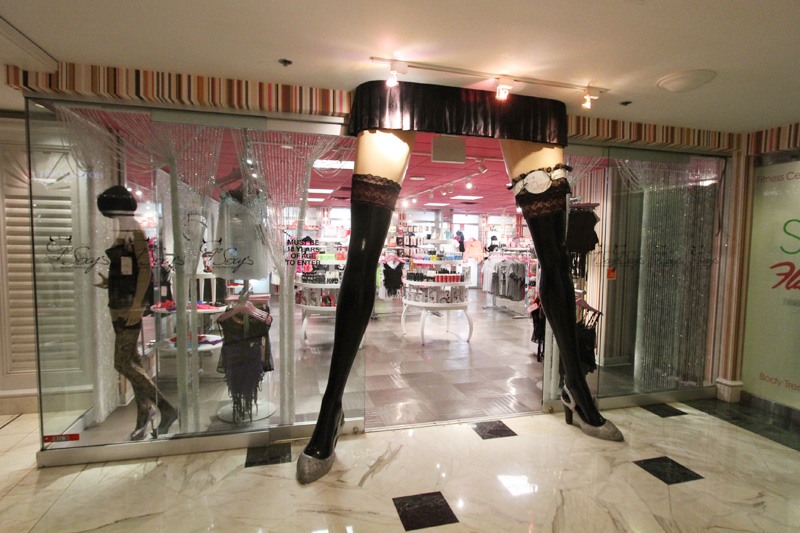 While Go Sexy had a certain following, retail rents can be high on The Strip, so it was time to pull the plug. Or remove the batteries.
Word is a new store concept will open in the Go Sexy space in early Feb. 2018.