Exclusive Photos Show Construction Progress at Durango Casino
Construction of the off-Strip Durango Casino has been moving along a good clip, and we're keeping tabs on the new resort. It's a casino, after all. It's right there in the name.
Durango Casino (technically, Durango Resort and Casino), from Station Casinos, is expected to open in late 2023.
We've got a fresh batch of construction pics!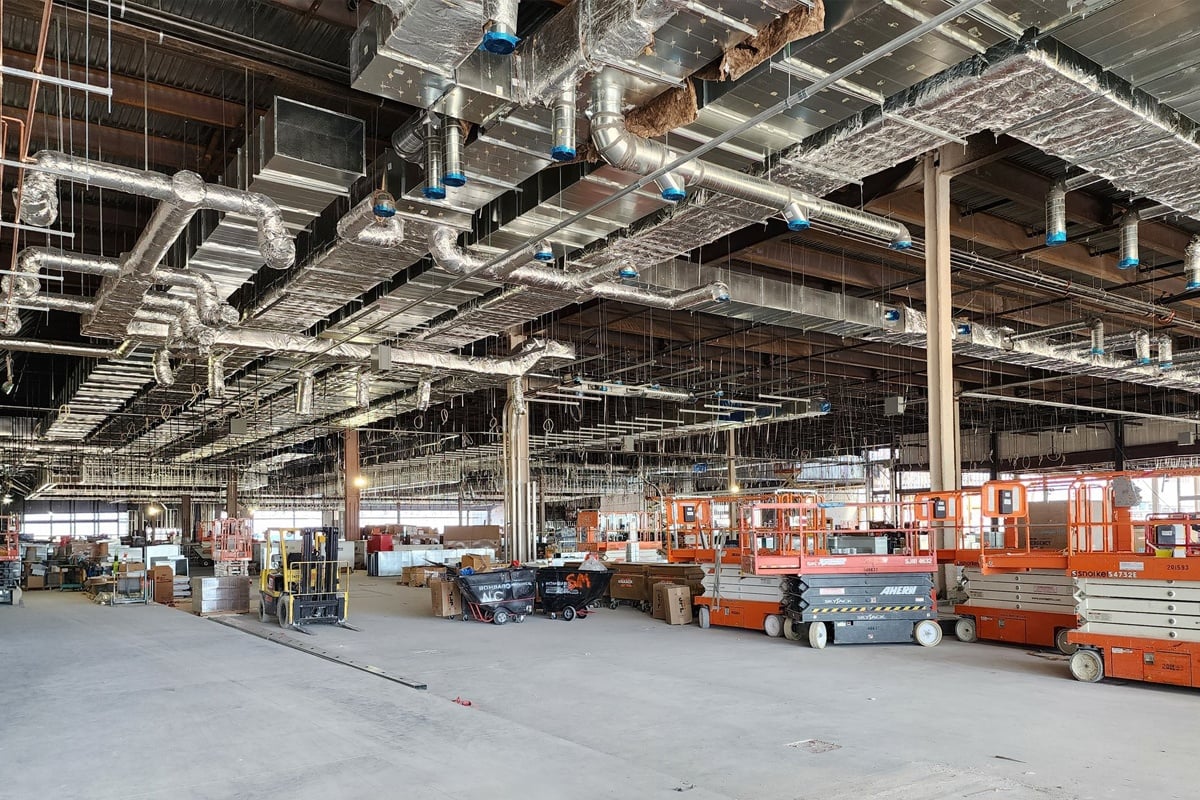 Durango broke ground less than a year ago, which goes to show what construction dudes can accomplish when they get off of TikTok and put their minds to something.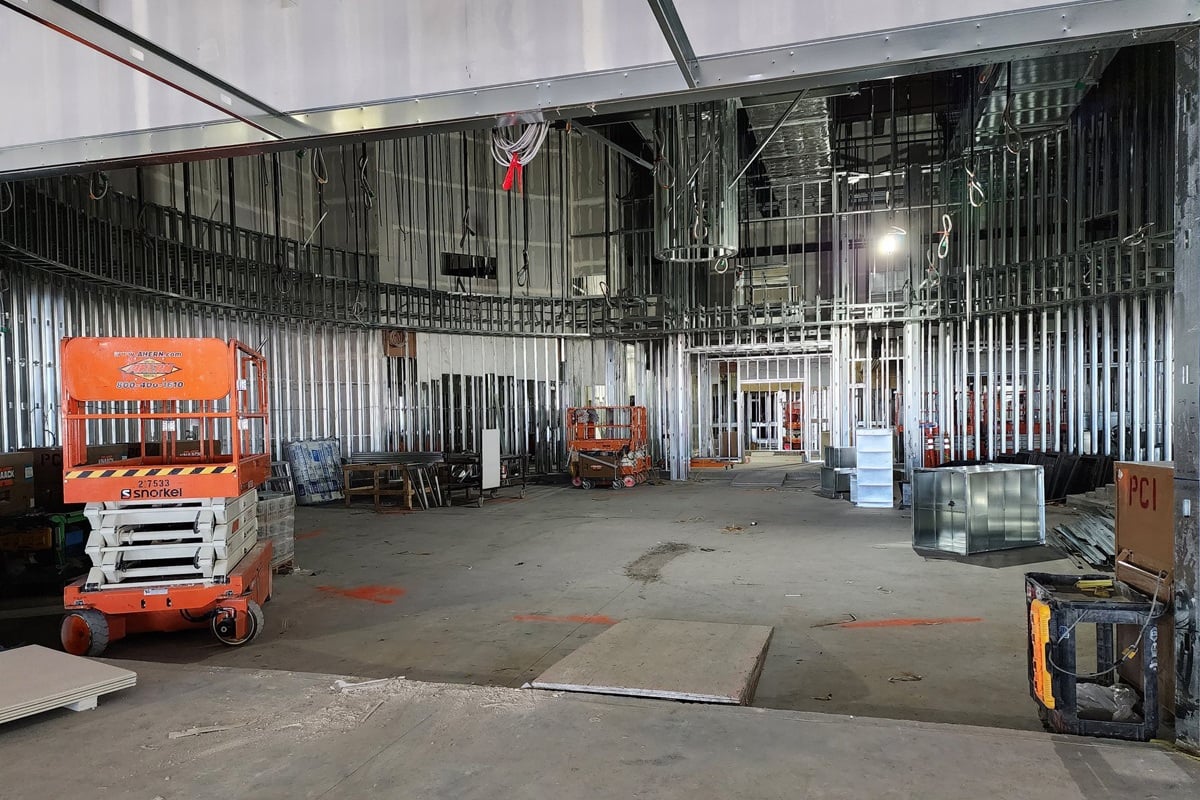 The construction management company for Durango Casino is W.A. Richardson Builders, and from the construction photos, it appears this company is serious about neatness.
We don't know Bill Richardson personally, but we suspect he and his people have OCD, as we do.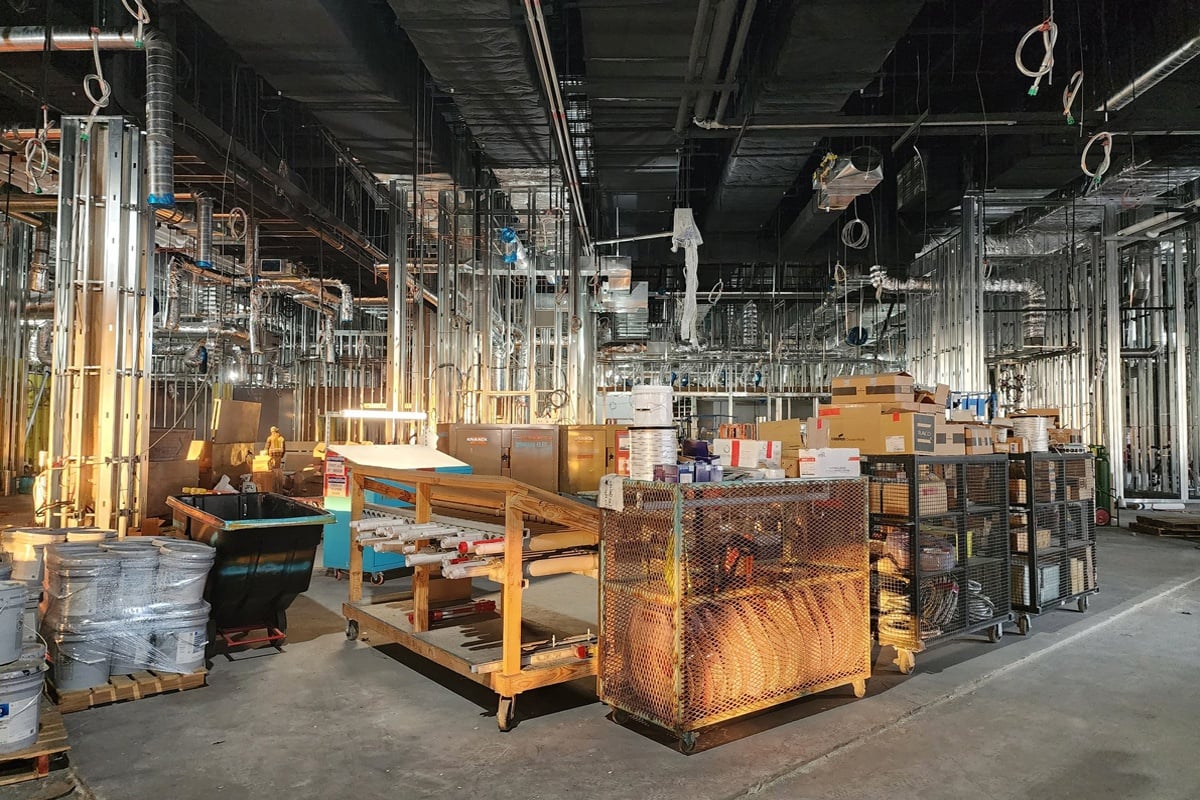 Here's a rendering of what the food court will look like when it's done.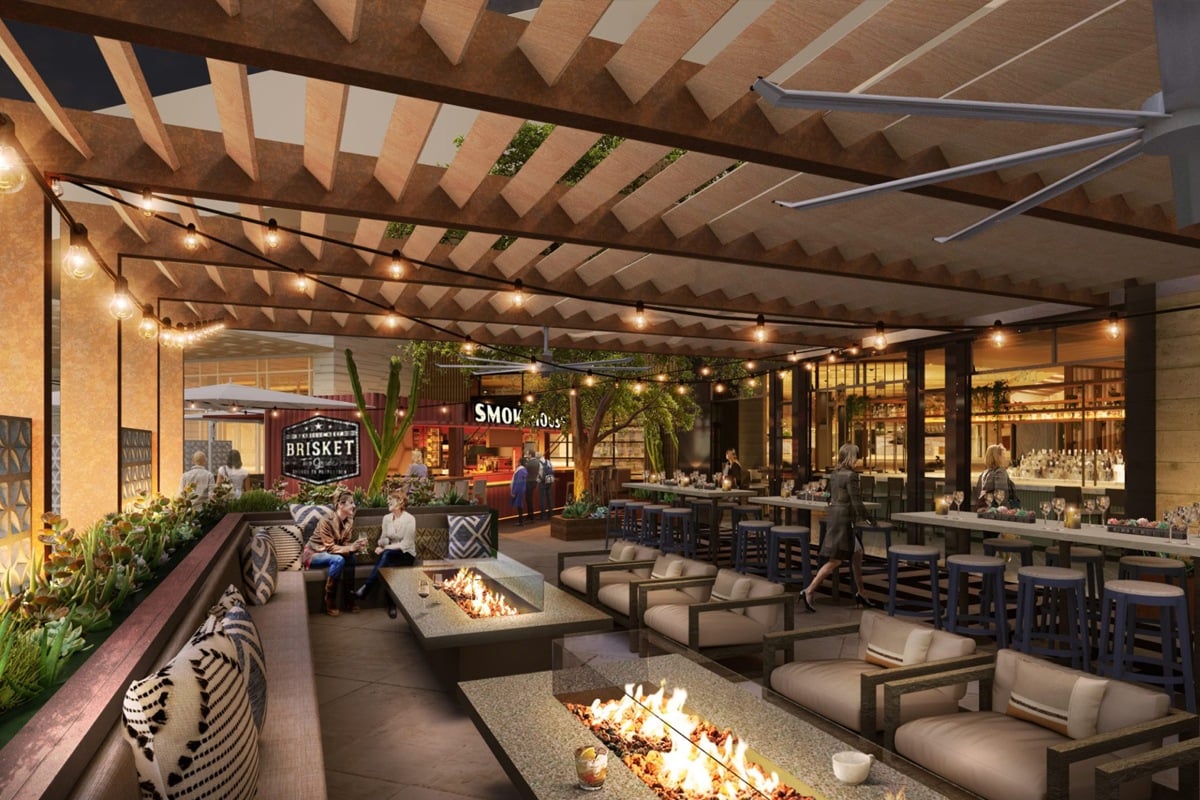 According to the Station Casinos blog, Durango Casino will use 18,286 cubic yards of concrete. How the hell they knew that before the project ever started, we have no idea. Construction magic.
Durango will have 200 rooms, four food and beverage outlets, the aforementioned food hall, sportsbook, pool and meeting space.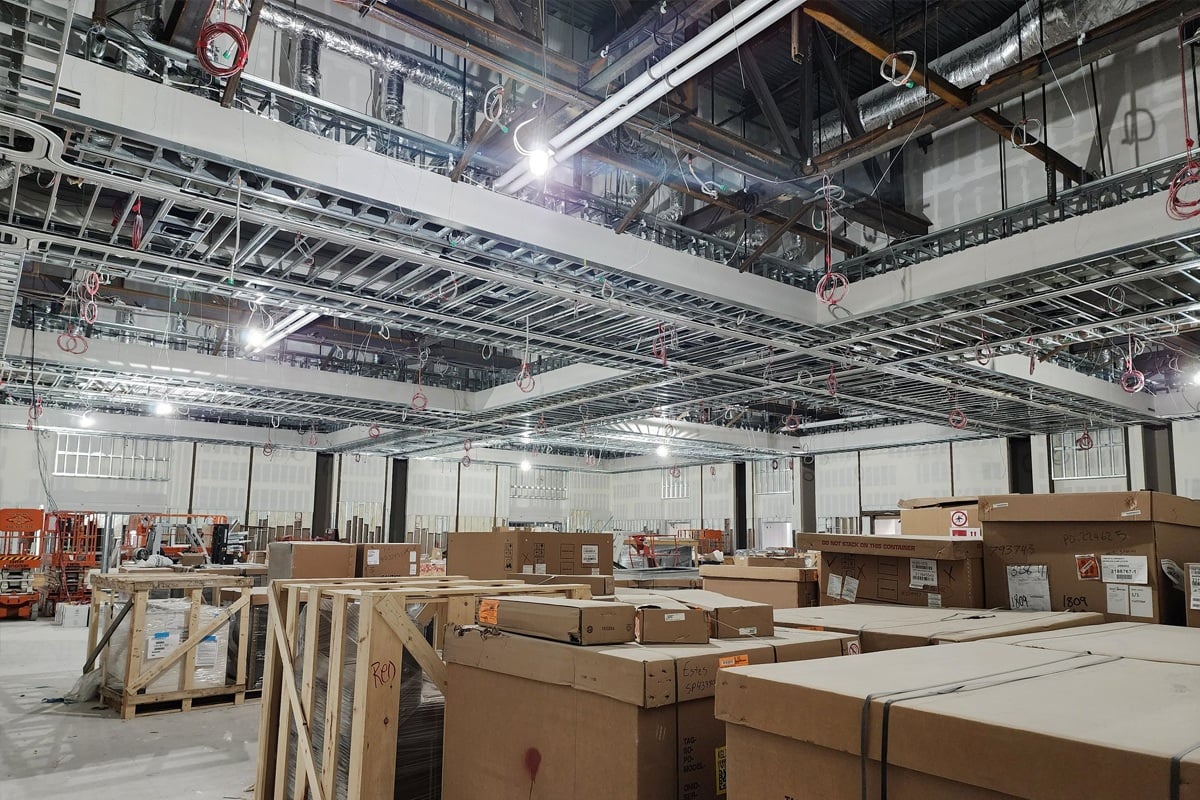 According to a Station Casinos blog post, "Upon arrival, guests will immediately be greeted by natural stone-clad floors and walls, while the texture, light, and neutral tones flood the space. Durango's inviting hotel lobby has relaxed energy and breeze while thoughtful design and warm light greet guests at the open doors. The stunning room effortlessly flows into the lobby bar, where cozy nooks, cool sofas, and one-of-a-kind art pieces create the perfect chemistry of conversations, relaxation and a sense of place."
Not all those words make sense, but it's the Internet, you can just pick and choose the ones you like.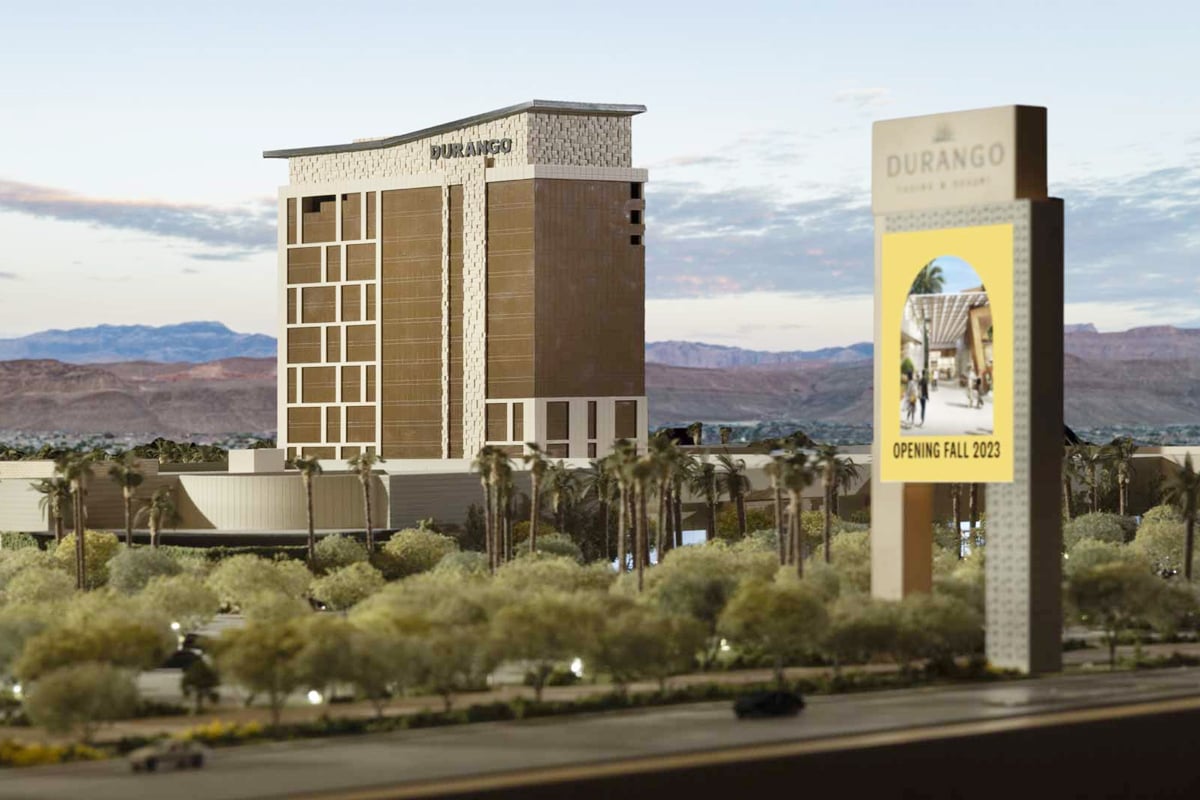 As a locals resort, the focus at Durango Casino will be the casino, of course.
The casino floor will cover 83,000-square-feet.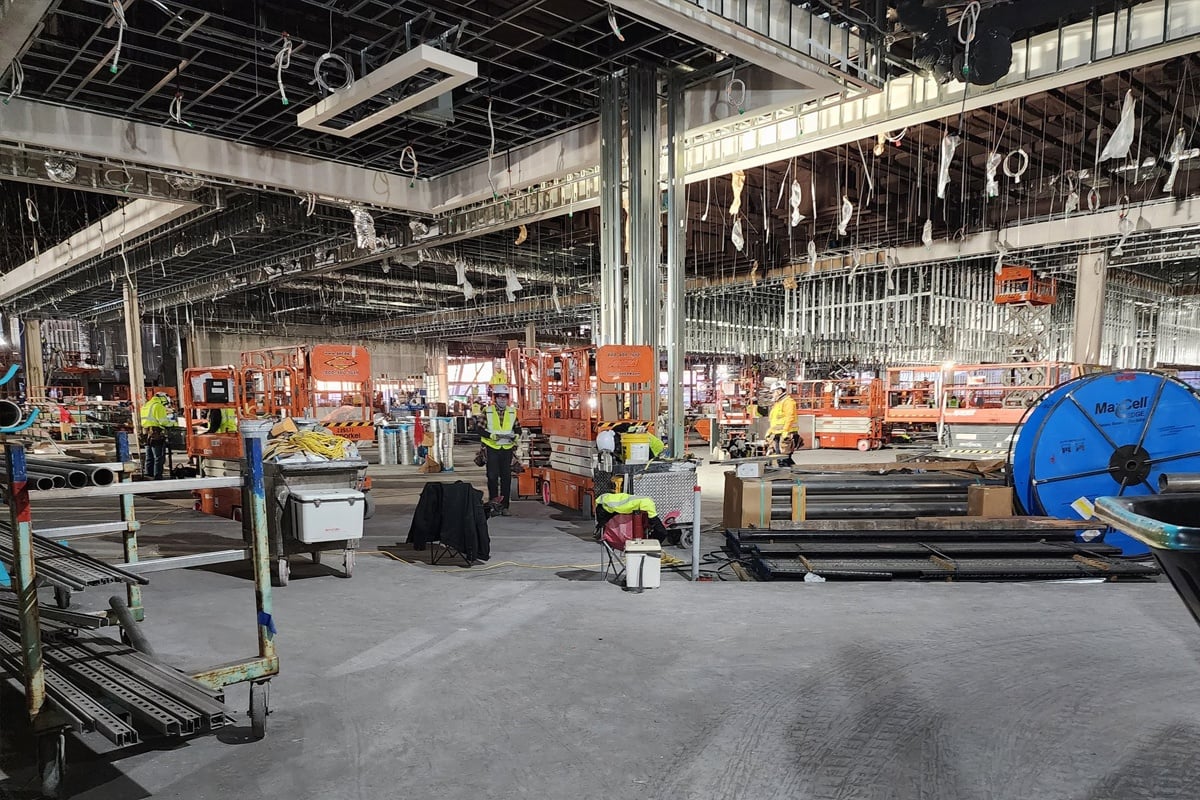 Helming Durango as V.P. and G.M. will be longtime Station Casinos executive, David Horn.
Horn was previously G.M. and Director of Table Games at resorts like Red Rock, Palace Station and Palms (once owned by Station Casinos, now owned by the San Manuel tribe), and had also made the rounds at Santa Fe Station and the now-closed Texas Station and Wild Wild West. He's been in hospitality for nearly three decades.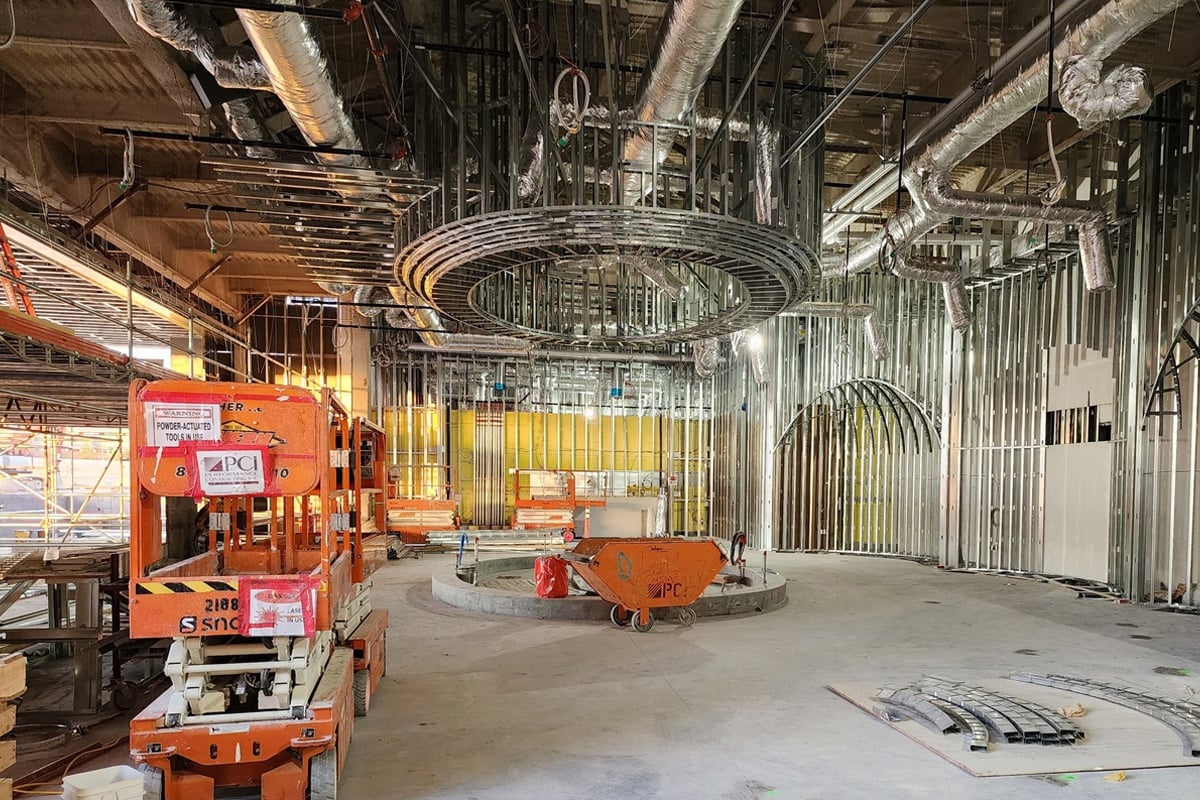 Durango is going to have some sweet-looking bars.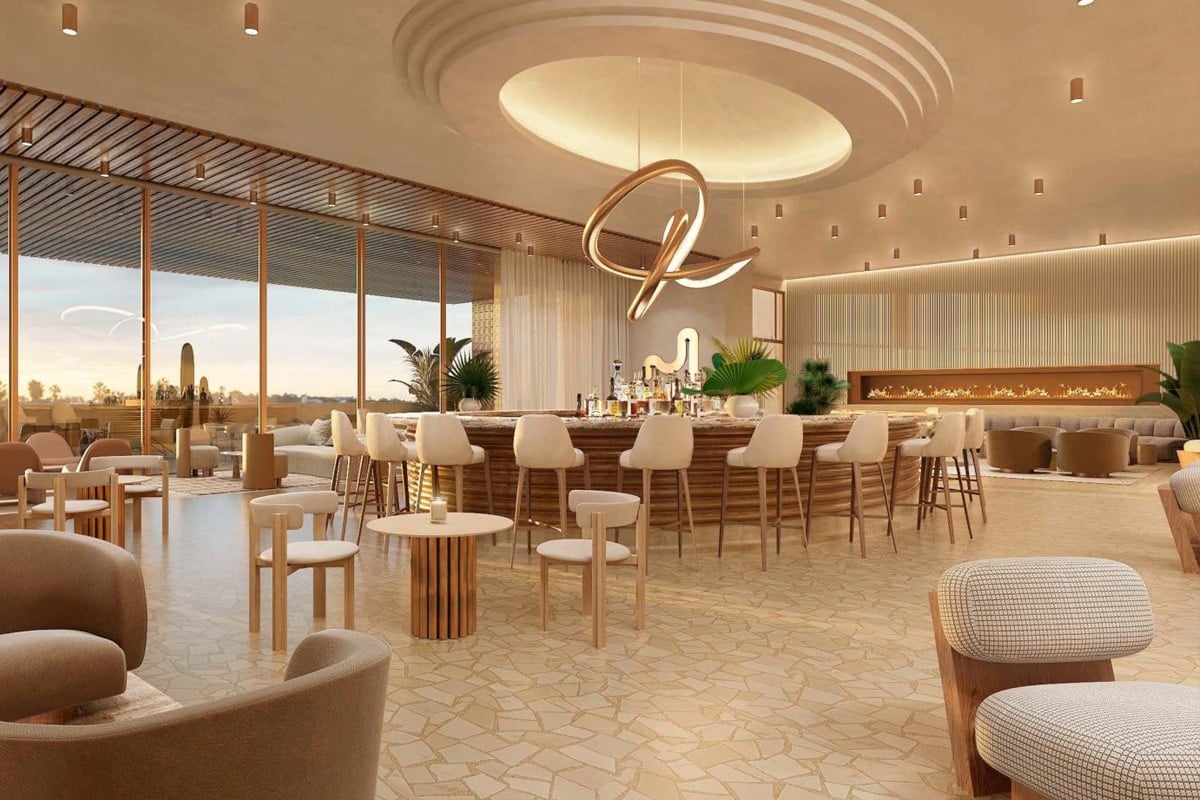 Durango Casino is about 10 minutes west of the Las Vegas Strip, just off the 215 Beltway.
You can learn more at the official Durango Casino Web site, and we'll see you at the opening.
Update (2/8/23): Durango announced the name of its food hall, Eat Your Heart Out. The food hall will feature new-to-market concepts Irv's Burgers, Prince Street Pizza, Fiorella (pasta bar), Uncle Paulie's (deli), Ai Pono Cafe (Hawaii street food), and local brands Shang Artisan Noodle, Yu Or Mi Sushi, Nielsen's Frozen Custard and Vesta Coffee. There will also be an oyster bar called Oyster Bar, and a bar, Drnk.