Eccentric Collector Lonnie Hammargren Opens Home to the Public Again on Nevada Day
Last year, collector (and borderline hoarder) Lonnie Hammargren said he'd never again host a Nevada Day open house at his sprawling estate as he's done for the last 29 years. Never say never, because Hammargren is once again welcoming guests to view his more than 10,000 pieces of Nevada and Las Vegas memorabilia.
Join in the fun Oct. 31 and Nov. 1, 2015. Read more at the official Hammargren Home of Nevada History site.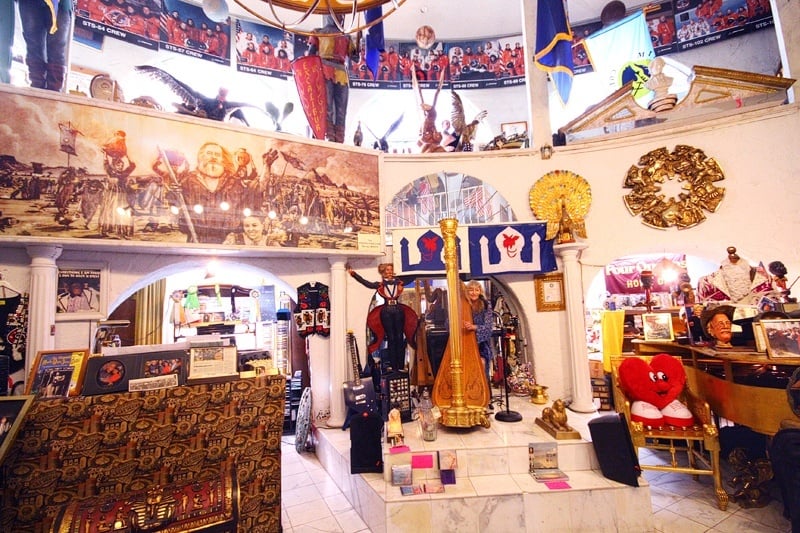 We finally made it to the Hammargren open house last year, and it surpassed our wildest dreams.
It's hard to capture the magic of Hammargren's home, but we tried. There were so many photo ops, we ran out of pixels.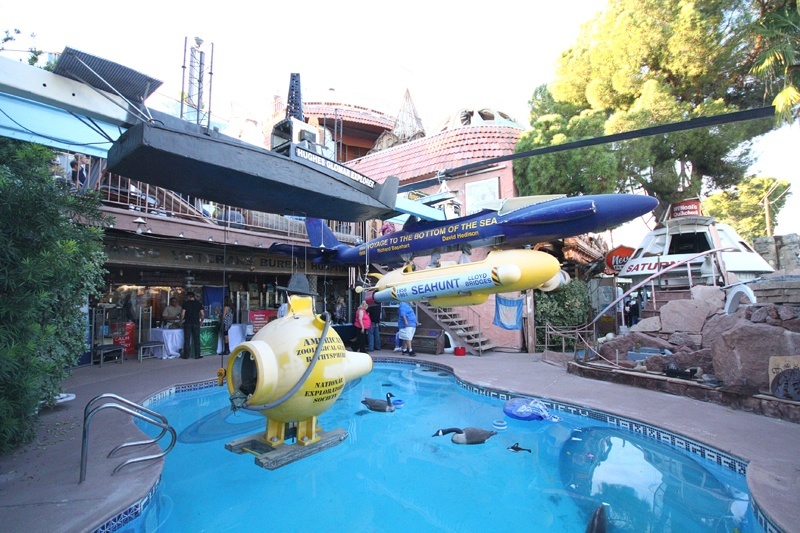 You'd think such an incredible array of rare curiosities would be a massive tourist attraction in Las Vegas. The problem lies with the fact Hammargren's home is in a residential neighborhood. At some point, Hammargren tired of battling with his neighbors, and limited access to two days a year on and around Nevada Day (Oct. 31). In a way, it made visiting even more special.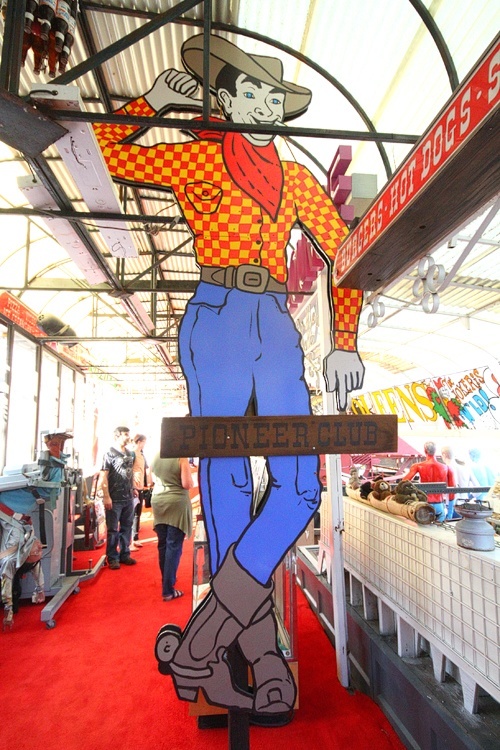 We'd take a stab at listing all the discoveries in Lonnie Hammargren's collection, but it's easier to simply say this: What's not in it?
There are room after room of things you've never seen before, and didn't know existed. Many of the rooms show off Hammargren's love of science, space travel, exotic cultures and history. Everything in the compound serves to showcase Hammargren's imagination and sheer tenacity, four decades of collecting later.
Hammargren, a former Nevada lieutenant governor (not to mention neurosurgeon) estimates he's spent about $10 million collecting one-of-a-kind artifacts, trinkets and items that can really only be described with three letters: WTF.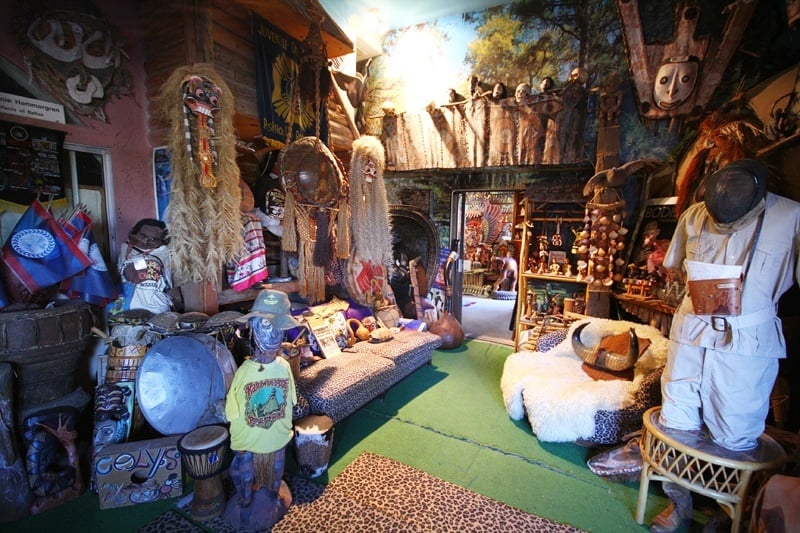 We have no idea if this "last" Hammargren Home of Nevada History open house is actually going to be the last, but we're treating it like it very well could be.
Do not miss this opportunity to see one of the Seven Wonders of Las Vegas. (There's no official Seven Wonders of Las Vegas, but we're pretty sure "Pin Up" star Claire Sinclair takes up a couple of spots.)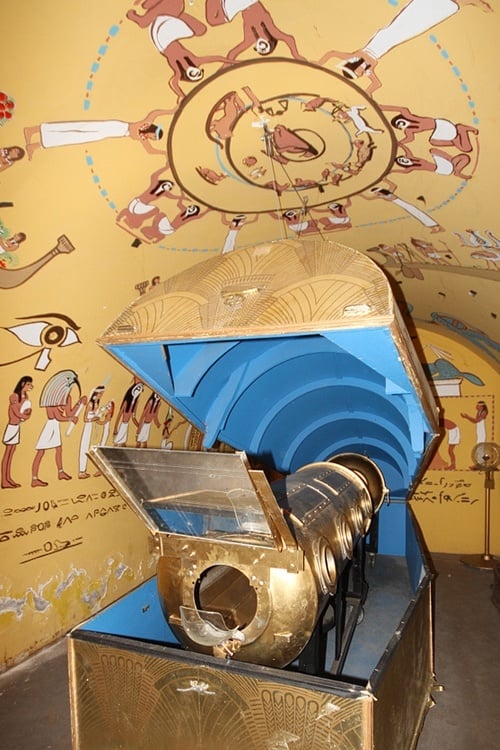 The Hammargren Home of Nevada History open house happens Oct. 31 and Nov. 1, 2015, in case you were skimming when we mentioned it earlier. The open house happens 11:00 a.m. to 4:00 p.m.
The address is 4318 Ridgecrest Drive, and admission is $15 for adults. It's free for children 12 and younger.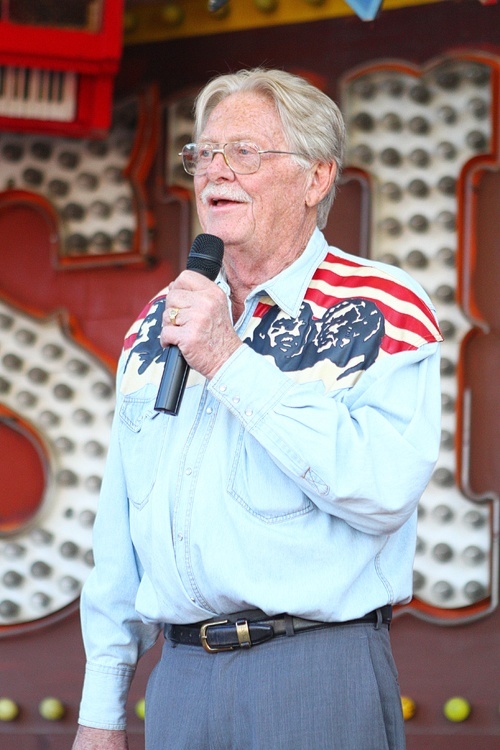 Here's a look at just a few of the wonders to be found at the Hammargren Home of Nevada History.
Hammargren Nevada History House