Downtown Grand's CEO Jim Simms Is Shown the Door
Word is the CEO of the struggling Downtown Grand, Jim Simms, has been given his walking
papers.
Simms' abrupt, apparently involuntary, departure is the latest twist in the Downtown Grand
saga.
Downtown Grand was formerly the Lady Luck and is owned by the CIM Group. Lady Luck was
purchased in 2007 for $100 million, and the company invested another $100 million in a
major renovation. Downtown Grand opened in 2013.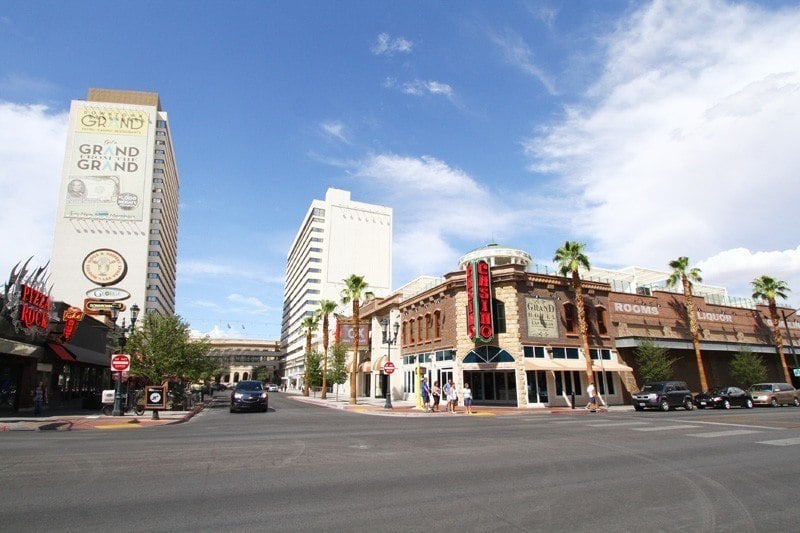 Simms replaced the resort's previous CEO, Seth Schorr, who is currently the chairman of
Fifth Street Gaming. Fifth Street Gaming operates Downtown Grand and other gambling
establishments in Las Vegas.
Downtown Grand had high hopes for Jim Simms, but he encountered many of the same
challenges his predecessor faced, including not being able to capitalize on the foot
traffic on Fremont Street Experience (where this blog is employed, by the way).
Downtown Grand's recent efforts to draw gamblers have been baffling, to say the least. The
casino, for example, removed its table games from the main casino floor, relocating them
into a former high limit room. The tables returned to the main floor a couple of weeks
after the move, but feel incidental to the casino rather than an integral part of it.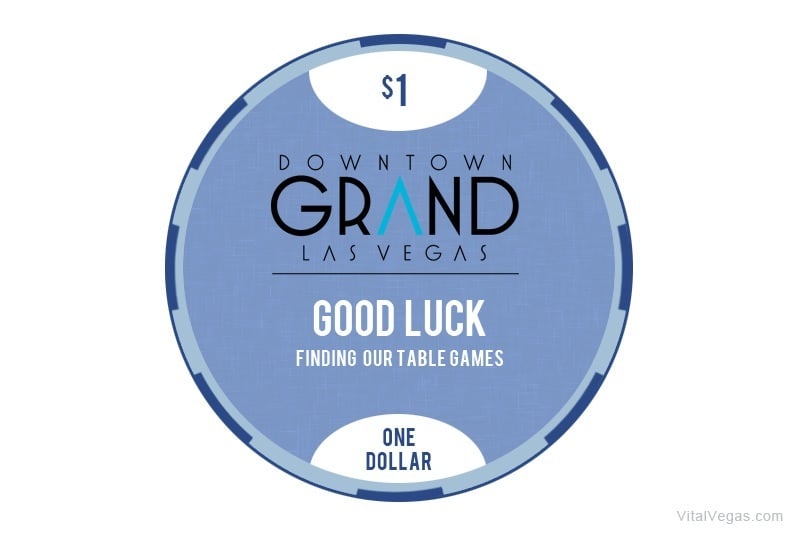 Downtown Grand made a token effort to draw Canadian travelers late last year, presumably
because Jim Simms is a native Canadian. It appears that initiative wasn't as successful as
hoped.
Perhaps Downtown Grand's most baffling marketing effort to-date has been an attempt to
appeal to video gamers. The hotel has played host to an eSports team, and has expressed
that it wants "to be known as a company that embraces the eSports community."
Despite the shuffling of its executives and curious marketing strategies, Downtown Grand
remains an appealing resort, especially if you include the fact two strong neighboring
restaurants are in the Fifth Street Gaming family, Pizza Rock and Triple George Grill.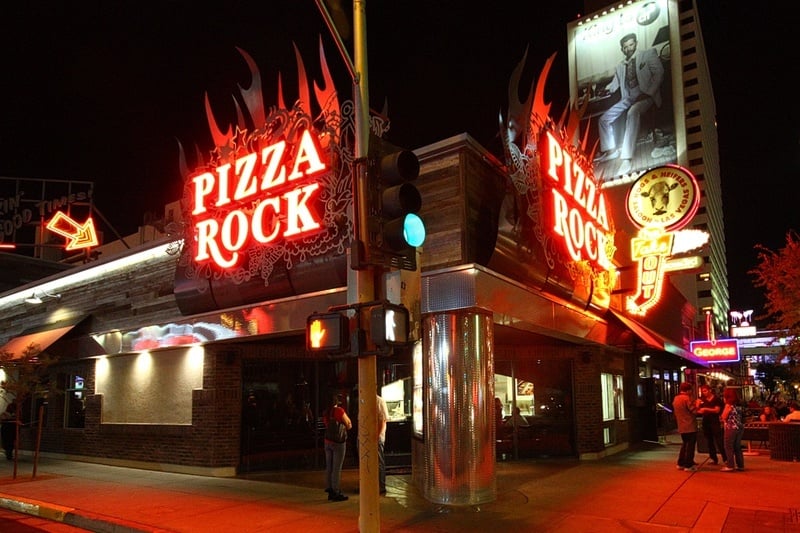 We suspect Downtown Grand will put a nice face on the departure of Jim Simms, but Las
Vegas casino CEOs rarely get traded when they're knocking it out of the park. Yes, we used
a sports metaphor. After 1,000 blog posts, there are very few unused metaphors left.
Update (2/3/16): As promised, Downtown Grand says Simms is leaving because "he completed his one-year plan ahead of schedule." Which may just be the best line in the history of ever. Read more, including this gem: Downtown Grand is prepared for another strong year of "elevating the casual sophisticated resort experience in downtown Las Vegas."
The vast majority of casino fans, including this Las Vegas blog, continue to root for the
success of Downtown Grand and hold out hope bold, wiser choices can turn the resort
around. Downtown Grand's ownership is no doubt running out of patience. Again.
We predicted Downtown Grand will be sold in 2016, even though the asking price is a tad (translation: wildly) on the optimistic side at the moment.
Las Vegas is full of surprises, however, and Downtown Grand may still have a card or two up its sleeve. Yeah, we're much more comfortable with gambling metaphors.