Donny Osmond Returns to The Strip With Solo Show at Harrah's Las Vegas
The better half of the former Donny & Marie show is returning to the Las Vegas Strip.
Donny Osmond will do a solo, presumably "multi-year," residency at Harrah's Las Vegas starting Aug. 31, 2021.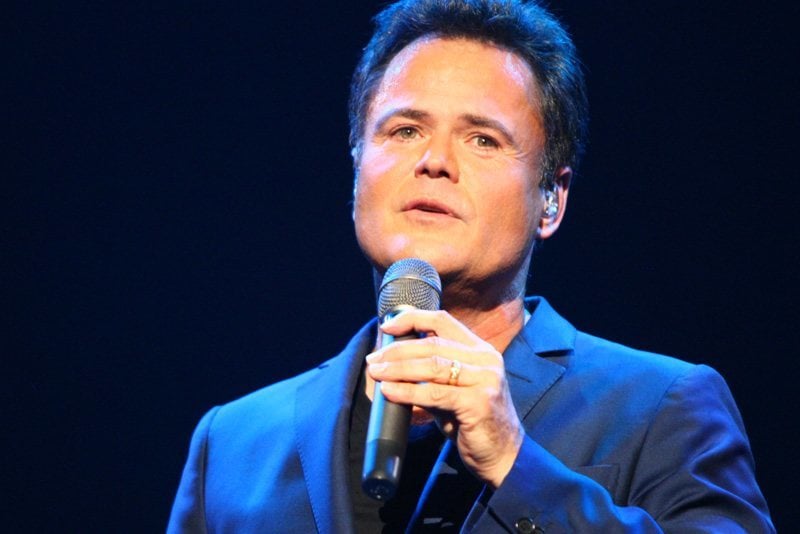 The Donny & Marie show ran at Flamingo for 11 years, closing on Nov. 16, 2019.
Their show was remarkable for a number of reasons, including the fact the sibling's original contract was for just six weeks.
Their well-reviewed Flamingo residency was very lucrative. The Osmonds reportedly each earned $1.6 million a year base salary, plus 40% of the box office gross.
While Donny and Marie Osmond made bank during their Flamingo residency, there were ongoing rumors of friction between them. Donny should totally name his next album "Rumors of Friction."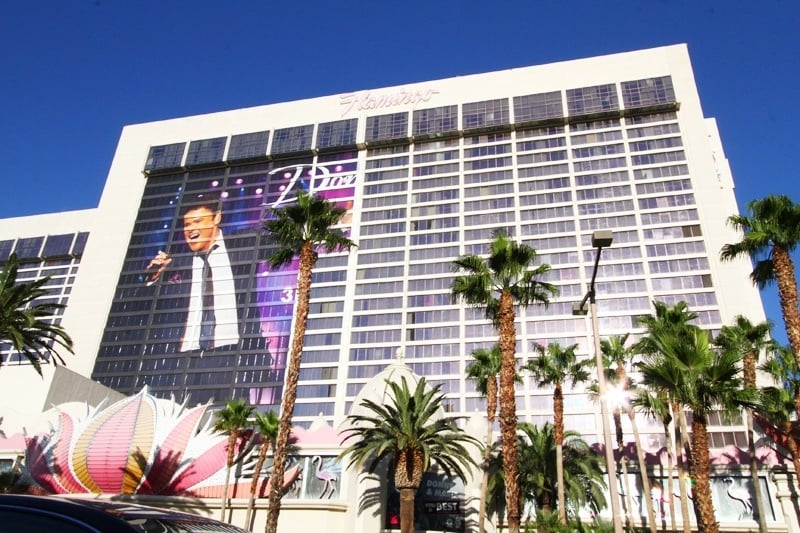 The pair barely performed together onstage, and rarely spoke offstage. Guests who paid for meet-and-greet photos got either Donny or Marie, not both.
As tensions grew, it was clear the duo wanted out, but the money was just too good to bail.
However, all awkward things must come to and end.
Apparently, Harrah's (owned by Caesars Entertainment) and Donny Osmond are confident there's still high demand for his talents as a solo artist, and we agree.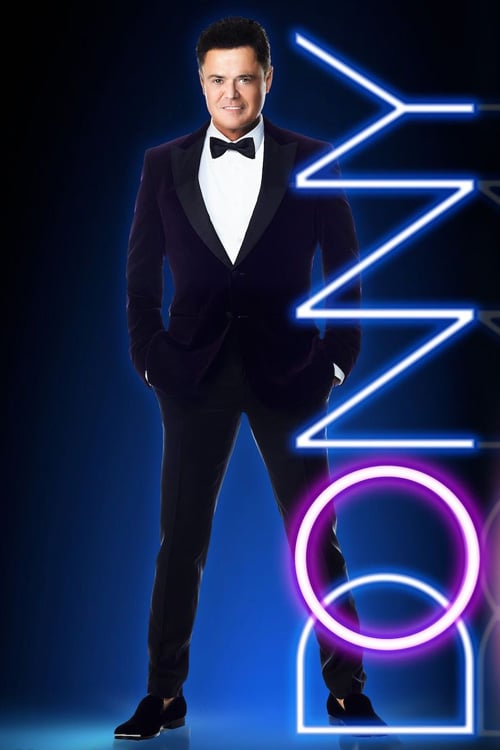 While the banter between Donny and Marie Osmond was a highlight of their show, we're pretty sure Donny can hold his own and his fans are both legion and extraordinarily passionate.
Osmond has lived an extraordinary life, with 33 gold records to his name. He's currently working on his 63rd album.
The only lowlights we can see of Donny's life are: 1) He had to do a residency with Marie, and 2) He and his wife have never had oral sex. (At least that's what he told Howard Stern.)
Even if Donny Osmond had done nothing else in his professional career, he did this.
The outtakes are even better. Behold the moment when Donny Osmond went from American cultural icon to whatever is even better than being an American cultural icon.
This is just one of the reasons Donny needed to go out on his own in Las Vegas.
He's genuine and likable and talented and hilarious.
Plus, he won season nine of "Dancing With the Stars."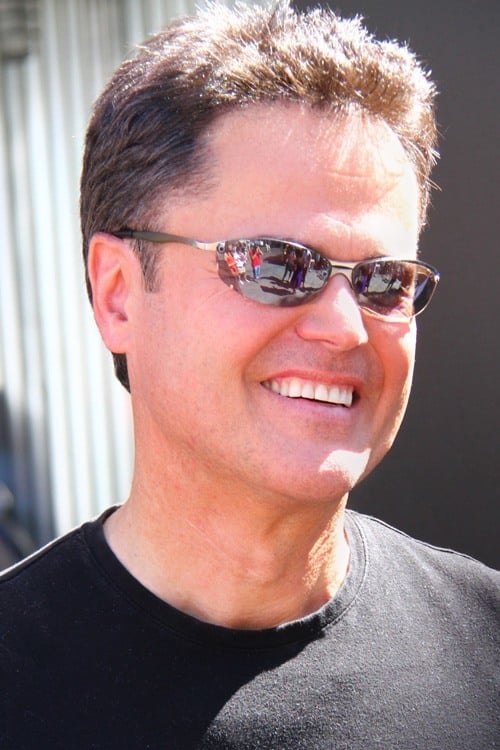 Tickets for Donny's show at Harrah's start at $65, with a bump for VIP meet-and-greet packages. Finally, a meet-and-greet that's worth the price.
Big props to Donny for his divorce from Marie, and we can't wait to see what Donny's got up the sleeve of his technicolor dreamcoat!