Donny and Marie Osmond End 11-Year Las Vegas Residency
Donny and Marie Osmond ended their Las Vegas residency at Flamingo on Nov. 16, 2019 after an impressive, and unexpected, 11-year run.
When the siblings began their residency in Sep. 2008, nobody really thought it would last long. Donny and Marie have defied expectations, and then some, performing 1,730 shows during their time at Flamingo.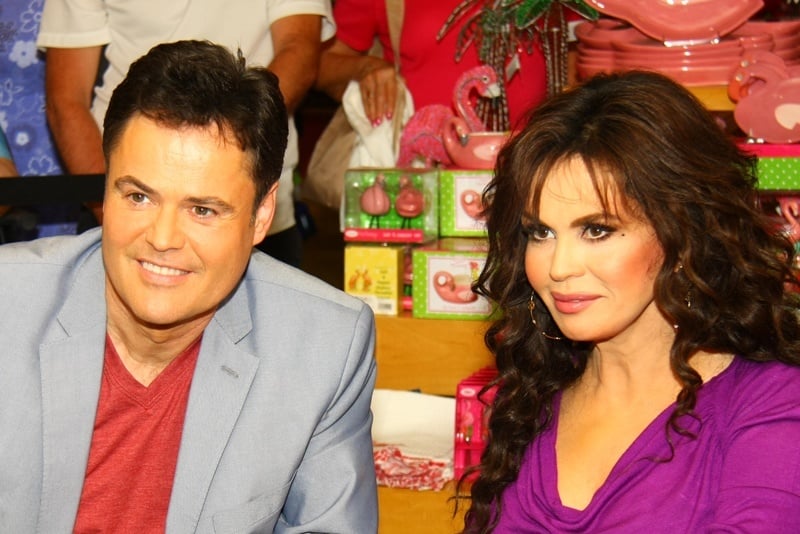 Donny and Marie Osmond are moving on to new projects, solo, as they'd prefer. Long story.
Marie Osmond recently snagged a co-hosting gig on "The Talk," whatever that might be.
Donny Osmond is expected to release his 62nd studio album soon.
Their stint at Flamingo has been exceptionally profitable for both the pair and the Flamingo (owned by Caesars Entertainment).
During a nasty lawsuit with their producer, it was learned Donny and Marie Osmond are each paid a base salary of $1.6 million a year, plus 40% of the box office gross.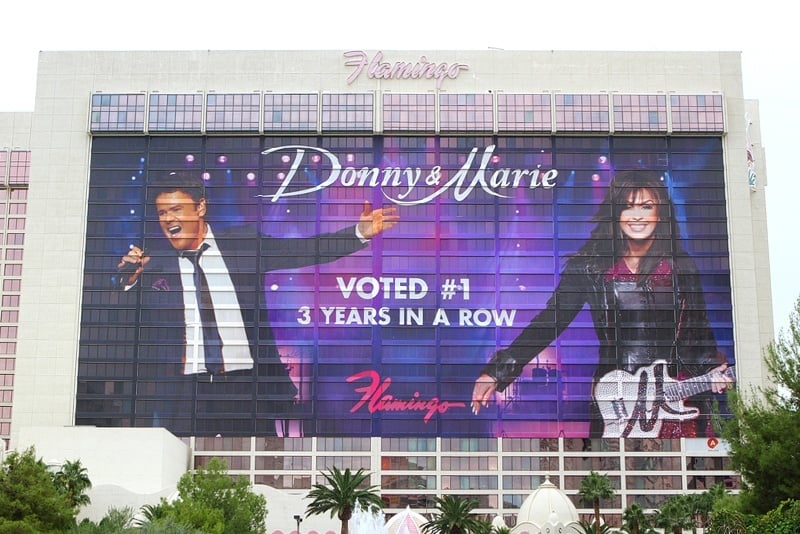 The next show lined up for the Osmonds' former showroom is "Ru Paul's Drag Race." Which is, for the record, just about the most opposite thing of the "Donny & Marie Show" as is humanly possible.