Criss Angel's "Amystika" Looks Dumpster Fiery, Performances Canceled
Las Vegas demands the occasional implosion, and it appears we're looking at one with "Amystika," an alleged new show from Criss Angel and former Cirque savant Franco Dragone.
Rumblings about "Amystika" started when seating charts on Ticketmaster showed virtually no tickets sold to the production that was supposed to debut on March 11, 2022.
Actually, previews were originally supposed to happen starting Dec. 27, 2021, but let's not get bogged down with details.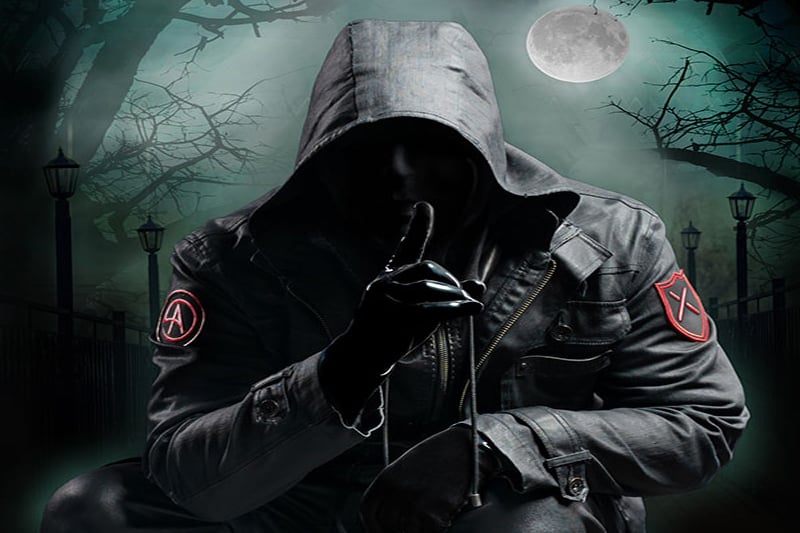 First, we saw Wednesday and Thursday performances were being canceled in March.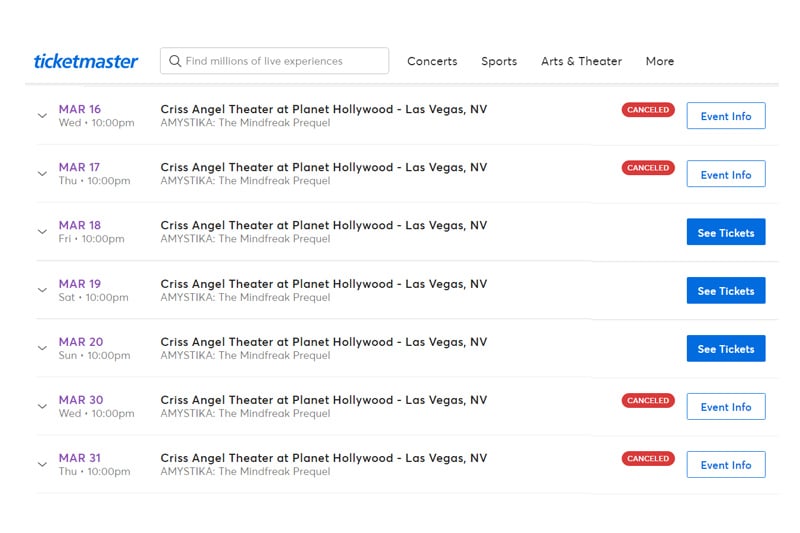 Ticket holders are now being informed all the scheduled performances in March have been canceled.
One ticket holder received this message: "Please be advised that 'Amystika: The Mindfreak Prequel' has canceled all performances for March 11, 2022 through April 1, 2022. We do apologize for any inconvenience. Cancelations or show changes are beyond our control."
Our schadenfreude muscle is getting a workout today!
We'll pause here for a moment to give Criss Angel a moment to look up "schadenfreude."
Local writer Sam Novak, prior to the performance cancellations, reported demand was so poor for "Amystika," the show was giving tickets away just to fill seats.
So, what's the problem?
First, Criss Angel is involved.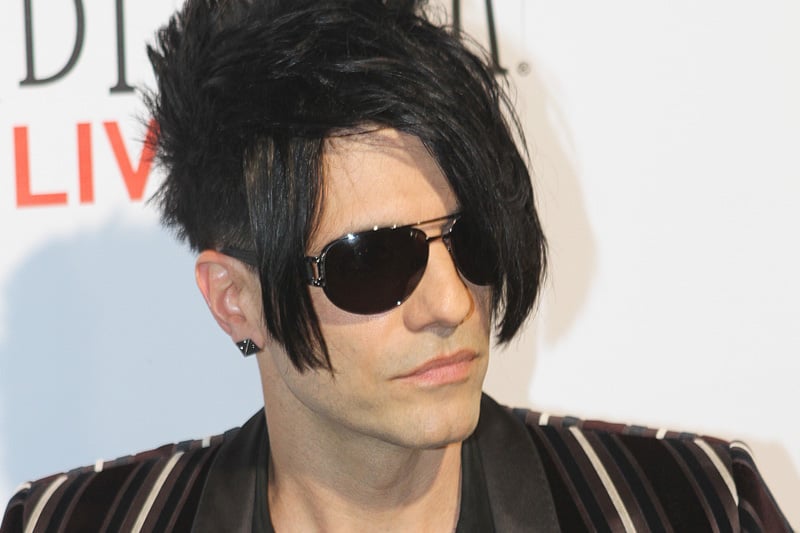 That said, Angel has a lot of fans, and "Amystika" is a way to try and leverage the brand.
The biggest problem is probably the terrible name of the show.
The second biggest problem is it's unclear if Criss Angel actually appears in the show. Try and spot him anywhere in this promotional video for "Amystika."
Angel's other collaboration with Cirque du Soleil, "Criss Angel Believe" at Luxor, was one of the most brutally reviewed shows in the history of Las Vegas. (Yes, we know this isn't technically a Cirque collaboration, but as mentioned, Frano Dragone was involved. He's one of the people who made Cirque the entertainment juggernaut it was. As for whether Cirque remains a juggernaut, the jury's still out.)
Angel eventually tossed most of the Cirque elements and the show improved. Interest inevitably waned and the show closed in 2016.
He launched the rebranded "Mindfreak Live" later in 2016, but that ran its course as well.
He moved "Mindfreak Live" to Planet Hollywood in 2018, and has been holding steady from what we can tell. It's not terrible! We are genuinely surprised Criss Angel hasn't used that endorsement in his advertising.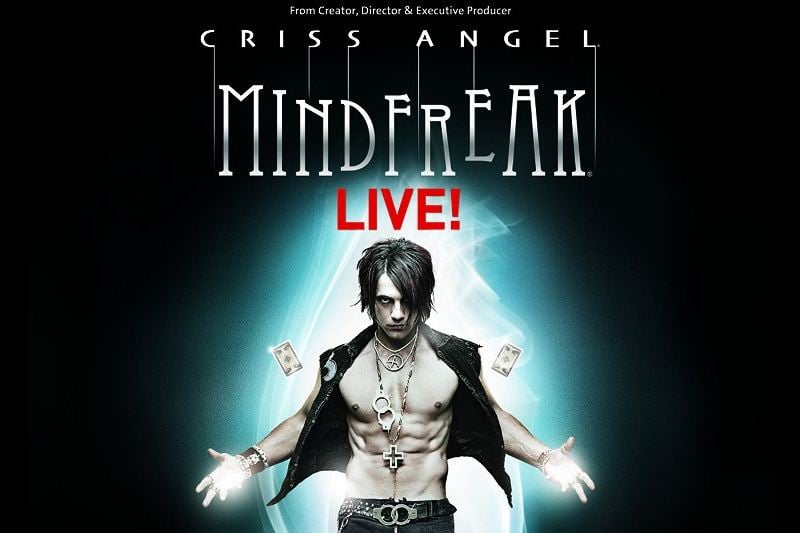 Angel snagged a sweet $11 million in government aid during the pandemic, and we're sure he's trying to pay that back through ticket sales to "Amystika."
We kid. That money, our taxpayer money, is long gone.
But back to "Amystika," a show we're sort of sure is definitely maybe happening in April possibly.
Shows took a hit the last two years, so we, of course, are rooting for "Amystika" to succeed. Successful shows pay lots of people, including performers and technicians and myriad other support personnel.
Here's more about "Amystka."
It's entirely possible soft ticket sales and cancellations are just challenges related to launching a new show on the Las Vegas Strip.
It's also possible Criss Angel and his team haven't done a great job of marketing the show. There's a vibe of "if you put it on stage, they will come." We're not sure what was ever true, but it's particularly not true coming out of the pandemic.
Trust us, we get that it's much easier to poke fun at a struggling show than to actually make a successful show happen.
To show our support for "Amystika," we aren't even going to slide in a joke about the fact "Amystika" sounds like it could be the Greek word for "mistake."
Look, we're only human. Just as Criss Angel could very well be, despite all the evidence to the contrary.
Let's hope Criss Angel figures out a way to make "Amystika" a smashing success. Our schadenfreude muscle will have to fend for itself.
Update (3/10/22): It seems there are some creative tensions at "Amystika." Rumor is Franco Dragone directs portions of the show, then Criss Angel comes in and makes unilateral changes. We are told they two never rehearse at the same time.