All the Las Vegas Shows That Have Closed in 2016 (Or Will)
With the announcement "Rock of Ages" at Rio Las Vegas will close, we're reminded once again how brutal 2016 has been for Las Vegas shows.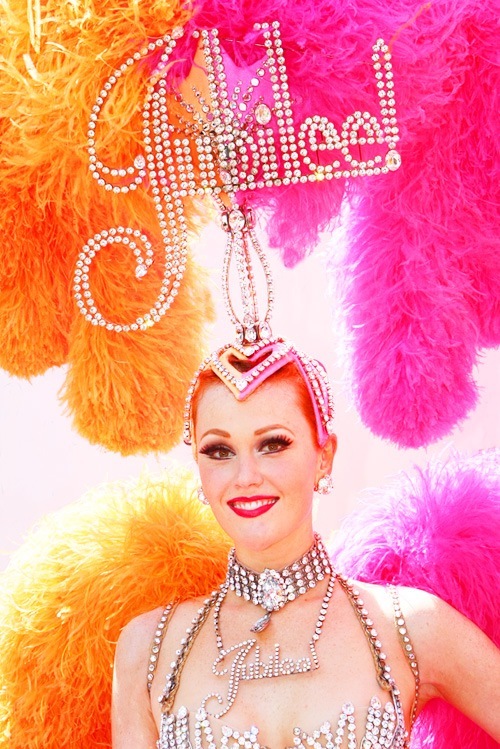 To help keep track of the ongoing carnage, we figured it was time to compile a list of all the Las
Vegas shows that have either closed, or will close, in 2016.
1. "Jersey Boys" at Paris
2. "Puppet Up" at Venetian
3. Paul Zerdin's "Mouthing Off" at Planet Hollywood
4. Dirk Arthur's "Wild Magic" at Westgate
5. "Jubilee" at Bally's Las Vegas
6. Frankie Moreno's "Under the Influence" at Planet Hollywood
7. "Zarkana" at Aria
8. Matt Goss at Caesars Palace
9. "Raiding the Rock Vault" at Tropicana
10. Jan Rouven's "Illusions" at Tropicana (long story)
11. "Twisted Vegas" at Westgate
12. The Improv at Harrah's
13. "Tony n' Tina's Wedding" at Bally's Las Vegas
14. Zowie Bowie at Downtown Grand
15. "One Epic Night" at The Plaza
16. "Yes, You Can't" at El Cortez
17. "Spoofical the Musical" at Planet Hollywood
18. Michael Monge at Encore
19. "Cherry Boom Boom" at Tropicana
20. "53X" at Paris Las Vegas
21. "Band of Magicians" at Tropicana
22. "Country Superstars" at Hooters Las Vegas
23. Gordie Brown at Golden Nugget
24. "Everybody: The Boy Band Review" at Planet Hollywood
25. "Million Dollar Quartet" at Harrah's
26. "Shotspeare" at Planet Hollywood
27. "Men of Steele" at Tommy Wind Theater
28. "Showstoppers" at Wynn
29. "Rock of Ages" at Rio Las Vegas
30. "Clint Holmes: Between the Lines" at Palazzo
Alarming, isn't it?
Based upon our nearly 10 minutes of Captain Morgan-fueled research, we've concluded 2016 has had the most shows close in the history of Las Vegas!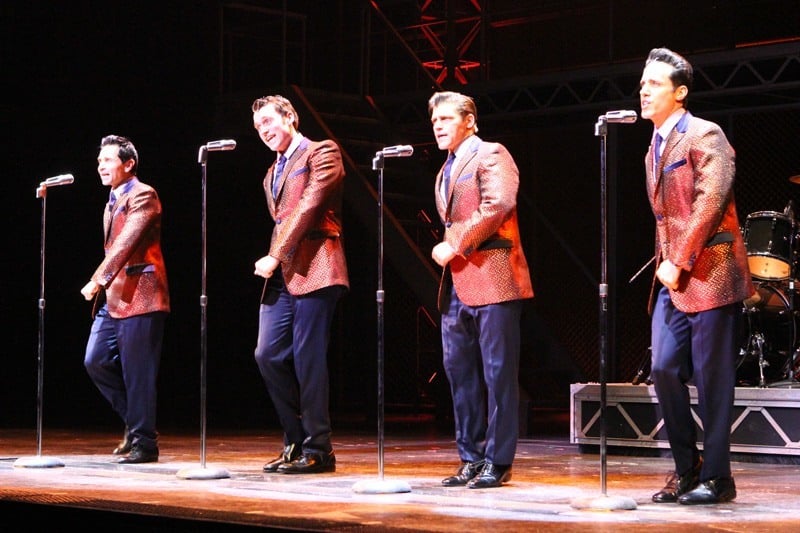 In the world of Las Vegas shows, only the strong survive.
The good news is each closed show also represents another new entertainment offerings in the works. (Except in the case of "Zarkana," where meeting space is the only thing in works. Sad trombone.)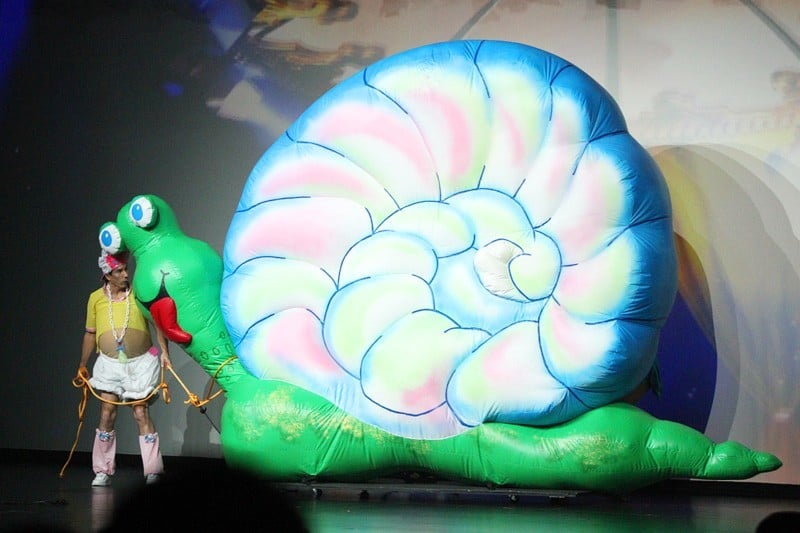 If we've forgotten anything, please let us know. We'll update our list of "All the Las Vegas Shows That Have Closed in 2016 (or Will)" if there are any more casualties.