Vital Vegas Podcast, Ep. 33: Lucky Dragon Opens, Dream Racing and 100 Proof Captain
It's time for the podcast your mother, and a number of iTunes reviews, warned you about.
In this installment of the Vital Vegas podcast, we chat about the opening of Lucky Dragon, a new Asian-themed casino, and share our amazing experience at Dream Racing, a unique Las Vegas diversion for those who feel the need for speed and possibly Dramamine.

As is required by law, we also round up the latest Las Vegas news, including betting on eSports, a new millennial lounge coming to MGM Grand, Electric Daisy Carnival, restaurants coming to Linq promenade, Taco Bell Cantina, magician Jan Rouven's kiddie porn trial, the closure of "53X" at Paris Las Vegas and more.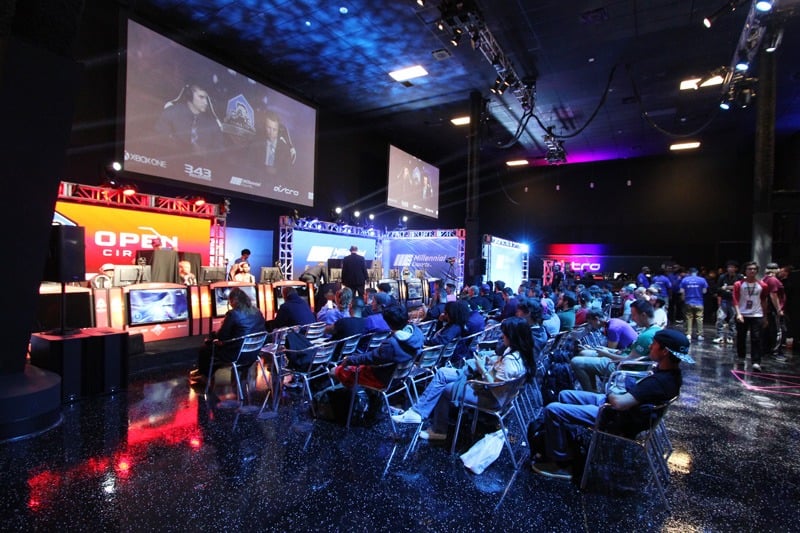 Our "Listicle of the Week" is "10 Things We're Personally Thankful For" in honor of Thanksgiving, and we also roll out some Vegas history about the Palms. The off-Strip resort opened on Nov. 15, 2001.
The Vital Vegas Podcast is a great way to avoid "accomplishing things" and "spending time with family," so take a listen.