Cirque du Soleil Files for Bankruptcy Protection
We first broached the possibility of a bankruptcy for Cirque du Soleil back in April 2020, and we're sad to report the company has done just that. Sometimes, we hate being right.
While news coverage of Cirque's bankruptcy has focused on "immense disruption" caused by the COVID-19 crisis, Cirque du Soleil was in deep financial trouble prior to the closure of its shows, 44 in all, including six Las Vegas productions.
What kind of trouble? Roughly $1 billion in debt, largely due to leveraged loans.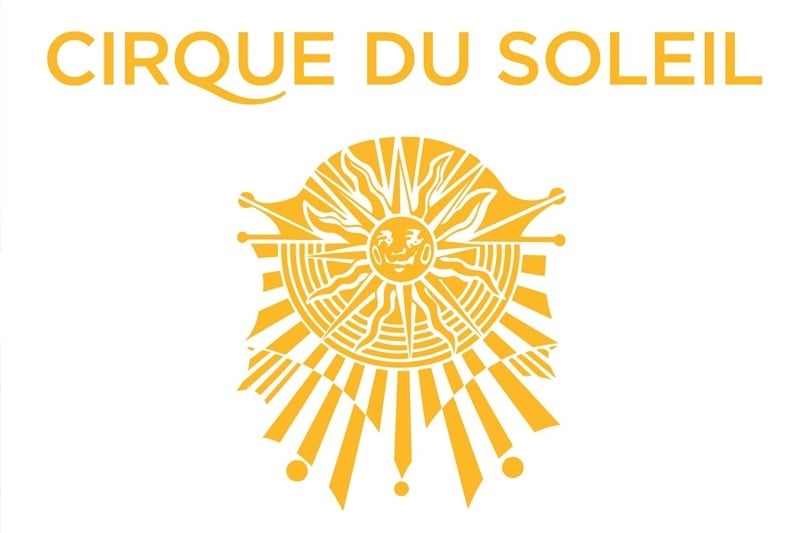 Read our story to learn more about some of the WTF moves leading to Cirque du Soleil's staggering debt.
Cirque furloughed about 3,500 employees in March 2020. Now, those employees are terminated.
The company has signed an agreement with its existing investors to take over Cirque's liabilities and invest $300 million to keep the company afloat. A Canadian government body called Investissement Quebec will contribute $200 million in debt financing.
Yeah, it's confusing. We just want our bendy people and creepy clowns back!
It's expected that once Cirque's capital is restructured, most of its Las Vegas shows will return: "O," "Zumanity," "Love," "Ka," "Mystere," and "One."
Insiders believe one or more Las Vegas shows won't be back. Likely candidates are "Zumanity," "Love" and "Ka."
Among Cirque's challenges, there's no clear timeline for reopening their shows.
Here's hoping Cirque du Soleil can get its act together. Cirque shows are as much a part of Las Vegas as roulette wheels, strip clubs and people mistakenly using an apostrophe in "Caesar's Palace."