Cirque Confirms New Show at New York-New York, "Mad Apple"
Cirque du Soleil confirmed it has a new show opening at New York-New York this spring.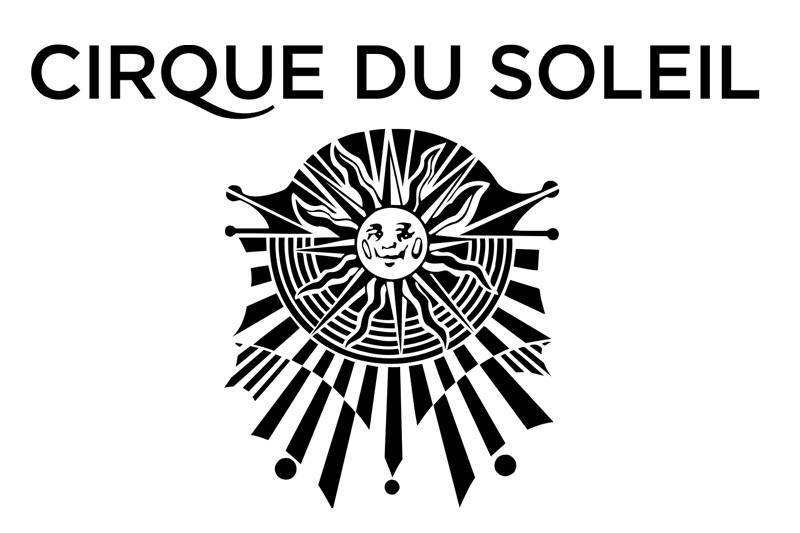 The company will share details about the new show at a new conference on Feb. 22, 2022, including the show's name, which we first shared six months ago.
It's "Mad Apple."
Translation: We're pretty sure we're not invited to the news conference.
You heard it here first! Cirque show at New York-New York will be named "Mad Apple." That should have some (wait for it) appeal.™️

— Vital Vegas (@VitalVegas) August 25, 2021
At the news conference, Cirque says it will unveil the show's concept (variety acts), introduce the creative team (French Canadians) and cast members (lots of bendy people with accents) and give a sneak peek of the production (bendy variety acts with accents).
New York-New York has been without a Cirque show since "Zumanity" closed. The show's final performance was on March 14, 2020, just days before casinos and shows shut down due to the COVID-19 crisis.
"Zumanity" had been under-performing for some time. Hey, we've all been there. Especially when we've been drinking. If you get our drift.
It's an interesting time for Cirque to open a new show given abysmal ticket sales at its existing shows in recent weeks. Blue Man Group, another Cirque show, is rumored to be going through an especially difficult time.
Cirque needs conventions back, a truism that applies to Las Vegas overall as well.
The chatter is Cirque du Soleil could be teetering on the brink of another bankruptcy (the previous bankruptcy happened in June 2020) or sale.
Cirque du Soleil recently gave its longtime CEO, Daniel Lamarre, the boot (sorry, "transitioned" him to Executive Vice President of the Board) and gave the gig to Stephane Lefebvre. Lefebvre was the company's Chief Operating Officer. Yes, the skill set for a COO is radically different than what's required of a CEO, but mind your own business. Things work differently in French Canada.
The good news is it's likely the new show at New York-New York will go back to Cirque's roots, rather than the dumpster fire that was "R.U.N." at Luxor, a failure that cost the company more than $60 million.
The hope would be a new Cirque show won't cannibalize from the existing pool of shows, and will renew interest in these lavish (and very expensive to produce) shows, several of which have been on The Strip for decades.
If conventions rebound, Cirque's shows should pick up steam. Many industry experts believe that could take until 2024 or 2025.
There's a lot of awkward between now and then.
Still, we love Cirque and we love new, and "Mad Apple" qualifies on both counts.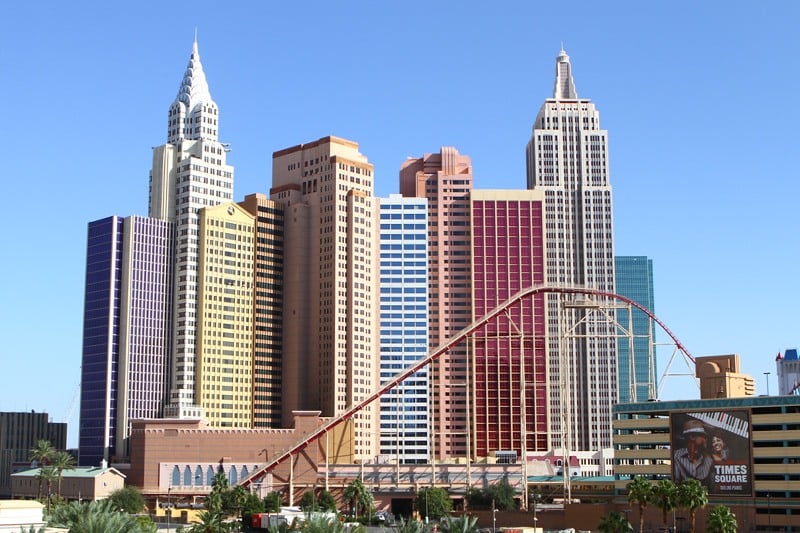 The production is a collaboration with The Works, a company Cirque purchased in 2019.
The Works was responsible for the excellent "Circus 1903" at Paris, which promptly failed.
The company is also behind "America's Got Talent Live" at Luxor, which we hear isn't long for this world due to lackluster ticket sales.
We would write more about The Works, but all our fingers are busy being crossed for "Mad Apple."
"Zumanity" was our least favorite Cirque show, so we're up for its replacement.
On a related note, "Love" is likely to be out at Mirage because it's being sold (to Hard Rock International) and, again, ticket sales aren't exactly booming from what we're told.
If you can't keep track of all the Cirque shows in Las Vegas, please enjoy our One-Minute Guide to All the Cirque Shows in Las Vegas.