Caesars Palace Development to Include New Hotel Tower
For months, Caesars Entertainment officials have said the company will develop seven acres in front of Caesars Palace, now we've got the scoop on what that development will be.
According to our source, the space in front of Caesars Palace won't be what may have suspected, retail. The upcoming project is a much bigger move.
We're hearing Caesars Palace is set to build a new hotel tower.
The new hotel tower is currently waiting for board approval, but we anticipate that approval, and an official announcement of the project, will come soon.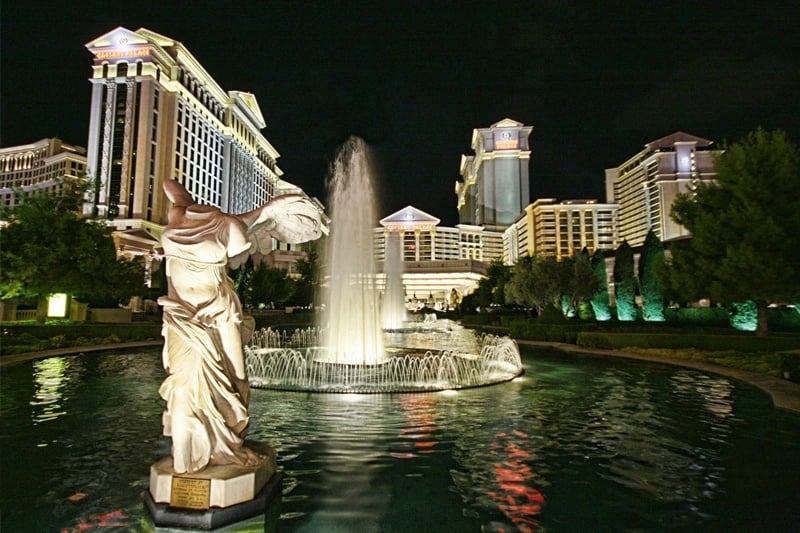 It seems the new Caesars Palace hotel tower will sit in the space where the "Absinthe" tent is located, but it's unknown what that means for the popular show.

While the success of "Absinthe" has generated substantial revenue for Caesars, it would pale in comparison to the potential profit which would come from increased room inventory and convention space.

The new Gordon Ramsay's Hell's Kitchen restaurant, formerly Serendipity 3, will sit at the foot of the new tower. Hell's Kitchen is expected to open in December 2017.
Caesars Entertainment has played its development plans close to the vest, saying the land is ideal for "additional convention space to retail." A new hotel tower could feature both.
While the cost of the hotel tower project isn't known, the resort's 26-story, 949-room Augustus tower cost $289 million.
Caesars Entertainment is flush with cash at the moment, about $2 billion, having recently emerged from bankruptcy, because 'Merica.
The arrival of another hotel tower in front of Caesars Palace would change the profile of the resort dramatically. And we thought it was a big deal that a retail store was constructed on the casino's fountains.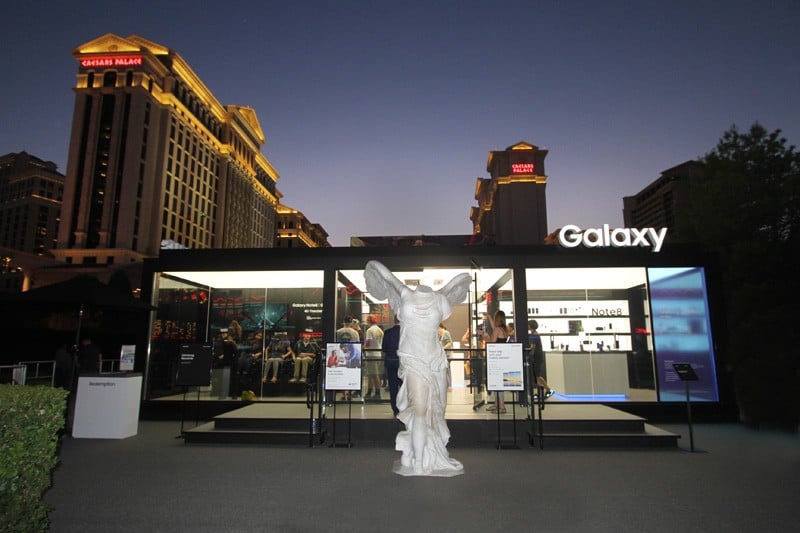 Ultimately, Caesars Entertainment is looking to bolster its bottom line by making the most of under-utilized space.
We love shiny new things in Las Vegas, so we're already on board and can't wait to see what's in store for this iconic Las Vegas resort.