Caesars Palace Confirms Adele Residency
A long-rumored Las Vegas residency for Adele has finally been confirmed. We should know, it was our rumor.
This is Adele's first Las Vegas residency and it promises to be a doozy. Or whatever the kids are calling doozies now.
"Weekends With Adele" starts at the Colosseum on January 21, 2022 and runs through April 16, 2022.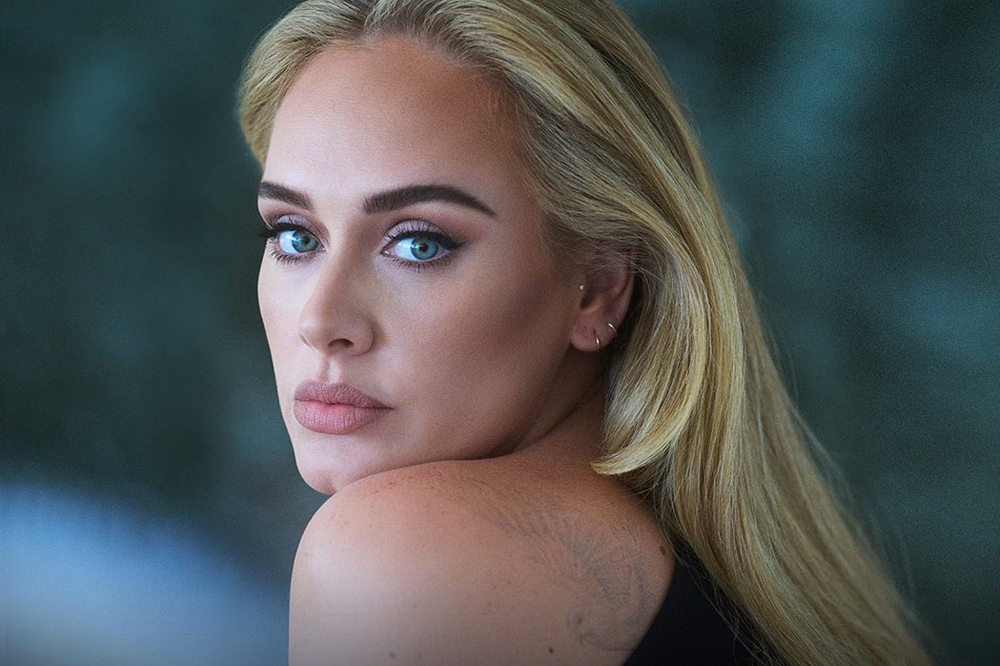 Adele was reportedly courted by several venues in Las Vegas, including Park MGM.
At one time, it appeared she'd signed with Resorts World, but chatter was her asking price was too high, so Resorts World bowed out.
Back in October, we got wind Caesars had won Adele's heart (and bank account), and now the superstar will play the house Celine built.
We've heard from insiders Adele's production will be even more lavish than Celine's.
The confirmation of Adele's residency follows the release of her fourth studio album, "30," which debuted at number one on album charts in 30 countries, which seems a little coincidental, but PR's gonna PR.
The news release about the Adele residency at Caesars Palace has a bunch of rigmarole about presale tickets being available through registration or whatever. Making this process even more baffling is the fact no one has actually used the term "rigmarole" since 1998.
Adele's residency is a big win for Caesars Entertainment, mainly because it shows the casino giant is still serious about entertainment following the closure of a number of live entertainment venues at Caesars Entertainment casinos in Las Vegas.

The appeal of a residency of a performer like Adele isn't just ticket sales, of course. Adele is expected to draw the ideal casino resort customer, one with disposable income for things like fancy suites, high-end restaurants and ridiculously-priced snacks at the theater's concession stand.
It's expected our scoop about a Garth Brooks residency will be confirmed soon, further proof Caesars Entertainment is still a major entertainment player in Las Vegas.
These contracts are rumored to be among the most lucrative in the history of Las Vegas.
Hello, Adele. What took you so long?