Podcast Ep. 136: The Biggest News of 2021, But Everything's Subjective
You're reading this story on Casino.org, so you already have a head start on the biggest Las Vegas story of 2021!
Specifically, the Vital Vegas blog is now a part of Casino.org. Don't freak out, it's all the same nonsense as before, we just own a yacht now. Learn more. Please submit any concerns in triplicate to an e-mail address we don't have access to, thanks.
Mostly, we're in a celebratory mood, and delve into what this new partnership means for our blog, podcast, Twitter account and underwear drawer.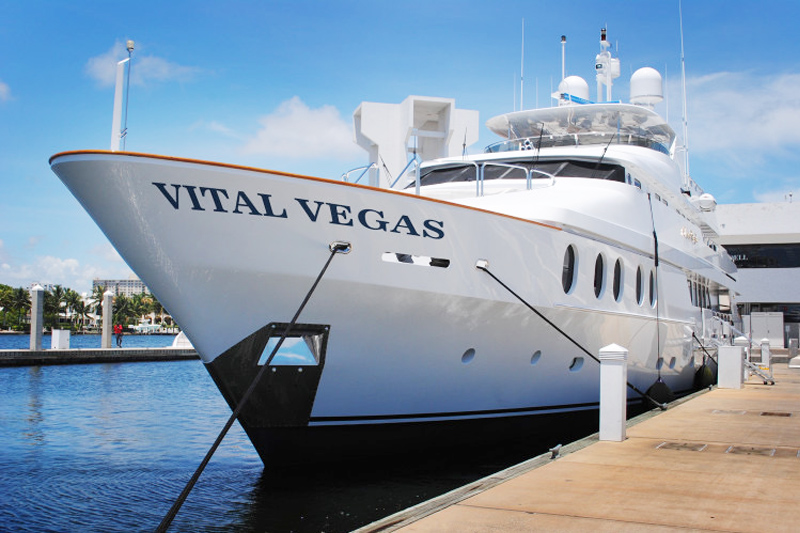 If you're new to the Vital Vegas Podcast, we're going to apologize in advance.
Despite our overall lack of what the kids are calling "even rudimentary podcasting ability," we suggest you listen, anyway, as it might accidentally be interesting someday. Actual results may vary.
In this episode, after all the back-patting, we strap a barrel of brandy to our neck and run fearlessly into an avalance of Las Vegas news.
We've got all the inside scoop on a threesome of million-dollar jackpots, including who tipped what. Or, rather, who didn't tip what. It was a lot. That they didn't tip. Or as we call it lately, "par for the course."
Also in the mix is scoop about a Paris sportsbook robbery completely unreported elsewhere, a meeting between Resorts World and Grammy honchos about a Grammy Museum in Las Vegas, a proposed tiger sanctuary just off The Strip (here we go again), the closure of the Flamingo poker room and more.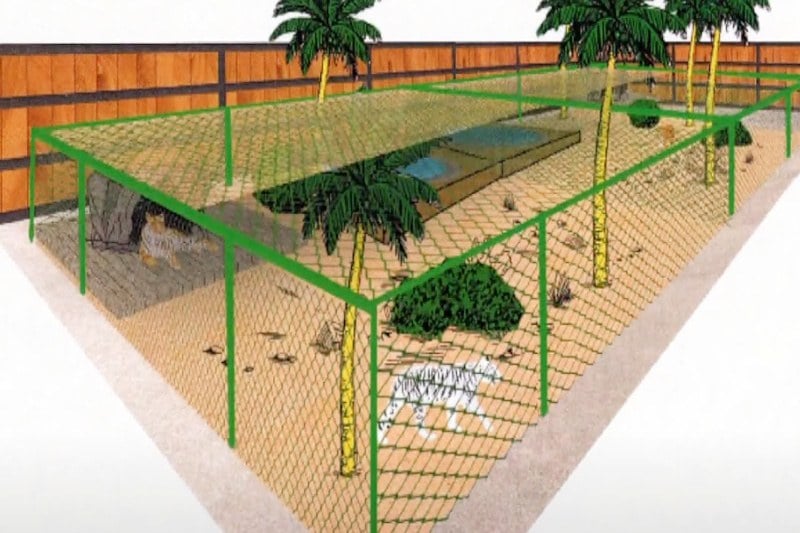 We'll also share updates about random-ass things happening around Las Vegas, including a gorgeous new sign at the Pinball Hall of Fame, the floating bar at Area 15, the renovation of the main entrance at Caesars Palace and things we don't have time to type here because we are very busy trying to find out if the Spice Girls will include Las Vegas on their world tour.
Oh, and we also talk about the looming sale of Mirage's operations. We're setting the over/under price at $900 million.
Closing out this week's dog and pony show is our "11 Las Vegas Restaurants Guaranteed to Not Disappoint Regular People," and a bonus listicle, "11 Overrated Las Vegas Restaurants."
We love filling your earholes with Las Vegas, so loosen up that pretty French gown, turn off the damn sports, mix a cocktail, microwave some Hot Pockets and take a listen.