Britney Spears Pulls the Plug on Park MGM Residency
We broke the story Britney Spears would do a residency at Park Theater following her successful run at Planet Hollywood, but even we didn't see this coming.
Spears announced she's canceling her "Domination" residency at Park MGM, presumably due to her father's illness.
Technically, Spears is claiming the residency is just on hold "until further notice." The residency was scheduled to start Feb. 13, 2019.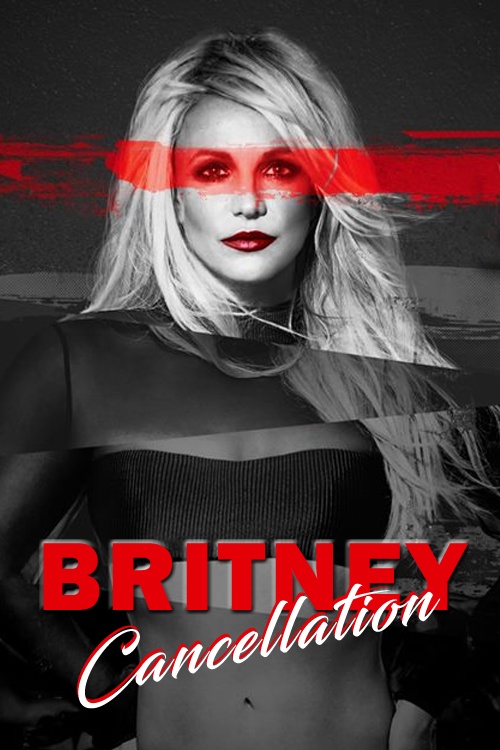 When we first learned the string of shows would be canceled, we suspected it might be a case of bailing due to lackluster ticket sales.
Slow ticket sales were reported widely, and it appeared Spears and MGM Resorts may have over-estimated her ability to draw audiences following her stint at Planet Hollywood.
That 248-show run surprised everyone by selling more than 900,000 tickets and pulling in $137 million.
The "I'm dedicating my focus and energy to care for my family" line is, of course, a cliche used by celebrities to step away from their gigs, often taking advantage of outs in their contracts in order to save face as well as avoiding steep penalties for not fulfulling their contractual obligations.
The other feeble go-to excuse when ticket sales are flagging is "exhaustion." Looking at you, Salt-N-Pepa.
We began to set our skepticism aside with Britney Spears, however, when we learned more about the seriousness of her father's medical condition. He's expected to recover.
Spears relationship with her father is a complicated one, to say the least. Her assets have been supervised by her father since her breakdown in 2008. He makes $130,000 a year as her conservator, and Spears can't make legal or financial decisions without her father's approval.
Beyond the medical element, we've received reliable information her ticket sales weren't as abysmal as reported. While not as brisk as sales for Lady Gaga and Aerosmith, those are new residencies, so it's not a fair comparison.
It's possible Spears will be on the hook for millions in costs related to the cancellation of "Domination."
At this point, we're split on whether Britney Spears will return to fulfill her residency commitment at Park MGM.
Cancellations of this type have a huge ripple effect on those involved with the production and the resort involved, as well as surrounding businesses.
Spears had a $500,000-per-show guarantee (even more than Celine Dion makes) for her upcoming Park Theater residency, so even one of the best-paid female artists in the world would find it hard to walk away from that.