Brilliant Xavier Mortimer Moves to Stratosphere
One of our favorite Las Vegas shows is moving up in the world. "Xavier Mortimer: The Dream Maker" bails from Bally's and starts at Stratosphere on July 1, 2021.
Mortimer previously worked his magic at Magic Attic at Bally's, and prior to that at Sin City Theater at Planet Hollywood. Both venues were recently closed by Caesars Entertainment.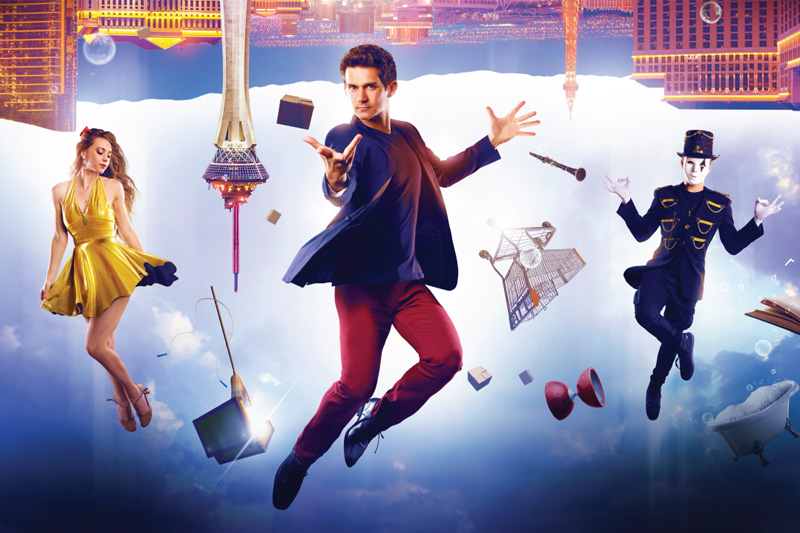 We wrote about Xavier Mortimer back in 2016 and dubbed his show "The Best Las Vegas Show You Haven't a Seen Yet." We're pretty sure that will still be the case when Mortimer launches
his show at Stratosphere.
Mortimer's show will share the Strat's showroom with "MJ Live," the Michael Jackson tribute show.
Xavier Mortimer's show is clever, wildly ingenious and utterly mesmerizing. And we're not just saying that so he'll include that quote in his advertising, probably.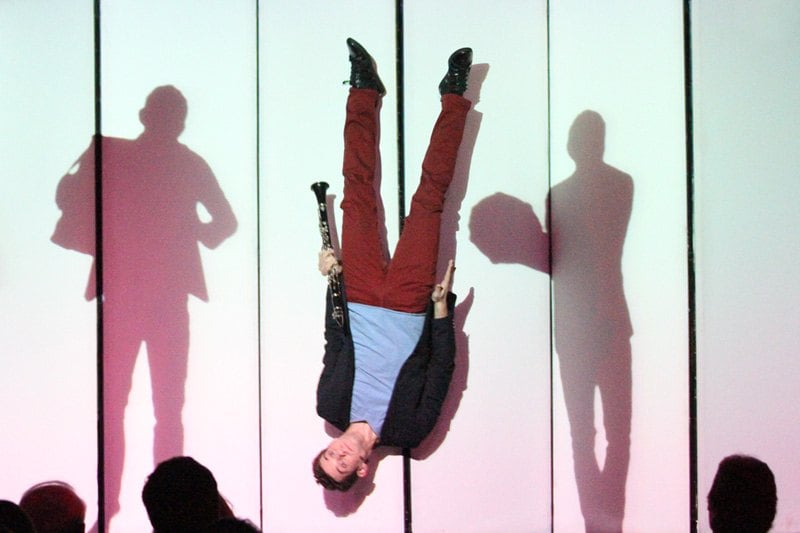 In a past life, Mortimer was a Cirque du Soleil performer, and his show is a mix of music, magic, mime and mentalism.
The show inspires wonder, evokes laughter and shows off Mortimer's seemingly endless talents throughout.
Like many Las Vegas entertainers, Mortimer was sidelined by the pandemic, but took full advantage of the downtime to build a massive online audience.
Mortimer's Facebook page ballooned to 10 million followers, he acquired 3.3 million TikTok fans and his videos have received more than five billion views. With a "b."
He's appeared on shows like "America's Got Talent," "Masters of Illusion" and "Penn and Teller Fool Us."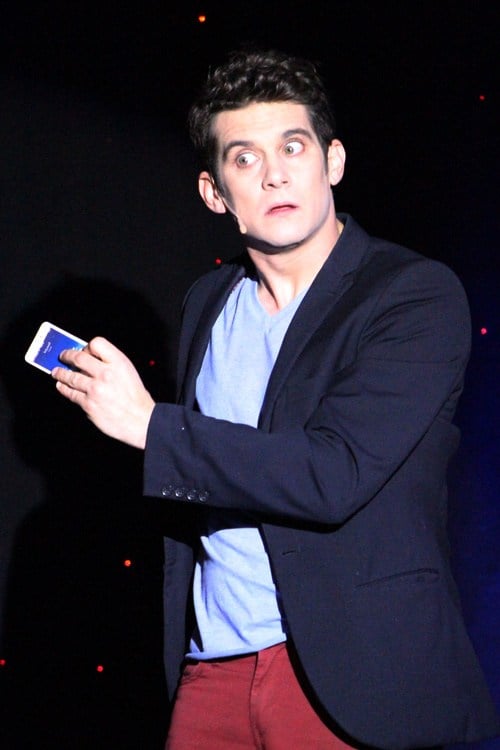 The family-friendly show is a great value, with tickets starting at just $39. The show runs at 6:00 p.m., dark on Tuesdays. Get tickets on The Strat's Web site.
Mortimer has refined his already fantastic show, so we can't wait to check it out at The Strat.
You'd be hard-pressed to find another show with this much inventiveness and heart in Las Vegas, especially at this ridiculously low price.