Auto Collections at Linq to Close After 36 Years
The Auto Collections at Linq Resort (formerly Imperial Palace) has been around as long as anyone can remember. The sightseeing attraction and auto auction will close on Dec. 30, 2017, after 36 years.
Cue the gratuitous car pics!

Auto Collections announced it lost its lease, which typically translates into "they tried to raise our rent, and we're having none of that."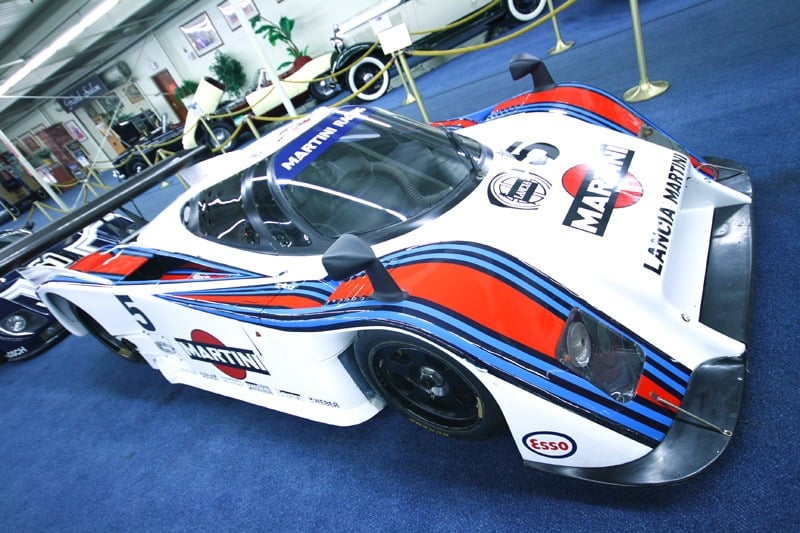 The awkwardly-named Auto Collections (most recently referred to as the Auto Collections Vegas Car Museum) has hosted millions of Las Vegas visitors during its 36 years of operation.
The venue served as both a tourist attraction featuring rare and exotic cars, while also serving as a showroom because most of the cars on display were available for purchase.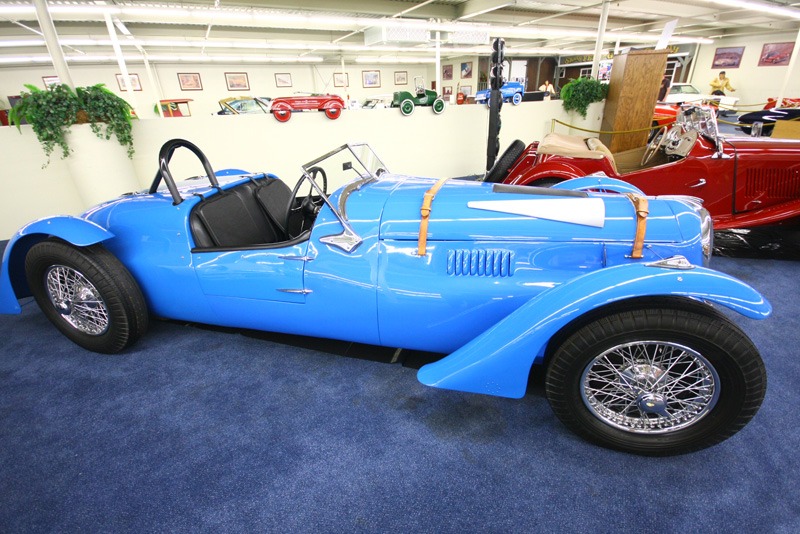 Many of the vehicles that came through the Auto Collections were historically significant, while others appeared in major motion pictures, and others were owned by celebrities and dignitaries.
At any one time, the inventory of about 300 cars at Auto Collections was valued at about $100 million.
The Auto Collections were located on the fifth floor of the hotel, and occupied a whopping 125,000-square-feet of space.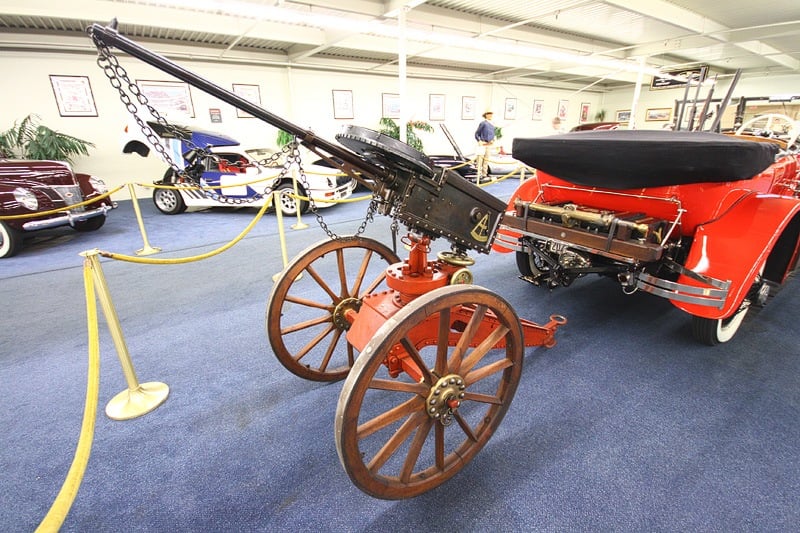 The idea for a part-museum, part-dealership at Imperial Palace originated with Las Vegas legend and owner of Imperial Palace, Ralph Engelstad.
Engelstad loved classic cars nearly as much as he loved Nazis (no, really—the collection once had a Mercedes that belonged to Hitler), so he moved his car collection into Imperial Palace in 1981.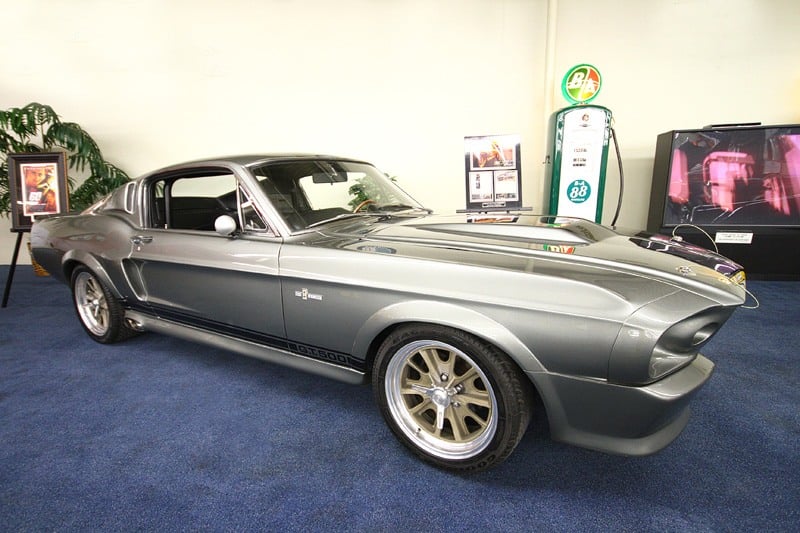 The Auto Collections at Linq have been a quirky fixture on the Las Vegas Strip, although one that often flew under the radar with visitors.
Due to the sheer size of the Auto Collections, and its challenging location on the hotel's fifth floor, we have difficulty imagining who will take up residence in the space.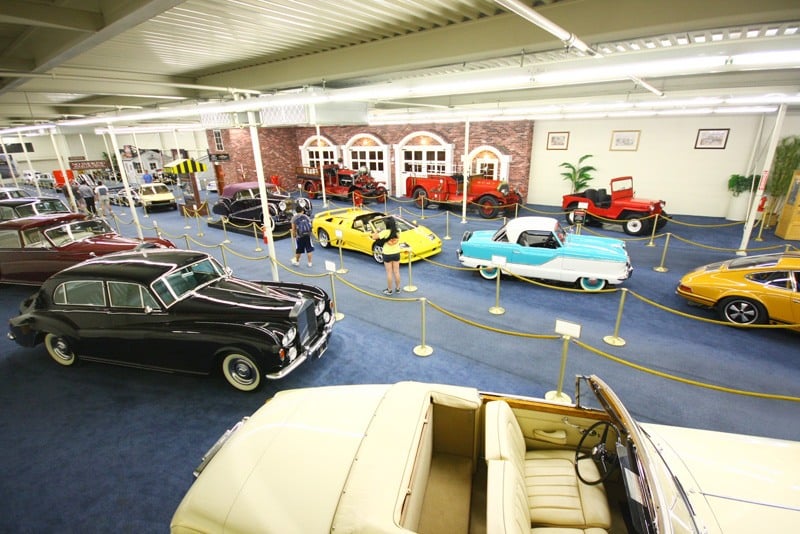 Add Auto Collections to the long list of changes at this mid-Strip resort. Long gone are the dealertainers (although, some have made their way to Ellis Island), the dragon statues in the casino and Hawaiian Luau on the roof.
Next up, ziplines! Remember, the only constant in Las Vegas is change. And cleavage. But mostly that first thing.
Update (1/4/18): What happened to the cars at the Auto Collections at Linq (Imperial Palace)? There were nearly 70 cars at the collection when it closed, the majority on consignment. Most of the cars went back to their owners when the venue shuttered.