12 Las Vegas Things We Want Back Right the Hell Now
There's no sense living in the past, so they say. Nevertheless, there are things about Las Vegas we miss a lot, and we want them back, now.
1. The Stardust
Seriously, they imploded a perfectly awesome hotel and casino in 2007 to replace it with a steaming pile of suck? Here's a new policy for Las Vegas: If you can't pay for the new thing, don't knock the old thing down.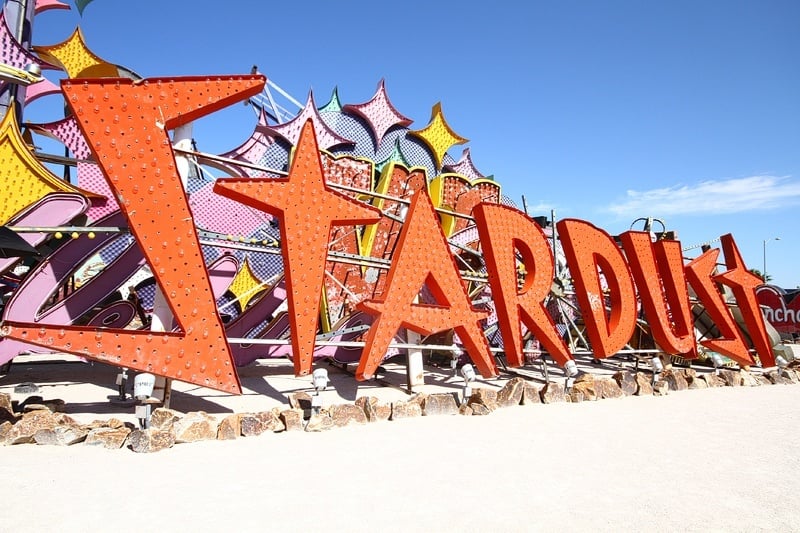 2. Holly Madison
Technically, Holly Madison hasn't gone anywhere, but we still want her back, immediately if not sooner. There are rumors she'll be coming back to The Strip with a new show, but honestly, you can't touch yourself to rumors.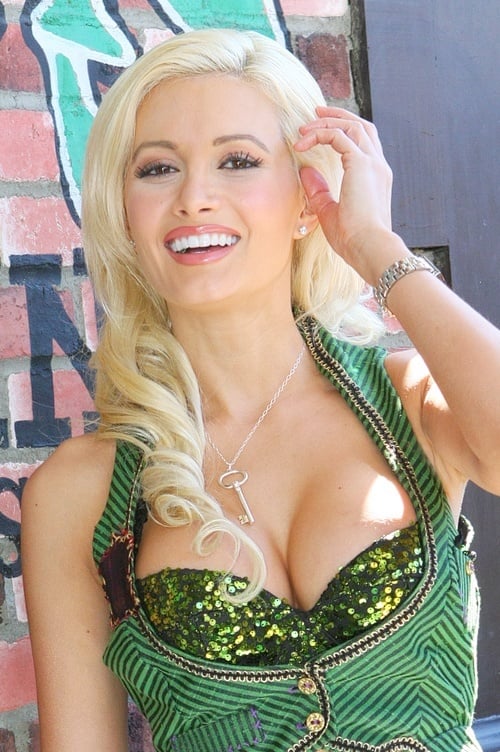 3. Show in the Sky
For years, the "Show in the Sky" was one of the best free shows in Vegas. It made every list. But it closed in March of 2013, a victim of cost-cutting and an acute lack of imagination. Over time, the show had evolved from a cheesefest to a bona fide Las Vegas production show, featuring Chippendales stud Jaymes Vaughan. And it was free. At least bring back the floats, already.

4. The $1 Buffet
Las Vegas wasn't just build on gambling, it was also built on cheap eats! In marketing parlance, they're known as "loss leaders." You entice guests with food or entertainment, then make it up with gambling revenue. We want to be enticed again!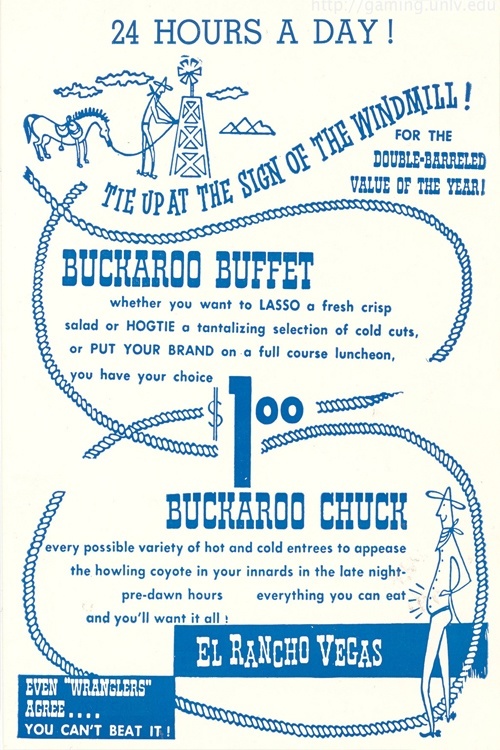 5. O'Sheas
Sure, they'll tell you O'Sheas is coming back as part of The Linq, but they're not fooling anyone. It won't be as cheap, and it certainly won't smell the same. We miss this old-school boozefest-slash-den of sin, and we demand to have it back, pronto.

6. Slot Machines With Coins
The use of ticket-in/ticket-out slot machines was one of the worst ideas in Las Vegas history. Sure, it's cheaper for casinos, but does everything now have to be what's easiest or cheapest for the casinos? We like getting grimy when we gamble! Of course, there are still slots that use coins around town, but we want them back on The Strip, too.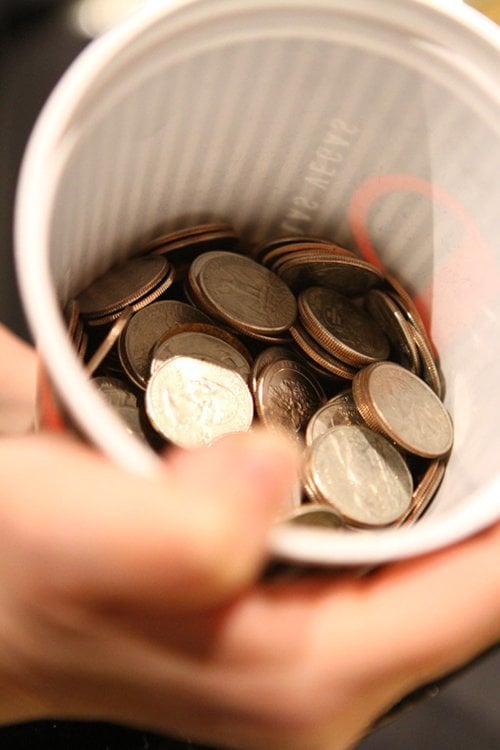 7. The Fountain at Paris Las Vegas
It had to be one of the most-photographed statues in the world, but it was removed to make room for the Sugar Factory. Nothing against sugar, of course, but we wish they'd stop tearing out Las Vegas landmarks in the name of commerce.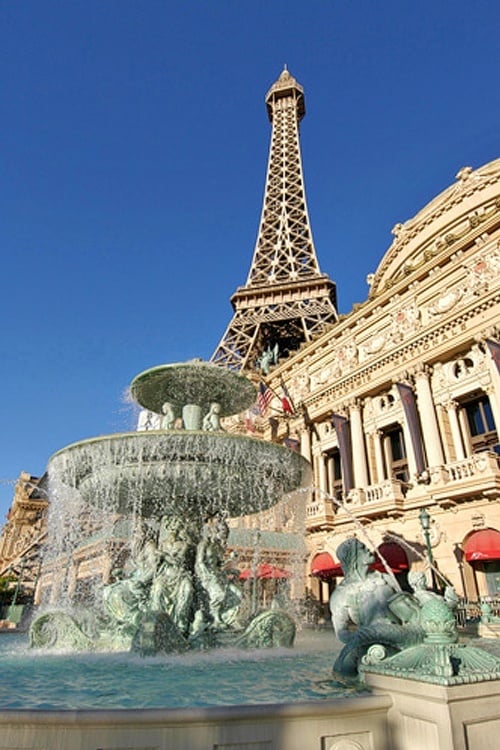 8. Nile Riverboat Ride at Luxor
When the Luxor opened in 1993, there was a Nile River boat ride. (Photo below.) It was intended to transport guests to their elevators ("inclinators," actually), but the attraction had problems from the start. Another attraction was developed, the "Adventure Boat Ride," but never came to pass.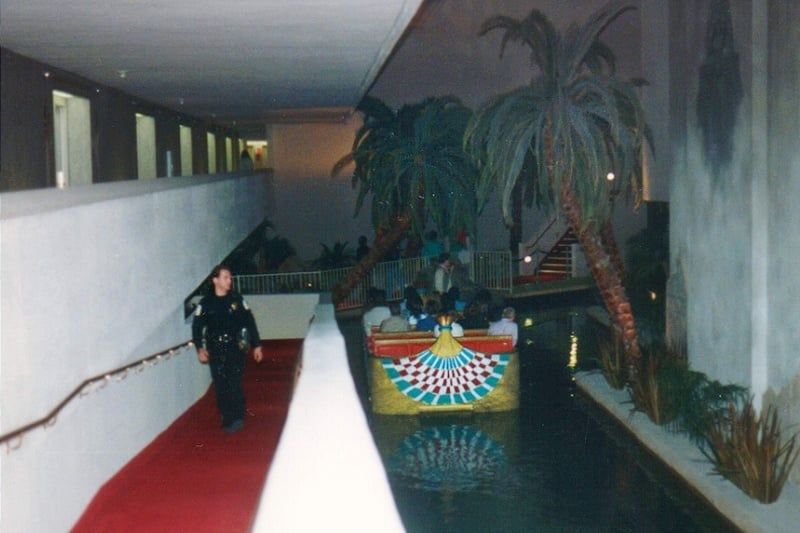 9. The Sahara
We get it. New boutique hotel (SLS Las Vegas) and nightclub are on the way. We don't care. We want our Sahara back. Great values, low table limits, one of our favorite steakhouses in town, and lots of Vegas history are gone for good.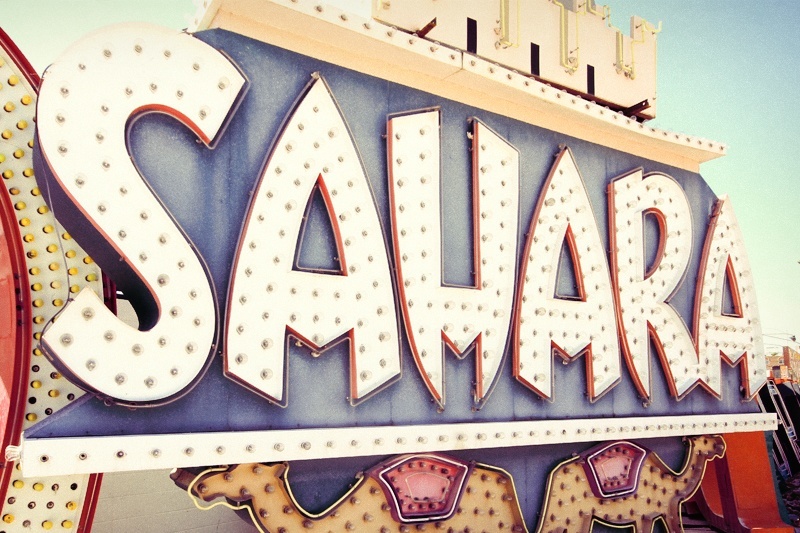 10. Atomic Testing
Hear us out. Atomic testing was awesome. During the 1950s, people would come to Las Vegas from around the world to see our mushroom clouds. There were themed cocktails, parties and keepsakes. Nevermind the fallout, atomic tests were a blast. To learn more, visit the National Atomic Testing Museum.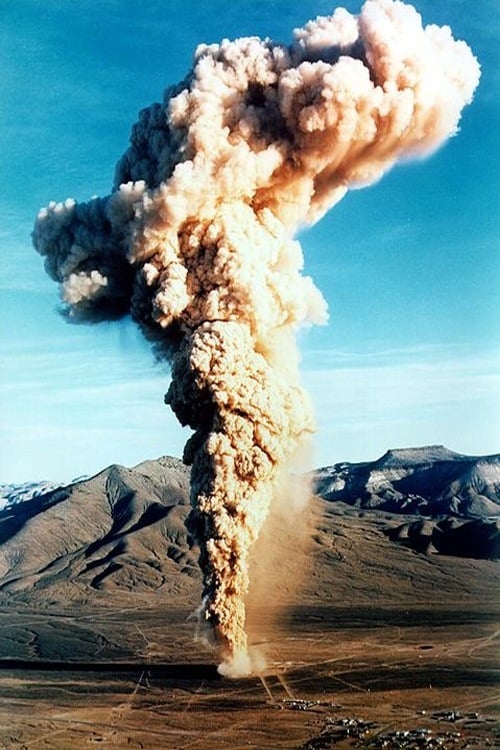 11. Deep Pools and Diving Boards
Safety, schmafety! The deepest pool in Las Vegas is just 12 feet deep? Nice try, Bally's, but when did Las Vegas lose its big brass ones? We want deep pools back, and diving boards, too. Sin City is all about taking chances, and we'd certainly risk a spinal injury for the opportunity to dive off a high board like they did during the city's heyday.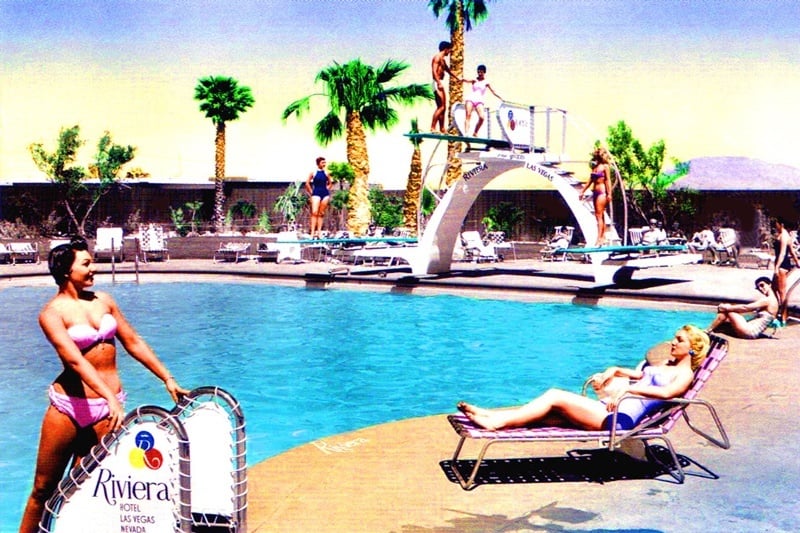 12. Siegfried & Roy
No, their little Secret Garden at The Mirage doesn't count. We want the actual Siegfried & Roy back. Why? Because they were Las Vegas, in all it's over-the-top, smarmy, LGBT-friendly, heavily-retouched glory. The duo performed before millions, and while the magic wasn't all that great, their larger-than-life personalities certainly were.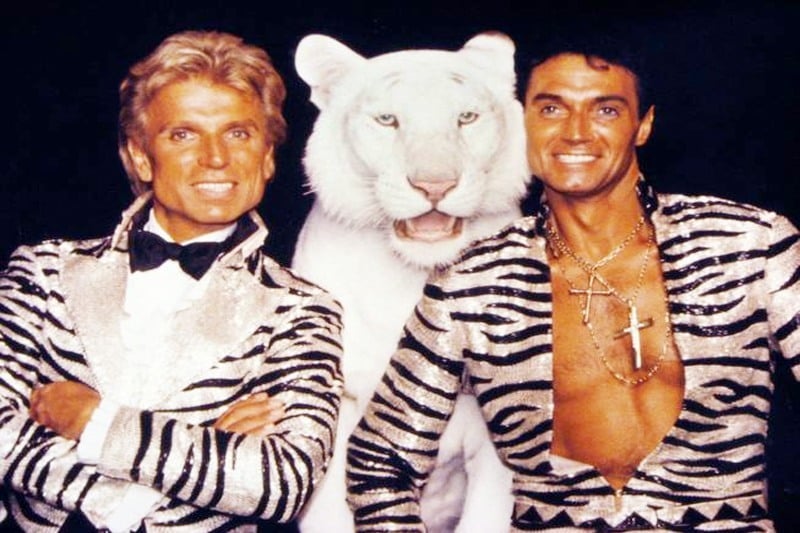 So, what Las Vegas things would you like back?