10 Things to Do During the Las Vegas Coronavirus Shutdown
All non-essential businesses in Las Vegas are closed as of March 18, 2020. That includes all the casinos.
As we slowly work our way through the stages of grief, we've also been asked, "What the hell are we going to do as we're sheltering in place?"
Well, we may be on lockdown, but that doesn't mean we can't find ways to keep busy and have fun while adhering to all appropriate social distancing guidelines.
Here's our take on some things to do during the Las Vegas shutdown.
1. Watch Las Vegas movies.
This is the most obvious way to spend time during the "Great Casino Hiatus of 2020." Watch "Ocean's Eleven" a hundred times. There are lots of great movies featuring Las Vegas, with the exception of "Jason Bourne," which was a steaming pile. Other favorites include "Casino," "The Cooler," "Diamonds Are Forever" and "Showgirls." Note: You have to watch that last one ironically.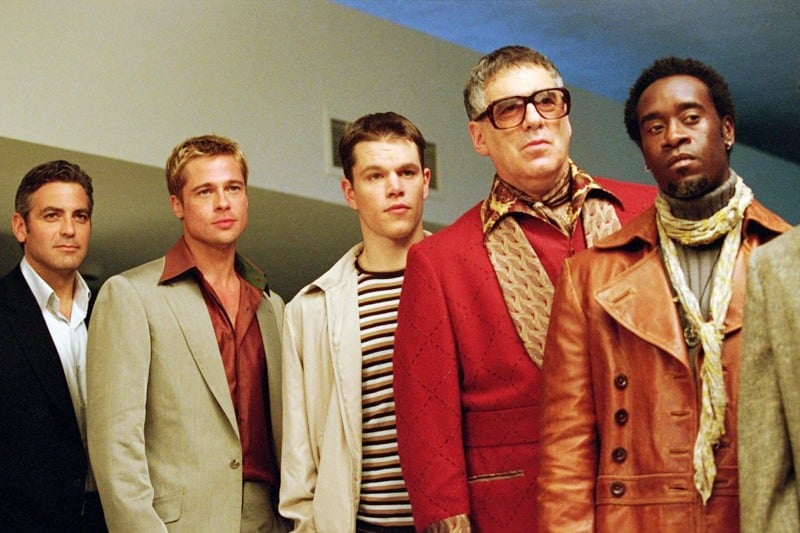 2. Learn to play video poker.
There's never been a better time to hone a skill you can use when the slot machines are turned back on again. We suggest the WinPoker app to learn the optimal strategy for all the most popular games.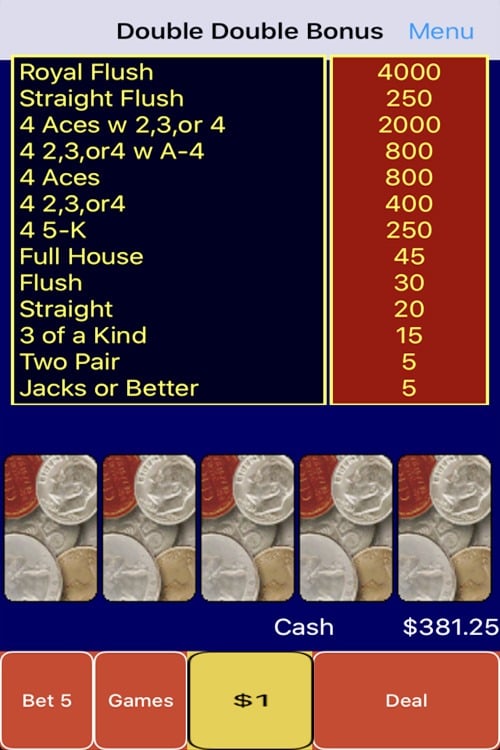 3. Build your Lego Las Vegas skyline.
Our Las Vegas skyline Lego set has been gathering dust since it was released back in 2019. We're going to use some of our downtime to put this sucker together.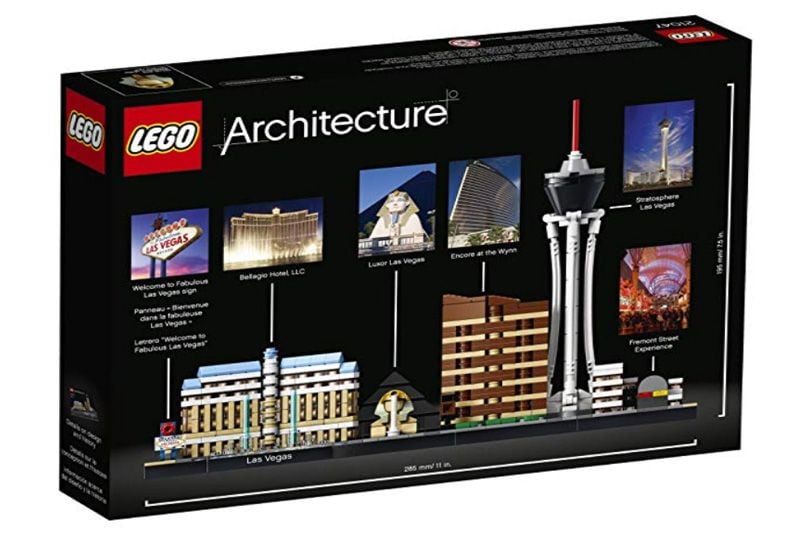 4. Dive into the Vital Vegas blog archives.
Look, we made it to number four before saying something self-serving, but seriously, we've been writing blog posts for seven years or something, more than 1,700 posts, several dozen of which are actually entertaining. There's gold in those archives, so enjoy a month's worth of rumors, speculation and copious snark.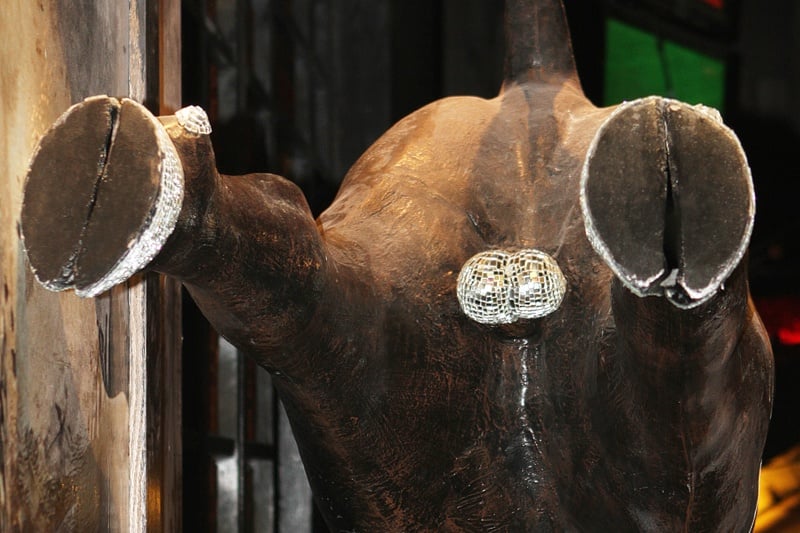 5. Install a stripper pole.
If you want to tap into the DNA of Las Vegas, there's no better way than to install a stripper pole in your den. You can find tons of pole dancing videos online, and when we're all allowed to interact again, you'll have a new skill set you can use to pay off your mortgage in no time.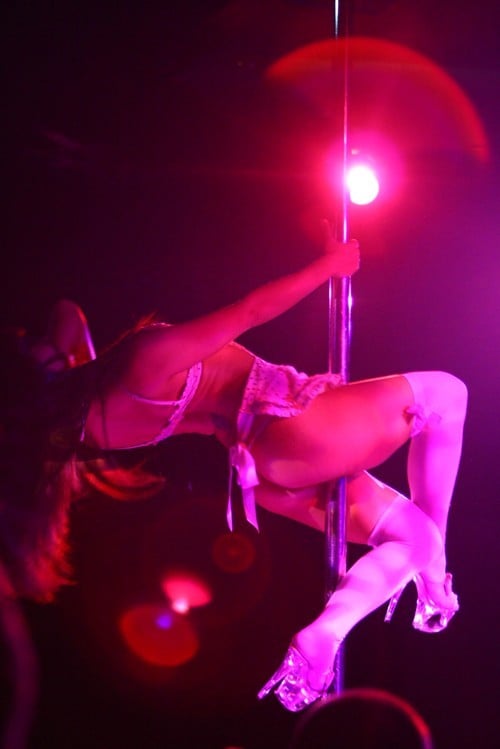 6. Collect Las Vegas memorabilia online.
Ebay and other e-commerce sites are a rabbit hole of classic Las Vegas memorabilia. You can find vintage chips and dice and swizzle sticks and ashtrays and shot glasses and just about anything else you're looking for from long-demolished casinos like Stardust, the Sands, Riviera, Desert Inn and Hacienda. No serious fan of Las Vegas can call themselves that without a tchotchke collection of some sort, to get busy.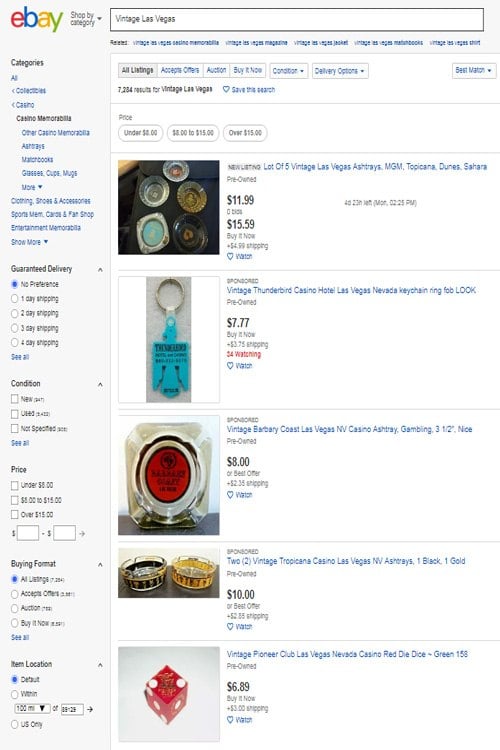 7. Reconnect with your family.
Look, we know some of these suggestions are a long shot, but figured we'd throw it out there, anyway.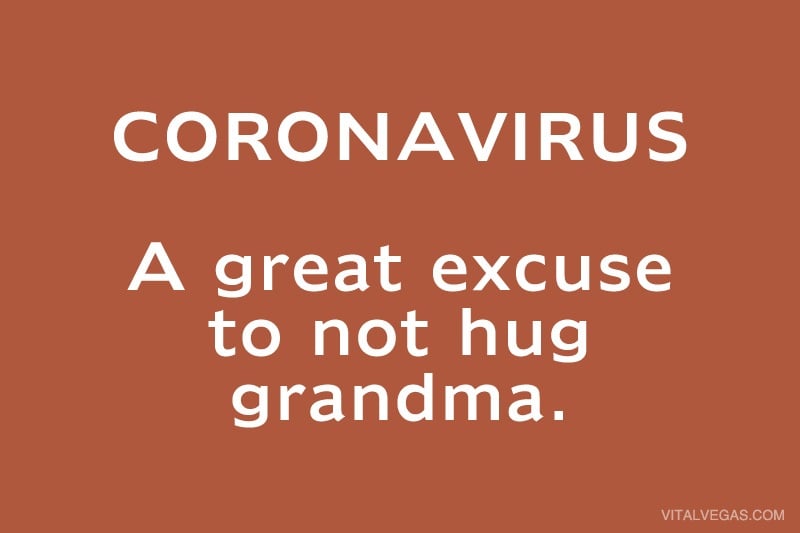 8. Read books about Las Vegas and its characters.
Yes, apparently, some people still read books. We don't, unless they're about Las Vegas. We love books about the casino business, like "Winner Takes All," or those that highlight some of the colorful characters who have made Vegas Vegas, like "Blood Aces," about Benny Binion. Do not read "Fear and Loathing in Las Vegas," please. This whole situation is already depressing enough.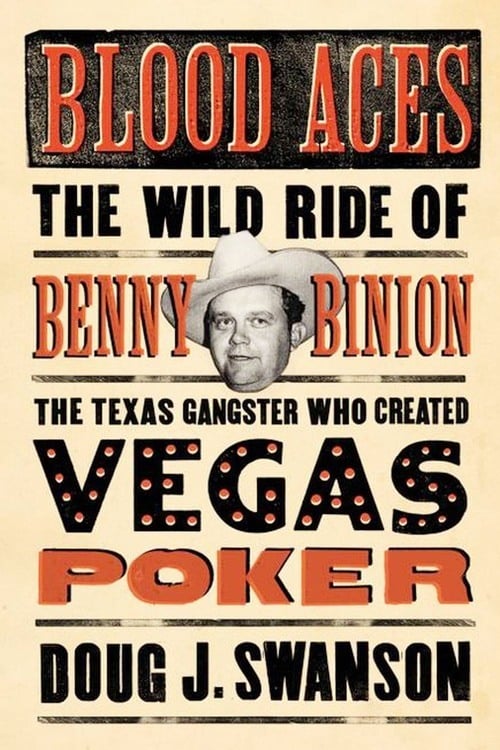 9. Listen to Las Vegas podcasts.
This is only a little self-serving, promise. Yes, we have a podcast, ranked the best in Las Vegas by several people from Minnesota, but there are lots of others nearly as good. Give them a try, and you may discover a gem you'll keep listening too even after the casino closures are a distant memory. Here are some we listen to, but there are more, so explore.


360 Vegas



Tipping the Odds Las Vegas



Vegas Never Sleeps



Faces and Aces



Matt & Mattingly's Ice Cream Social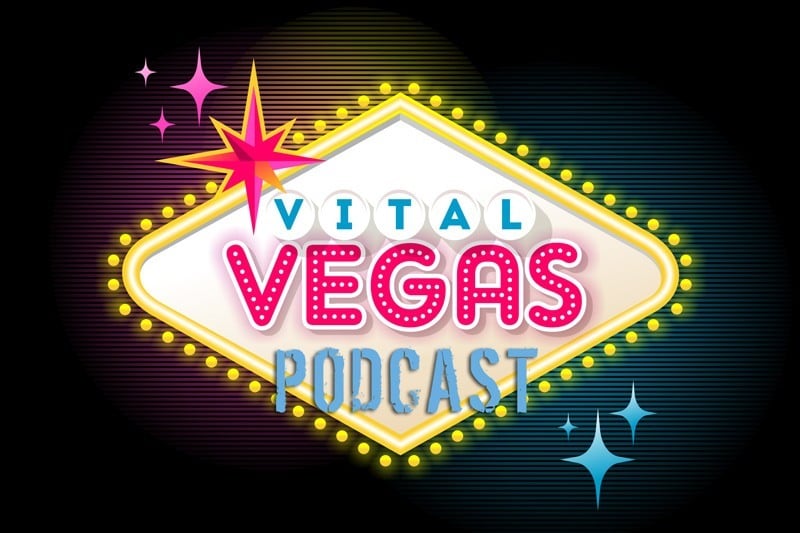 10. Have sex. Lots of sex.
Oh, like you didn't see that a mile away. Yes, extended periods of time in our homes means lots of sex. Caveat: With a monogamous partner who tests negative. For, you know, everything.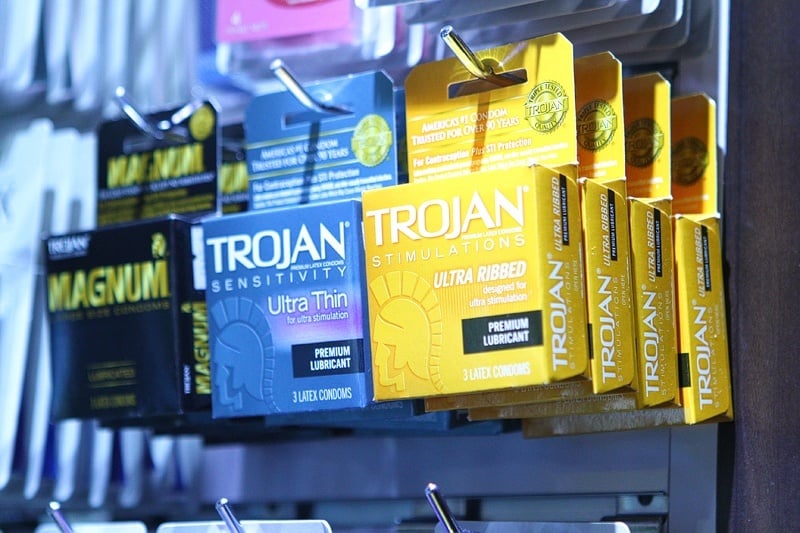 While Las Vegas is facing some challenges at the moment, this town doesn't
abide sulking.
We'll be back and better than ever soon enough, and we'd love to hear what
you're going to be doing with yourself during Sin City's ever-so-brief hiatus.