10 New Things Happening in Downtown Las Vegas Right Now
It's time to dive headlong into a metric ass-ton of downtown Las Vegas updates. The alternative is for us to get a life, and you know that's not happening.
Enjoy this hastily slapped-together list of things going on downtown at the moment, including some new things to do in downtown Las Vegas, in no particular order.
1. Flamingo at Lyft Art Park
The Lyft Art Park, in the parking lot next to Park on Fremont restaurant, has updated its collection of "Grammable" art with Phoenicopterus Rex, a 40-foot flamingo. The giant flamingo made its debut at Burning Man in 2017.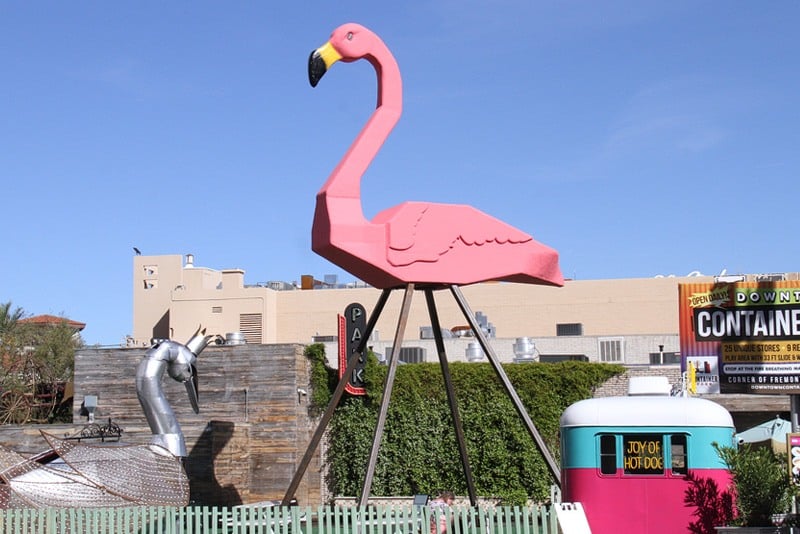 2. Circa Las Vegas Gets Its Pour On
Circa Las Vegas, a new casino resort coming to Fremont Street, has already made significant progress, including a couple of recent, massive concrete pours. Here's the latest from the site.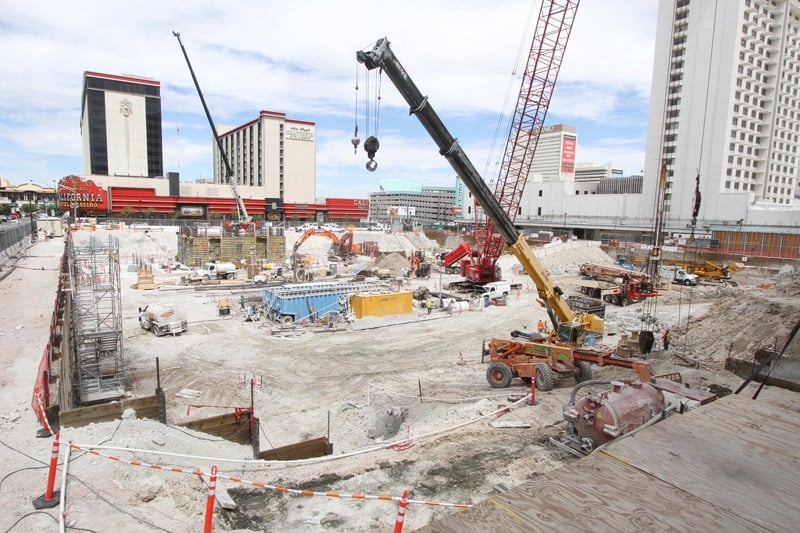 On Apr. 9, 2019, 205 concrete trucks lined up to deliver 2,050 cubic yards of concrete for the foundation of Circa. Here's where some of it went.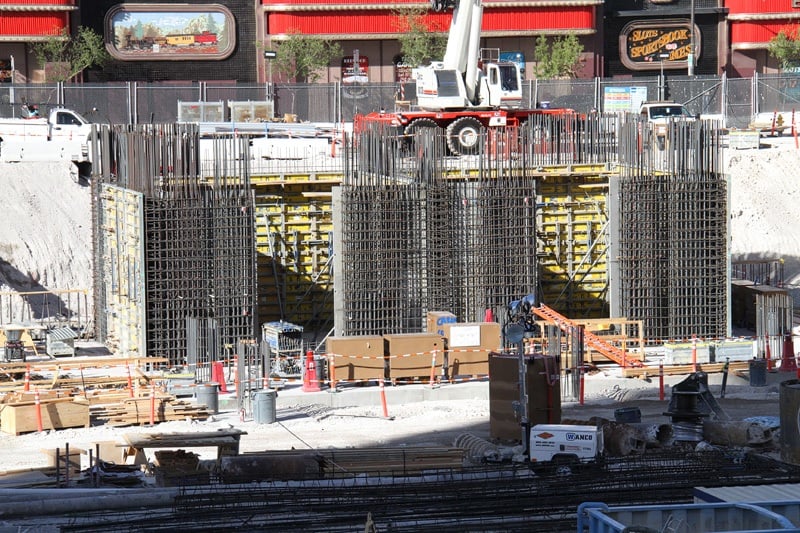 Circa is slated to open in 2020, and the good folks at Circa have thoughtfully put up a schedule so we can keep abreast of what's happening when.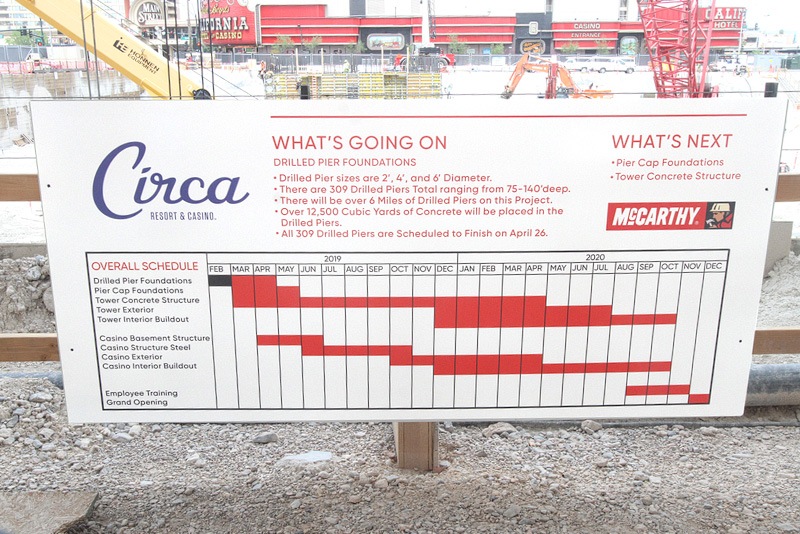 Here's a bonus new thing you need to know about: If you're a fan of the Project BBQ truck, please know it's relocated. You shouldn't have any trouble finding it, as it's only moved 20 feet.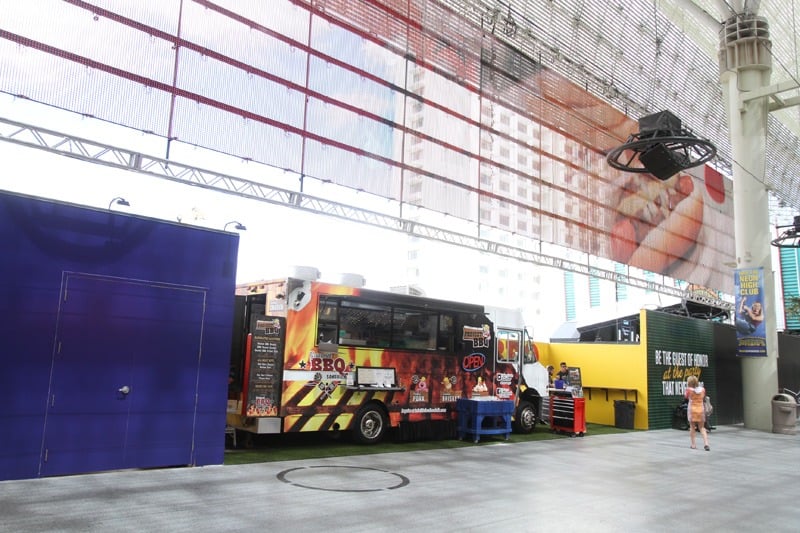 Oh, and here's a bonus bonus: In a nearby location, we spotted some early exposure tests of the Circa windows.

3. Golden Gate Sports Book Underway
Just across from the Circa site, Golden Gate is quickly working on its news sports book. We popped our head in, because that's sort of how we roll, despite it's being related to sports. The new sports book at Golden Gate will open June 1, 2019, under the Circa Sports brand.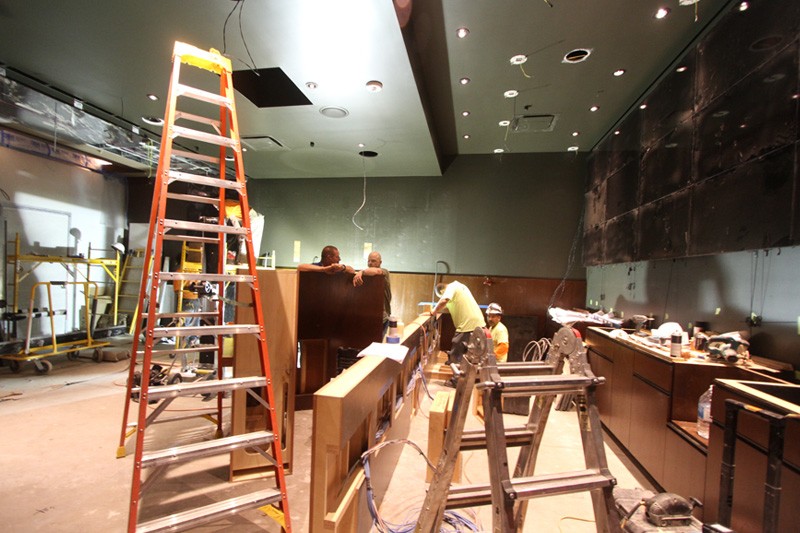 4. Santos Tacos & Beer Opens
We've spoken often of "Restaurant Row" on Carson Street downtown, as it boasts several popular dining establishments including Carson Kitchen, Vegenation, 7th & Carson and Eat. Now, Santos Tacos & Beer has taken up residence in the former Bomb Tacos space.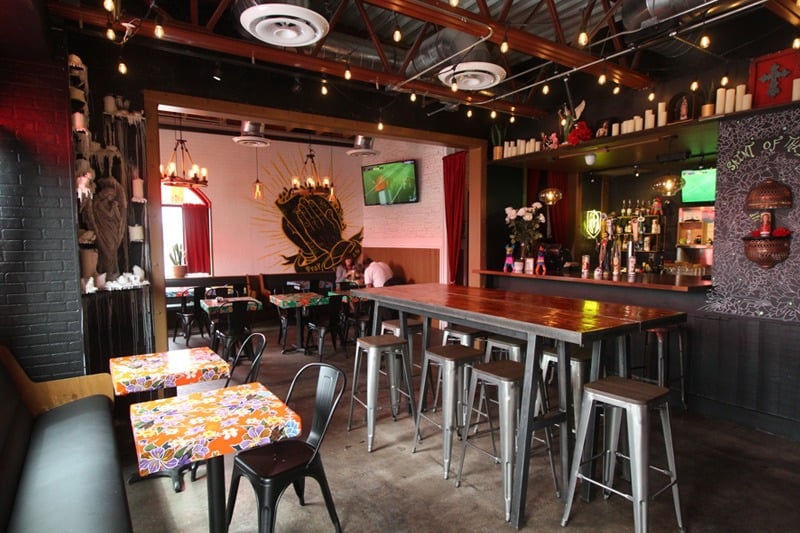 Santos Tacos is a solid offering, and well worth a stop to help manage those drunchies. One of the quirky aspects of this new restaurant is its "Saint of the Day."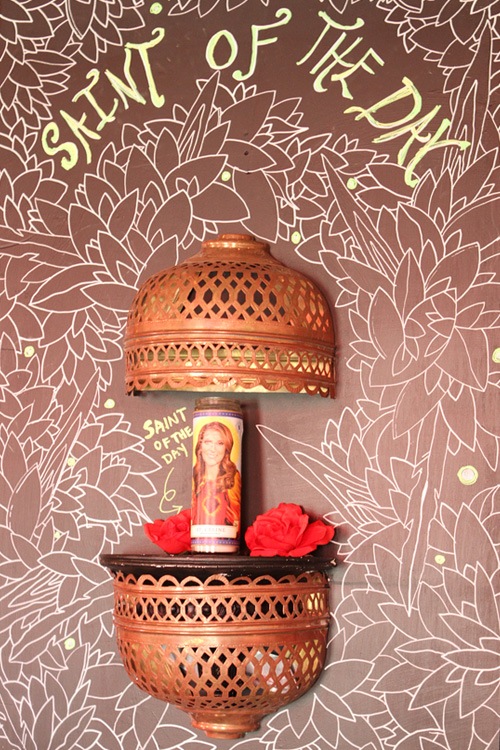 5. Cat's Meow Karaoke Bar in the Works
Despite our best efforts to keep karaoke from being a thing in Las Vegas, Cat's Meow at Neonopolis actually seems to have potential.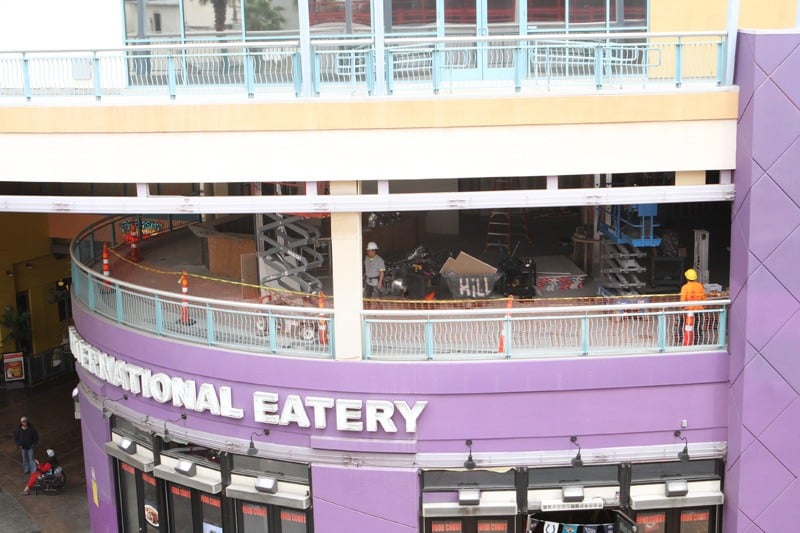 Cat's Meow has its roots in New Orleans, and will take over a massive, 10,000-square-foot space on the second floor of Neonopolis.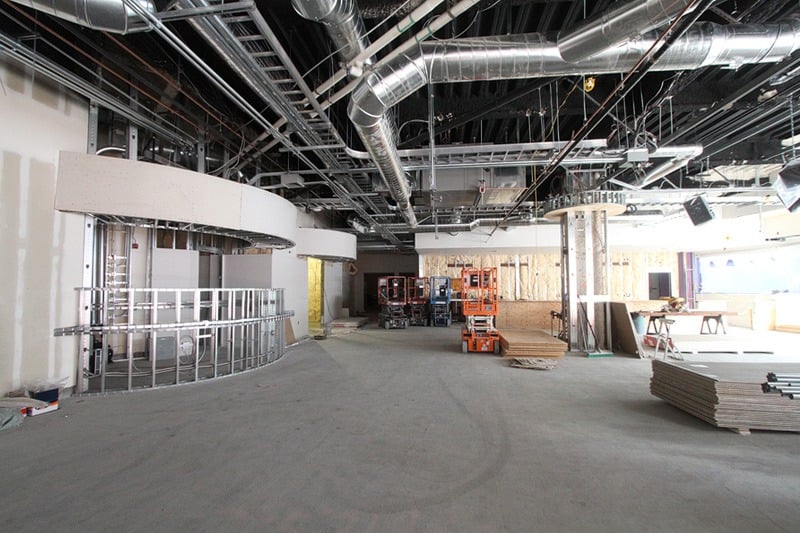 You can see Cat's Meow from the street, and the owners say they're trying to get approval for a staircase from Fremont Street. Access has proven a challenge for a number of businesses in Neonopolis.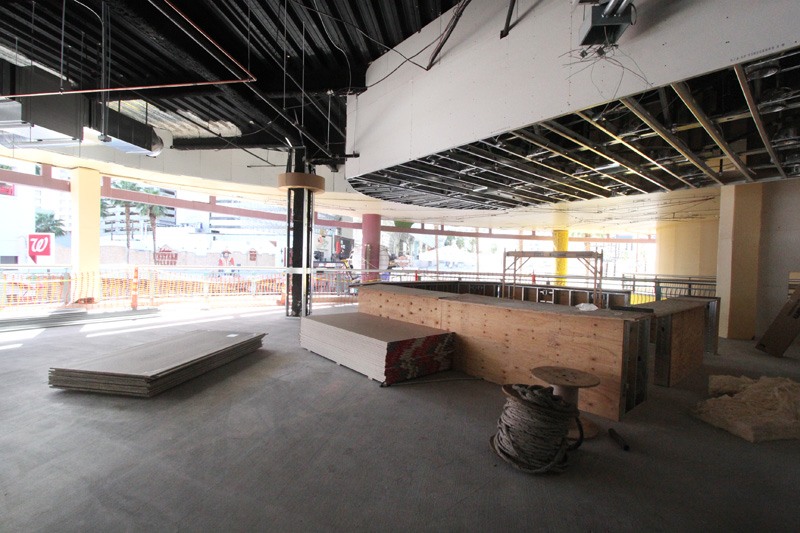 It sounds like Cat's Meow will open in May 2019, and another sing-along business, OD's, will follow in a adjacent space.
6. Don't Tell Mama on the Move
In other Neonopolis news, Don't Tell Mama, a piano lounge with a passionate following, has moved to the retail complex. Don't Tell Mama originally opened in 2009.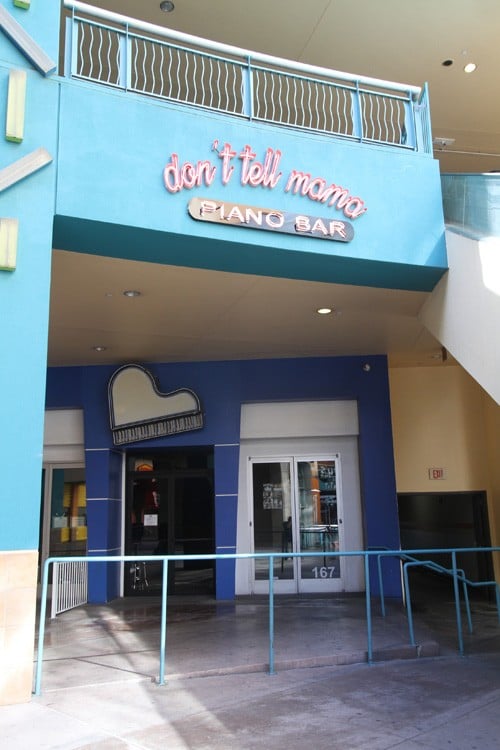 7. Downtown Grand's Gets a New Tower
While Downtown Grand's casino is often under-peopled, the hotel side of the business is apparently booming, so Downtown Grand is building a new hotel tower. The new tower will sit in the space where the hotel's porte cochere used to be and construction will add 495 new rooms to the hotel.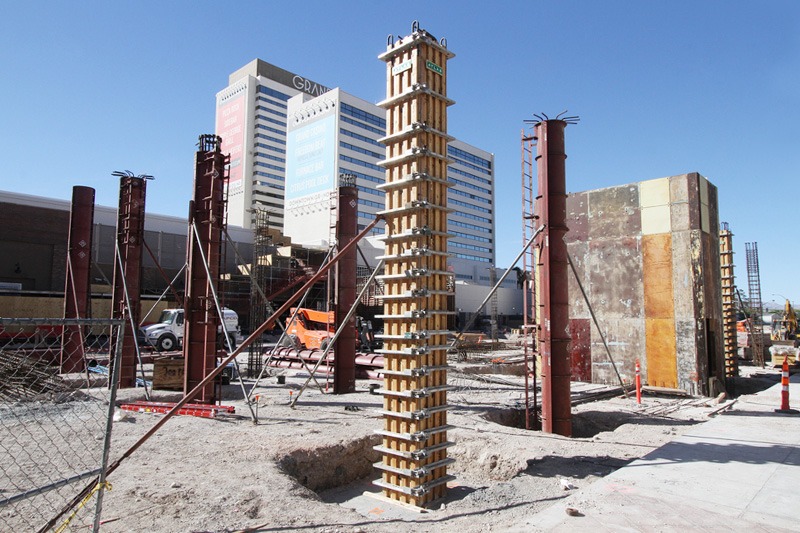 8. Whiskey Licker Up at Binion's
Construction continues in dramatic fashion at Binion's, making way for a new venue called Whiskey Licker Up.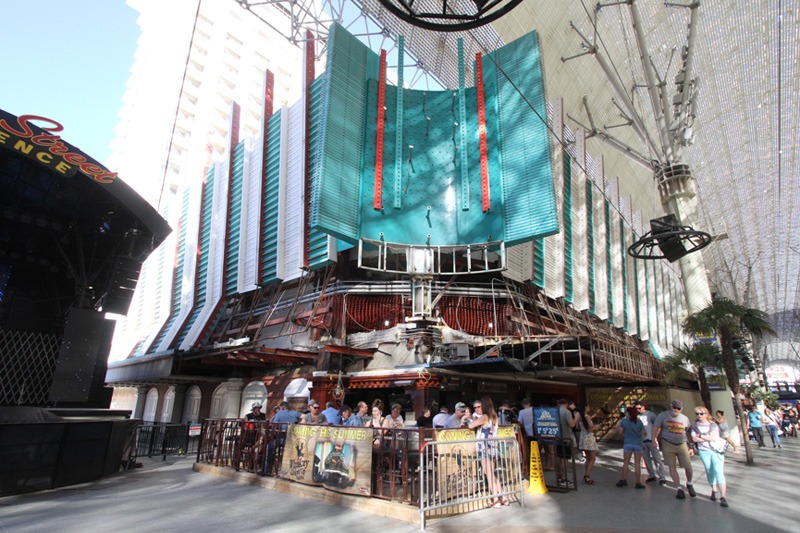 Of course we poked our head inside. Do you know this blog at all?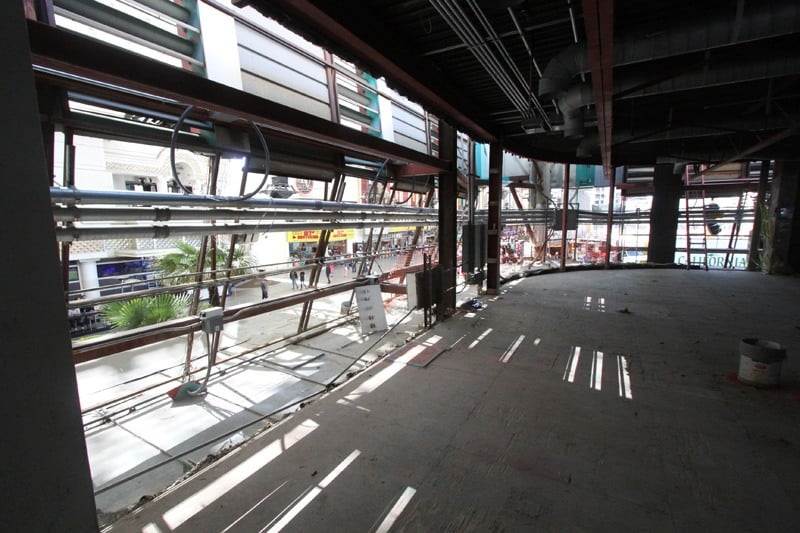 Whiskey Licker Up will be a bar and lounge with a rotating bar as its centerpiece. There will be food, dancing and live entertainment as well. Read more.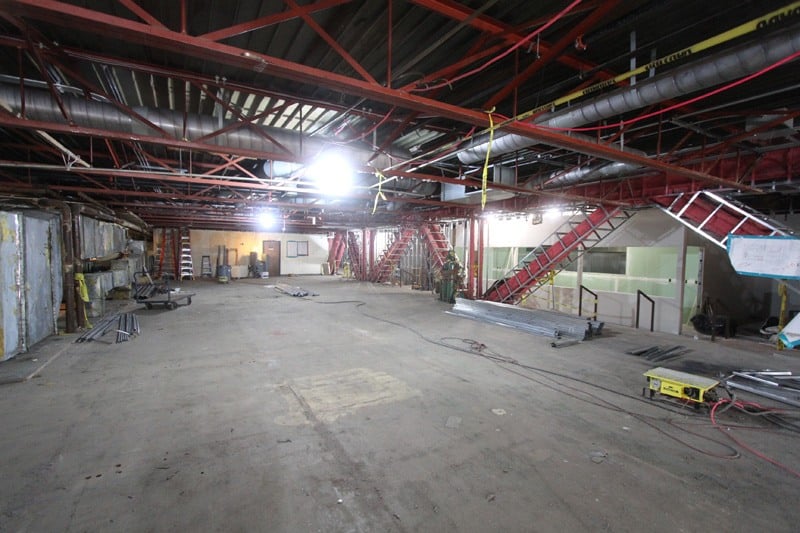 The new bar will wrap around one corner of Binion's providing a sweet view of the festivities below. Whiskey Licker Up is expected to open summer 2019.
9. Hotel Apache Takes Reservations
See what we did there? Back in February, which never seems correctly spelled, Binion's announced it would open about 80 rooms in a boutique, hotel-within-a-hotel, Hotel Apache. The rooms are decorated in a vintage style, and Binion's isn't being shy about how some believe the place is haunted. Rooms can now be booked online.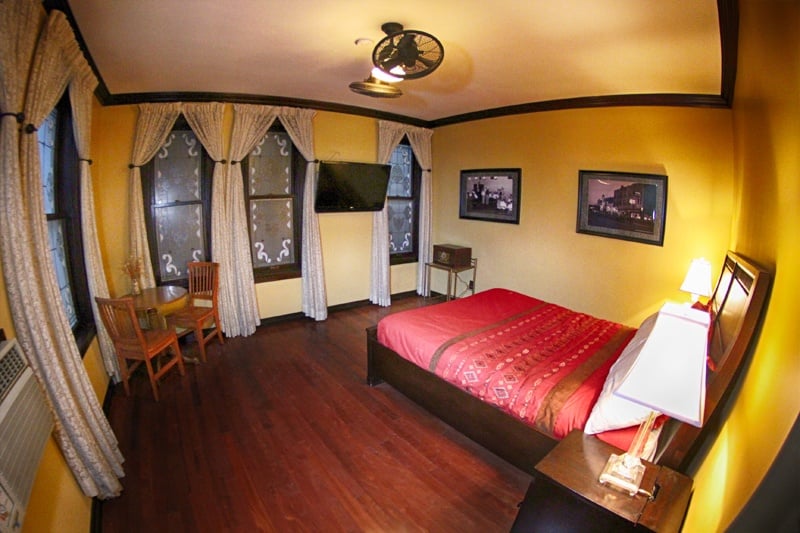 10. First Fremont Street Experience Canopy LEDs Arrive
Fremont Street Experience, where we work in marketing as our day job (opinions are our own, as if that weren't readily apparent), is getting a $32 million renovation of its Viva Vision screen. The canopy upgrade is a huge undertaking, and the first shipment of LEDs were recently delivered.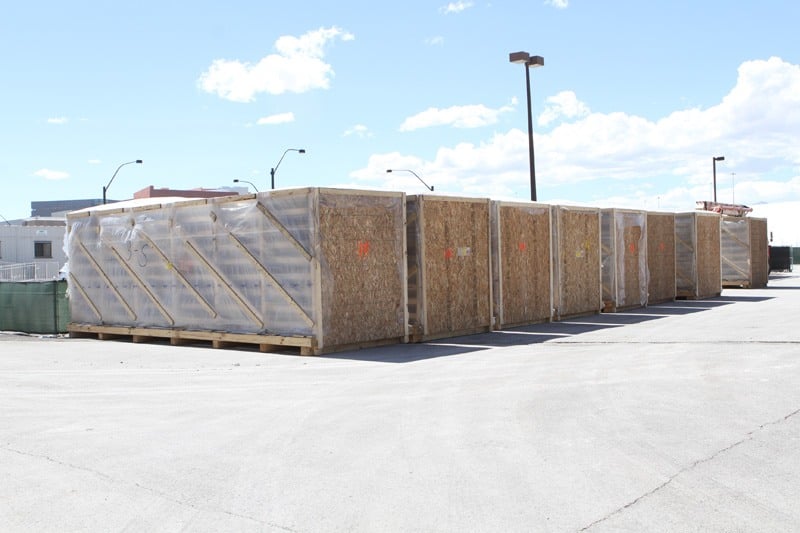 We poked our camera into one of the crates to get a look at the new LEDs. The Viva Vision canopy renovation starts around May 6, 2019, and the upgraded video screen will debut on New Year's Eve.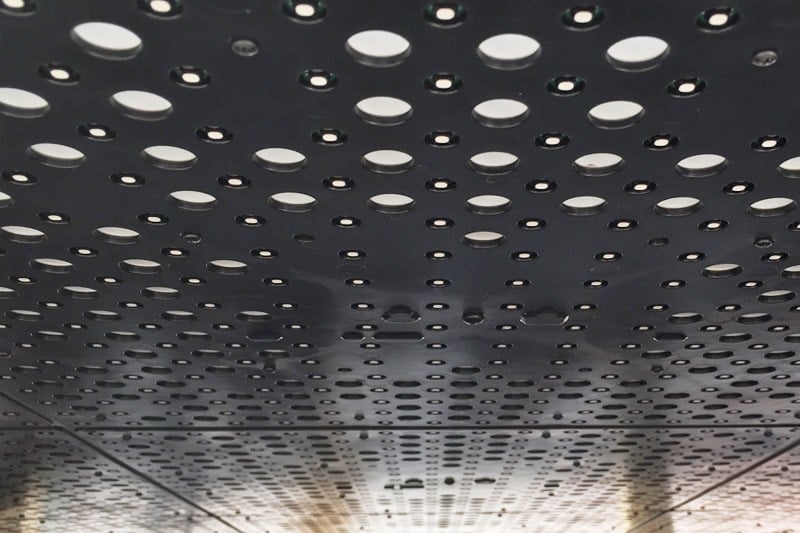 The light shows at Fremont Street Experience will continue to play throughout the upgrade. Installation of the new LEDs will happen in the late evening through early morning in 150-foot sections (from the west end of the street, near Golden Gate, to the east, near White Castle), but the shows will play with little interruption.
This Doesn't Fit With the Rest of the List, But We're Sharing Anyway
We figured it was worth mentioning, Beauty Bar on Fremont East has closed and isn't coming back. The entertainment venue didn't go down without some drama, but the curtain has fallen for the last time on this beleaguered venue.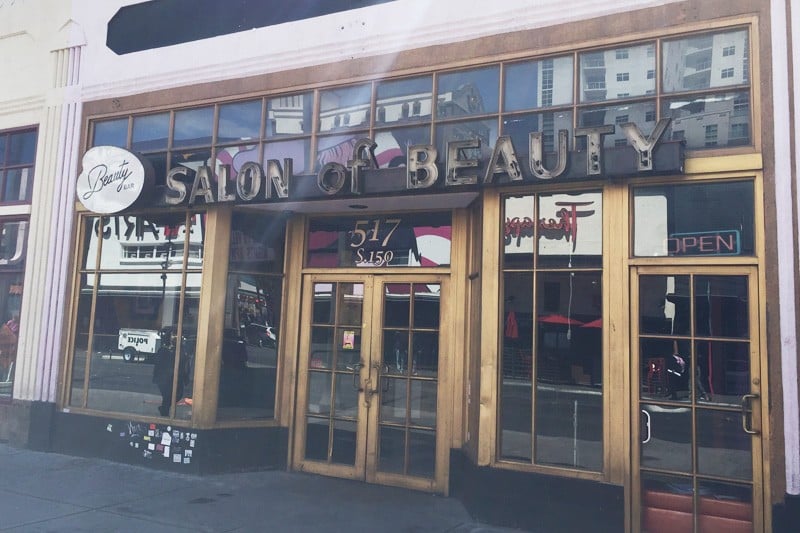 We trust our list satisfies your thirst for downtown Las Vegas updates.
Downtown offers a distinct and idiosyncratic, to say the least, alternative to the Las Vegas Strip.
We do our best to keep you in the loop on all the latest news, mainly because it gives us an excuse to drink and gamble downtown more. We also love keeping you informed. But mainly the drinking and gambling thing. Just keeping it real.