Binion's Announces Whiskey Licker Up Venue and Boutique Hotel Apache
Binion's Gambling Hall has announced two expansion projects: Whiskey Licker Up and Hotel Apache.
Whiskey Licker Up will be a full-service saloon with a rotating bar as its centerpiece.
The new bar and restaurant will be 6,500-square-feet and will be located on the southwest corner of Binion's, just above the existing Whiskey Licker Bar.
The new venue will feature drinks, food, dancing, live entertainment and a mechanical bull.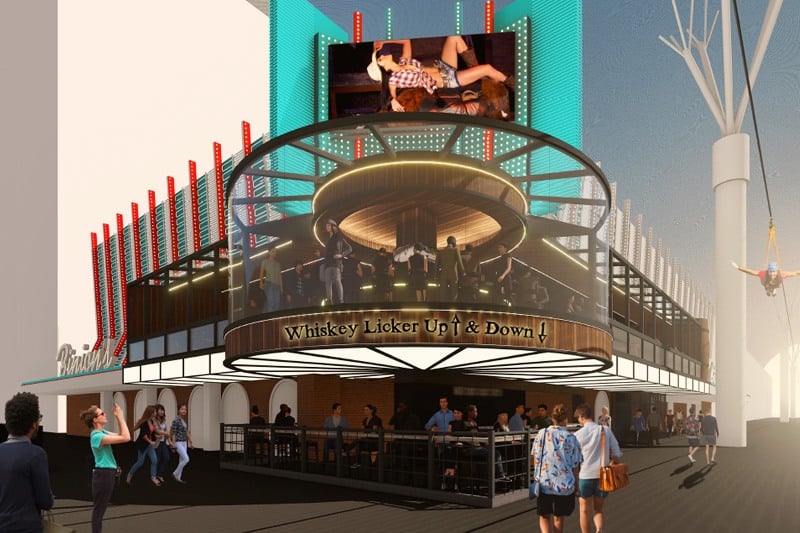 While the venue will play up the casino's western theme, a variety of music will be available, based upon feedback from guests.
There's already evidence of work being done for Whiskey Licker Up.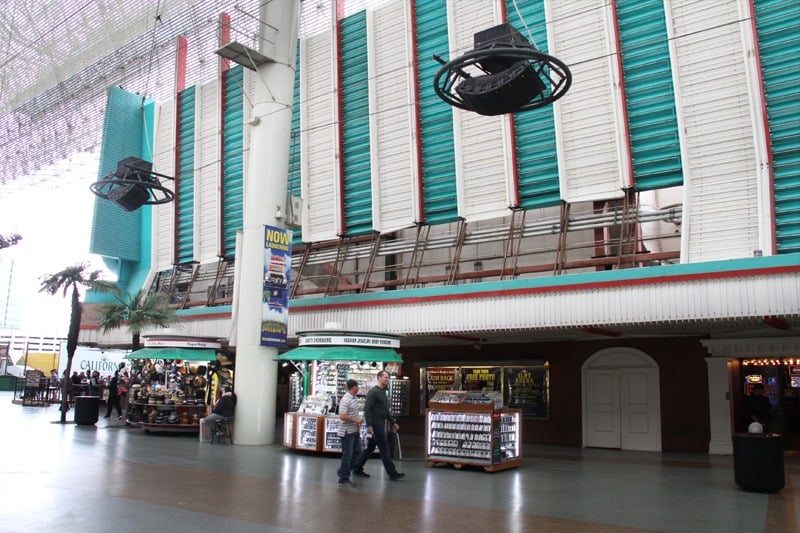 The second floor of Binion's, formerly The Mint, has been gutted to make way for the new venue.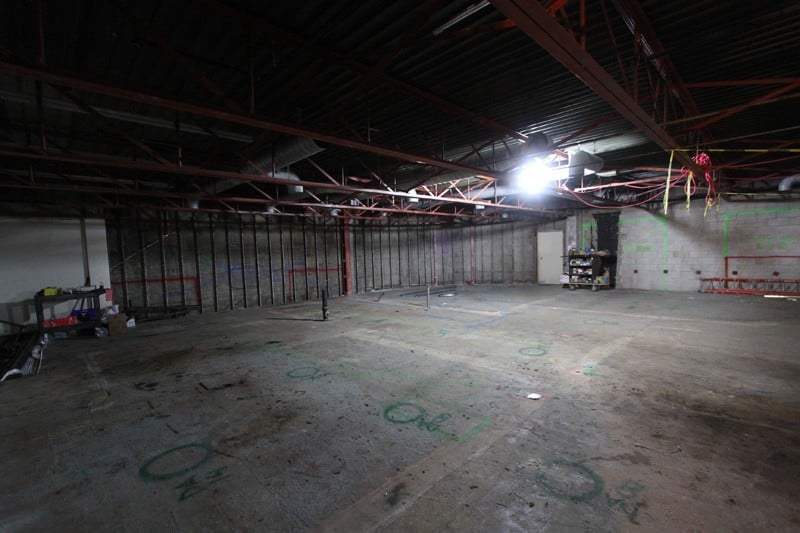 Here's another shot of the space, just because nobody else has them and that makes us look cool.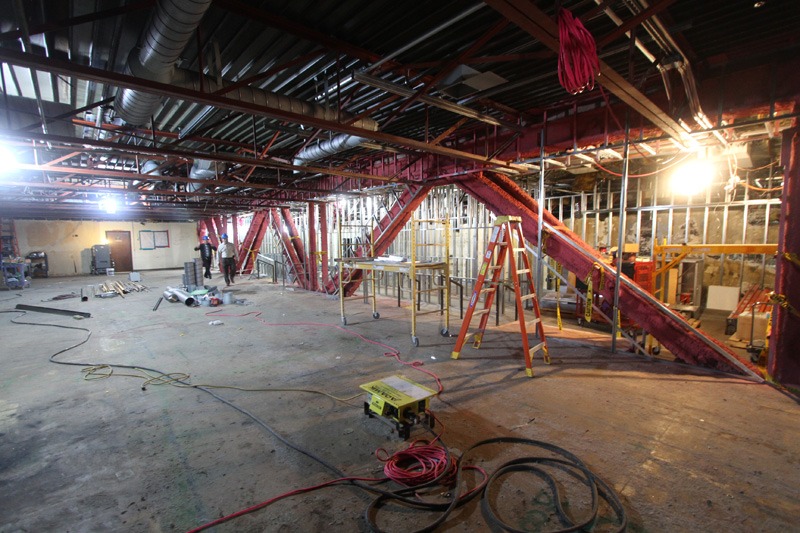 And speaking of The Mint, easily one of the best features of Whiskey Licker Up will be the integration of an original wall from The Mint, complete with petrified wood.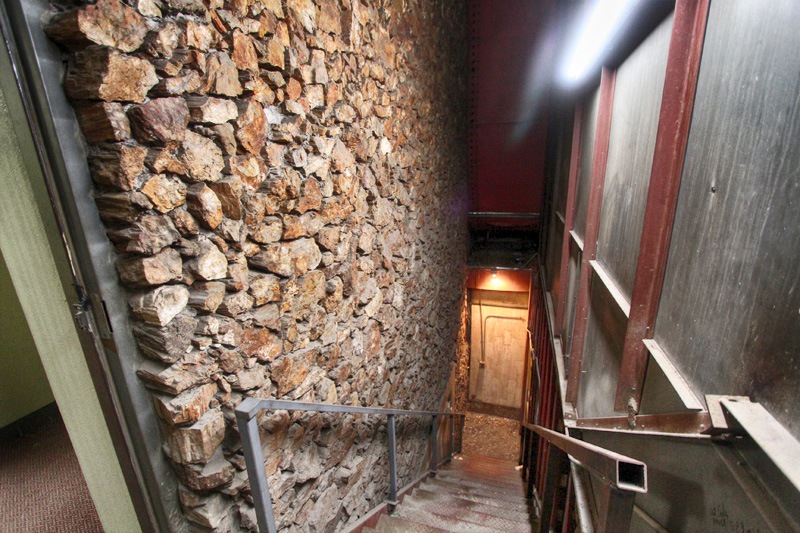 Here's a look at the location of what will be the entrance to the upstairs bar and restaurant and mechanical bullery.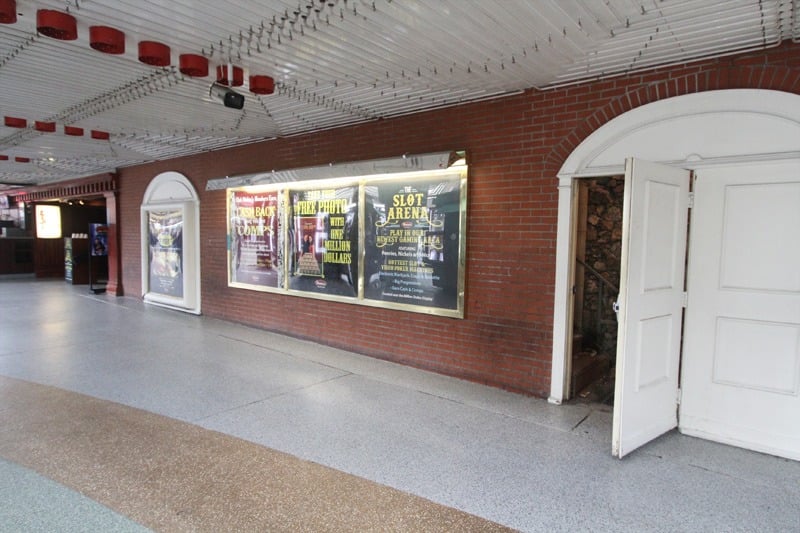 Whiskey Licker Up will overlook Fremont Street Experience's 1st Street stage.
Here's the view from the balcony, likely to become a go-to spot for people-watching. This will all be seating, with arena-style levels so everyone can enjoy the views.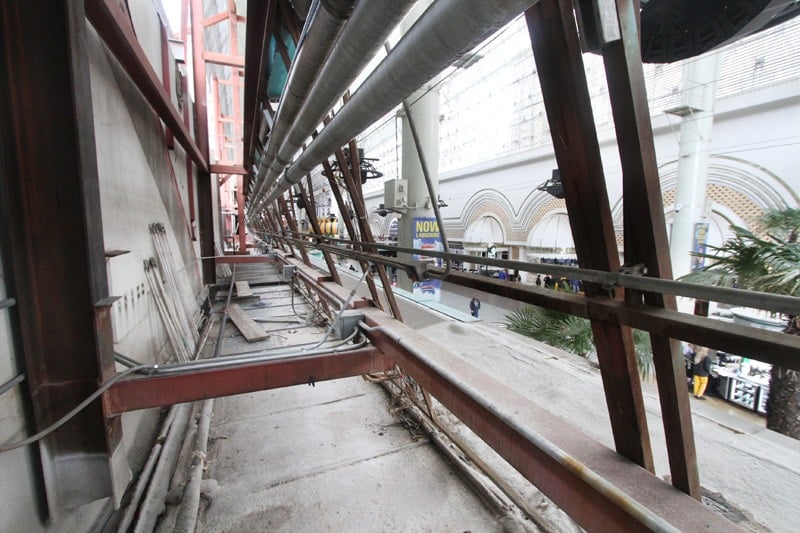 In anticipation of your question, yes, the new venue will mean a loss of some drop-dead gorgeous neon, but there's a matching facade on the east side of Binion's, so don't have a freak-out.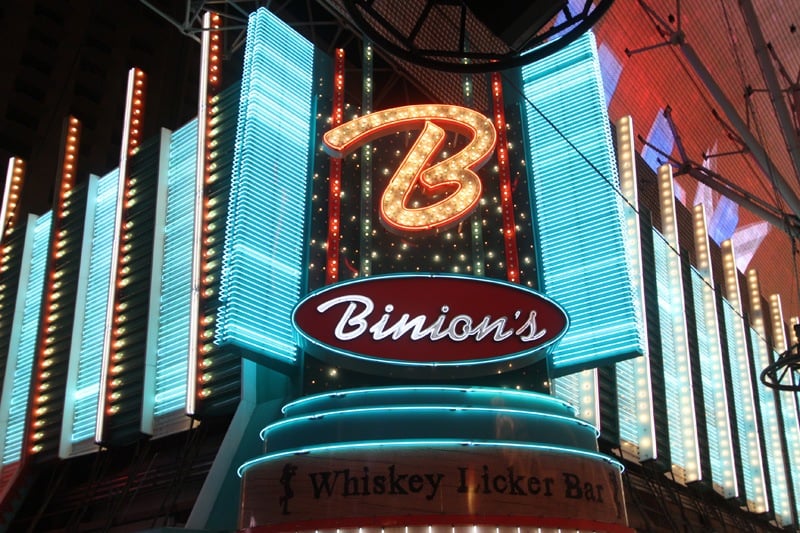 Construction of Whiskey Licker Up will be completed by the summer 2019.
The second expansion project is the opening of a boutique hotel, Hotel Apache.
The concept was inspired by the colorful history of the casino. The original Hotel Apache opened on the site in 1932.
Benny Binion purchased the Apache Hotel (and Eldorado Club) in 1951, and re-opened them as Binion's Horseshoe. The rest is history. History we don't have time to research because we are busy playing Wheel of Fortune, so cut us a break.
During our eight seconds of research, we did determine the hotel at Binion's closed in 2009. You're welcome.
Hotel Apache will have a modest 81 rooms, decked out with old-timey decor.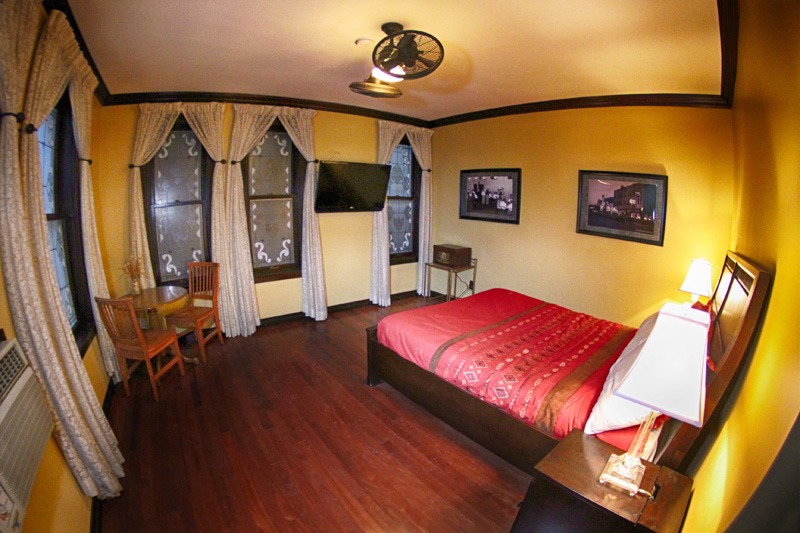 A unique element of the Hotel Apache project is it will play up rumors of the hotel tower being haunted. Ghost hunters and true believers will have the opportunity to explore a hotel owners claim has a "long history of eerie occurrences."
Trust us, there are a lot of people who are really, really into this.
As with the new saloon, it's expected Hotel Apache will be open this summer.
We know how you are: No word yet about whether Hotel Apache will have a resort fee, but its sister hotel, Four Queens, doesn't have them, so fingers crossed.
The new offerings at Binion's follow on the heels of a number of projects slated for downtown, including the new Circa Las Vegas resort (on the site of the former Las Vegas Club), as well as new hotel towers at Fremont casino and Downtown Grand.
Binion's has always been one of our favorite Las Vegas casinos, with some of the best dining (try the BBQ) and drinking (generous pours) values in town, and we can't wait to check out the new saloon and hotel.
But especially the saloon. Do you know this blog at all?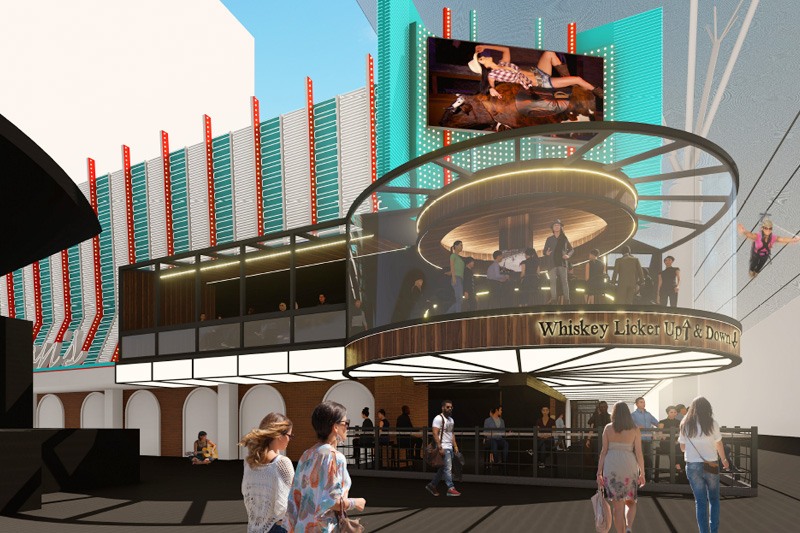 Begrudging props to VegasChanges.com for ferreting out some of the Binion's news prior to the official announcement.
Full disclosure: Binion's is a partner casino of Fremont Street Experience for whom we do digital marketing. Our opinions are our own.
If you're into historic Vegas architecture, check out the Nevada Preservation Foundation. They have an event coming up that includes a "backstage tour" of Binion's, The Mint and Hotel Apache.
Whiskey Licker Up and Hotel Apache at Binion's