York Pennsylvania Casino Approved by Local Officials, Penn National Reveals Design Details
Posted on: August 23, 2019, 10:55h.
Last updated on: August 23, 2019, 11:23h.
The satellite Pennsylvania casino allocated for York has been approved by local township officials after Penn National Gaming revealed specifics for the gaming venue.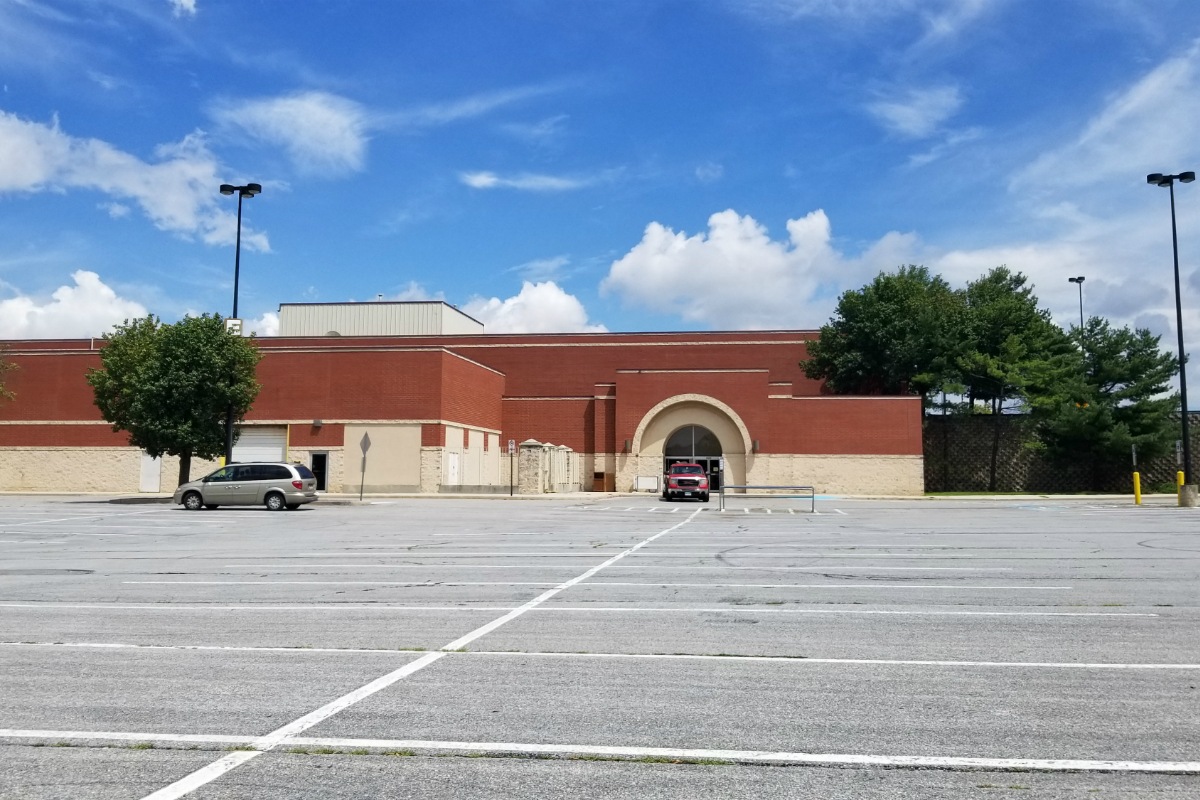 Dubbed Hollywood Casino York to align with Penn National's flagship Hollywood Penn National outside Harrisburg, the company revealed Thursday that the gaming property will occupy the first floor of the former Sears department store at the York Galleria mall.
The space will initially feature 500 slot machines and 20 table games, but could be expanded to 750 slots and 40 tables in the future. Roughly half of the casino floor will be smoke-free.
A sit-down restaurant as well as a "grab-and-go" eatery will accompany the casino, as will a sportsbook where Central Pennsylvanians will be able to place sports bets on their beloved Philadelphia Eagles, Pittsburgh Steelers, and Penn State Nittany Lions.
Though some area residents voiced opposition to a casino coming to their town, the five Springettsbury Township supervisors voted unanimously in approval of the Penn National proposal. The York gaming venue is expected to generate 200 permanent jobs.
Mall Overhaul
Shopping malls across the country are becoming vacant shells. Amazon and other online shopping have hit the brick-and-mortar retail industry hard, according to analysts.
Casinos are viewed by some as a way to restore life to America's malls.
This project presents a unique opportunity to reinvigorate, reinvent, revitalize the mall," Penn National attorney Charles Courtney told the Springettsbury board. "This isn't anything close to Las Vegas."
Penn National paid $50.1 million in January 2018 for the York license after submitting the first winning bid in what became five successful satellite auctions. It was a premium price, as the company later secured a 15-mile radius centered in Berks County for just $7.5 million.
"It was an investment we felt like we had to make to protect a major market area for our [Hollywood] casino," Penn National VP of Public Affair Eric Schippers said at the time. "That cannibalization would have been, in our view, very significant."
The executive added, "We are going to be in cross-border competition and hope to penetrate even deeper into Maryland than we have thus far. It's one of our strategies."
Satellite Proceeds
Pennsylvania's satellite casinos – Category 4 licenses approved under the state's gaming expansion package in October 2017 – cannot be located within 25 miles of another casino (the exception being if the same owner controls both properties).
The so-called mini-casinos will give 54 percent of their gross gaming revenue (GGR) from slot machines to taxes. Thirty-four percent will go to the state's Property Tax Relief Fund, six percent to the Gaming Economic Development and Tourism Fund, and five percent to the Commonwealth Finance Agency (CFA) for county grants.
Seven percent will be directed to the host county, and two percent allocated to the CFA for specific grants for counties hosting a satellite casino.
Revenue from table games will be taxed at an effective rate of 16 percent – 14 percent of which will go to Pennsylvania's General Fund.