Yahoo Jumps Into Social Gaming with Yahoo Games Network
Posted on: March 24, 2014, 05:30h.
Last updated on: June 13, 2022, 10:07h.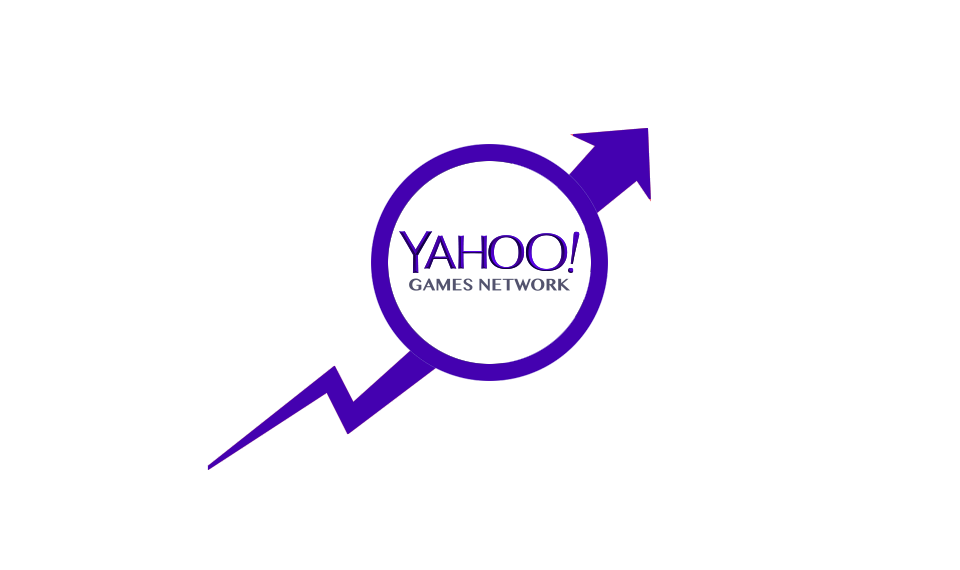 US web portal and search engine Yahoo has announced its intention to climb aboard the giant social gaming juggernaut. Yahoo's new platform – the Yahoo Games Network – will allow third-party social games developers to access its enormous distribution network, estimated to reach some 800 million potential gamers, with 400 million of those with access to mobile devices.
Yahoo has made numerous gaming acquisitions since Marissa Mayer joined as CEO in 2012. Having already bought out several successful game developers, such as Loki Games and Cloud Party, as well as cross-platform gaming infrastructure provider Playerscale, the creation of the Yahoo Games Network is clearly indicative of the company's new focus, as it eyes with envy the social gaming revenue of Facebook.
Social Economics
Facebook recently reported that over 100 games developers generated over $1 million for themselves in just one quarter of 2013, while Facebook users were plowing more than $1.5 billion into social games alone. With more than 375 million people playing social games every month on Facebook, the rush to find the next Farmville or Candy Crush Saga is huge business, which is why Yahoo's desire to attract and work closely with fresh new developers makes a lot of sense.
Besides providing a channel to reach a global audience, the Yahoo Games Network will offer developers a reliable backend, and secure and streamlined payments methods to allow their users to purchase virtual goods, along with providing analytics, operational support and many other methods of monetizing their games.
The system will work on a performance-based revenue share model between the two parties, paying anything between zero percent for fewer than 5,000 daily users and 30 percent for more popular titles.
Game On
A slew of games are already lined up for the platform. As well as the free-to-play variants of the Yahoo Poker, Pool and Bingo games, there are social casino titles like SGN's Bingo Blingo, Playtika's Slotomania app (a recent subsidiary purchase of the Caesars Interactive division) and the multiplayer casino game Vegas World. While Yahoo currently offers real-money gaming to the UK market – via GTECH-powered bingo, scratch cards and slots, plus online National Lottery ticket services and a poker product – there is no suggestion that the new platform will offer anything other than play-for-free social gaming.
General manager of Yahoo Games Jesper Jensen said: "The Yahoo Games Network [is a] new platform for third-party game developers who want distribution of the Yahoo network, in addition to easy onboarding services that help them authenticate players, monetize their games, provide social sharing, analytics and ongoing operational support for growth."
At the same time, Yahoo has also unveiled the Yahoo Classic Games Network, which allows users to play touch-screen friendly games across multiple platforms. Many of these will eventually be powered by the Yahoo Games Network; however, in the meantime, visitors to the Classic Games Network will be able to play popular games like KingsRoad, The Last Stand: Deadzone, Ballistic, Bingo Blingo, Rise of Mythos, Vegas World and Slotomania.
"Yahoo Classic Games [will have] a beautiful, elegant, and easy-to-use design that plays seamlessly across the Web, Android devices and iPad, iPhone, and iPod Touch," said Jensen.
Social gaming is one of the most explosive gaming sectors, and many industry experts will be waiting to see if Yahoo's ambitious new "social experiment" can emulate the success of Facebook.
Similar Guides On This Topic