Wynn Resorts a Solid Investment Buy, Deutsche Bank Opines
Posted on: August 17, 2017, 04:00h.
Last updated on: August 17, 2017, 02:02h.
Wynn Resorts stock has been upgraded from "hold" to "buy" by Deutsche Bank on optimistic revenue forecasts largely stemming from the company's operations in Macau.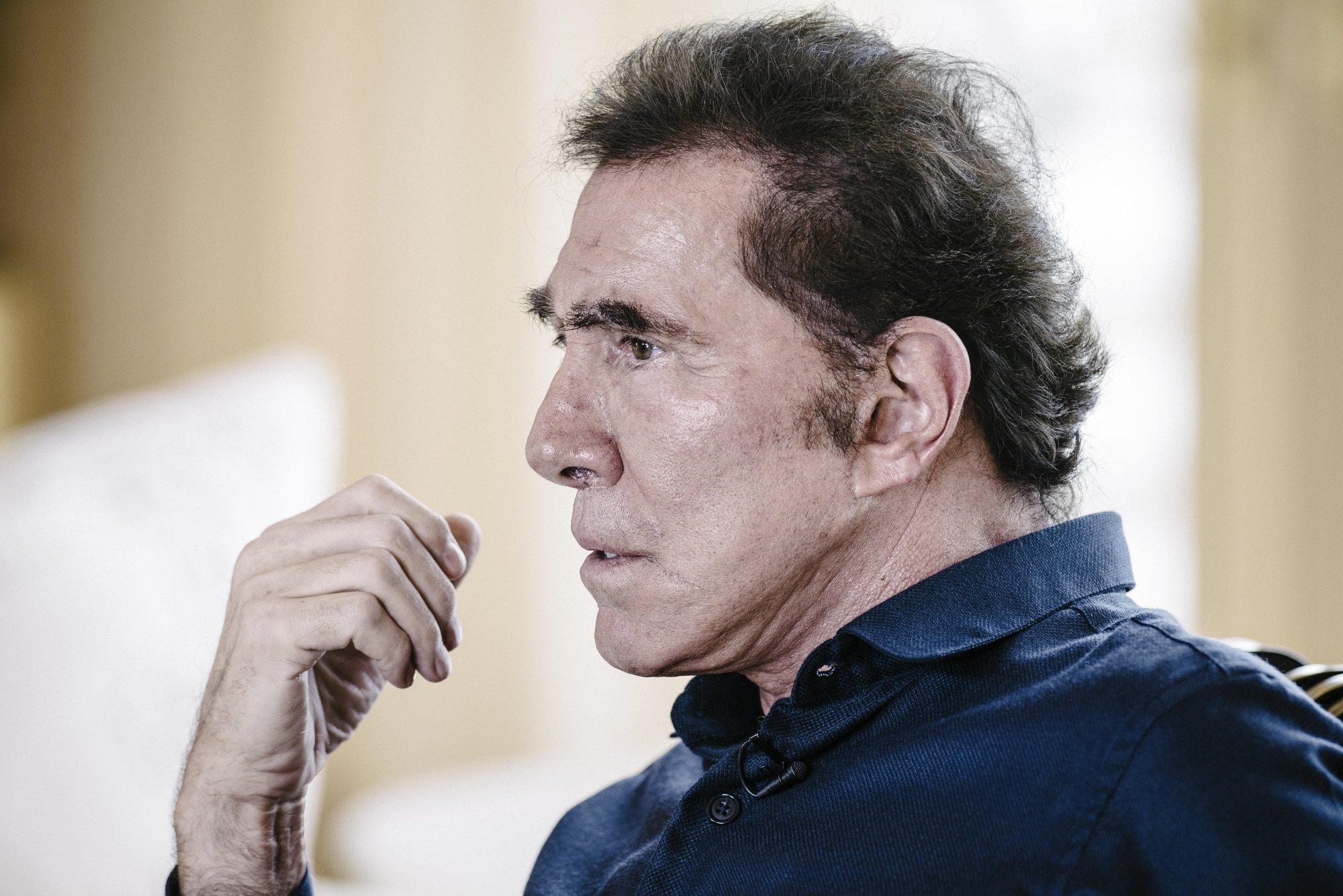 After a disappointing second-quarter earnings report posted last month that sent the stock south over seven percent, Deutsche Bank analyst Carlo Santarelli says the return of VIP players, along with increased mass market traffic to China's special gaming enclave, presents a favorable long-term outlook.
Wynn Resorts opened Wynn Palace on the Cotai Strip a year ago, but ongoing construction surrounding the property hindered foot traffic. Those entrance issues have largely been resolved, allowing pedestrians to find their way to the casino floor.
Deutsche Bank upgrading Wynn Resorts caused shares to jump on both the NASDAQ and Hong Kong Stock Exchange.
In the US, the stock closed at $128.18 on August 14. Following the Deutsche Bank report, it soared to $136.39 at the close of trading the next day, an increase of 6.4 percent. Enthusiasm quickly subdued, however, with Wynn closing at $134.62 on August 17.
Wynn Macau, the company's other property in the city built on the Macau peninsula, opened in 2006.  
Macau Alive and Well
After two years of falling revenue due to China President Xi Jinping's campaign against corruption, which included the flow of money from the mainland to the tax haven of Macau, the gambling hub is showing signs of resurgence.
Gaming revenue exceeded expectations last month to $2.86 billion, a 29 percent jump on 2016. July marked Macau's 12th straight monthly gain, with accumulated gross win up 18.9 percent January through July.
Analysts are calling for yet another strong performance in August, Japanese brokerage firm Nomura predicting a minimum gain of 22 percent.
On the revenue improvements, Macau's six licensed operators, Wynn, MGM, Sands, SJM, Galaxy, and Melco, are all trading higher in 2017 than they did in 2016.
Wynn's Told Ya So
During a conference call with investors announcing the seven percent drop in the second quarter, billionaire Steve Wynn warned shareholders not to panic.
"It's very important that you don't get caught up in the very short-term myopia," Wynn explained. "Mass has an awful lot to do with access. We're literally surrounded on four sides by things that are under construction."
Wynn Macau Limited, Wynn Resorts' holdings company in China, revealed strong financial data today for the first six months of 2017.
In an interim results announcement, Wynn Macau said net profits totaled HK$1.6 billion ($200 million) January through June, a nearly 40 percent bonus on the same period in 2016.
That's of course due to the fact that Wynn Palace wasn't open during the timeframe last year, but net revenue at Wynn Macau was also up on its own.
Wynn Macau Limited announced an interim dividend of about two cents per share, but also a warning regarding the second half of 2017. "The overall effect of the anti-graft campaign and monetary transfer restrictions may negatively affect our revenues and results of operations," the company stated.