World's Biggest Operators Circle Osaka as They Prepare to Scrap for Casino License
Posted on: February 23, 2019, 04:29h.
Last updated on: February 23, 2019, 04:29h.
Osaka is emerging as the favored destination for a Japanese integrated resort among many of the world's biggest international casino operators, including LVS, MGM, Galaxy, and Melco.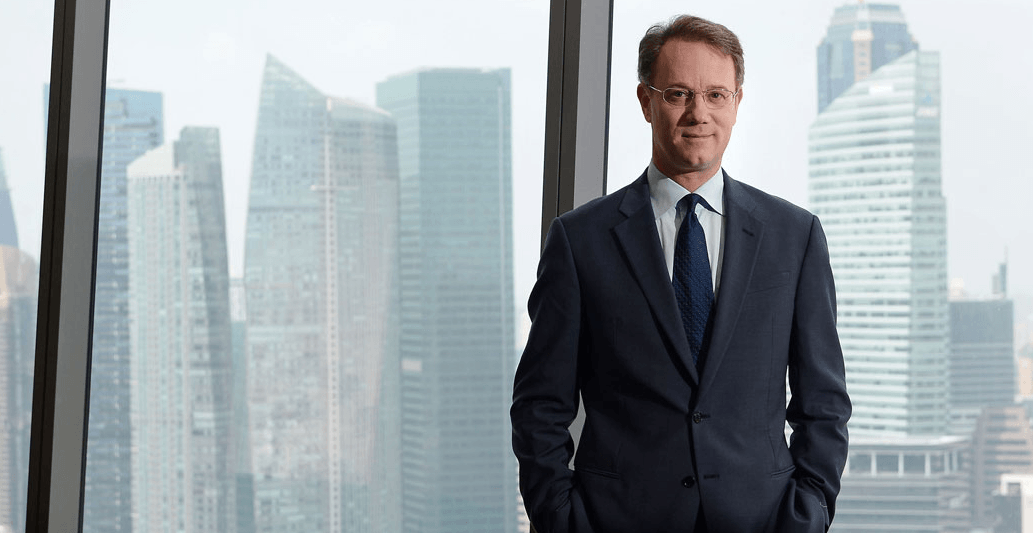 That's good news for Osaka, but it also sets the stage for intriguing battle between corporate heavyweights as each seeks to convince the city its proposal is the best fit.
Osaka city and prefecture is expected to invite ideas from operators publicly this spring, with the goal of making its ultimate choice in the summer.
Japan's third biggest metropolis is by far the most enthusiastic of the three favorites to win the three licenses, which have been made possible by Japan's integrated resorts implementation bill. While the others, Tokyo and Yokohama, have commissioned impact studies into hosting resorts, they remain lukewarm on a concept that does not have widespread public support.
LVS Looking for Partners
LVS declared its interest in Japan long before parliament voted to legalize casino gaming in late 2017. As early as 2014, the company's CEO and chairman Sheldon Adelson vowed to invest $10 billion to gain a foothold in what is expected to quickly become the second-biggest casino gaming market in the world, after Macau. The same year, LVS established offices in Japan.
LVS has been strangely silent on the issue in recent months, but on Thursday its managing director of global development George Tanasijevich said the operator was currently looking for local companies in Osaka to partner with for an integrated resort project.
We are consulting with companies who have expertise and are willing to help us deepen our understanding of Japanese business practice and culture. It is a company that we can cooperate with to prepare a strong bid and lead us both to success," he said.
Unwilling to burn any bridges just yet, though, Tanasijevich added that LVS's plans would also be suitable for Tokyo and Yokohama.
MGM is "Osaka First"
Last week MGM Resorts CEO Jim Murren announced his company had opened offices in Osaka and had adopted an "Osaka first" policy.
"We think Osaka will be one of the three concessions that will likely be granted, but we know the central government has to select Osaka and its operator. That probably happens maybe 12, 18 months after Osaka itself picks its operator," said Murren. "Osaka's goal is to have an IR opened by 2025. That's when the World Expo is in Osaka."
The city will host the World Expo on Yumeshima Island — a reclaimed landfill site, which will also be the location of its future integrated resort. The island has been branded a "negative legacy" after numerous failed attempts to find a meaningful use for it.
This week, mayor Hirofumi Yoshimura announced a new plan to bring an F1 Grans Prix to Yumeshima with the help of casino investment.
"If we can attract investment from the world, we'll be able to achieve things we currently can't realize in Japan," said Yoshimura. "Racing on a street circuit might be achievable at Yumeshima."