William Hill Takeover Talks Get Heated, as Parties Argue Valuation
Posted on: August 11, 2016, 11:43h.
Last updated on: August 11, 2016, 12:18h.
For bookmaker William Hill, the takeover offer by 888 Holdings and Rank Group presented earlier this week has once again been rejected by the UK operator.
As reported earlier this week, William Hill executives believe the £3.6 billion ($4.7 billion) joint bid by Rank and 888 severely undervalues the company. Following an emergency board meeting and the subsequent conclusion that the merger wasn't in its best interest, William Hill Chairman Gareth Davis said no further consideration would be made.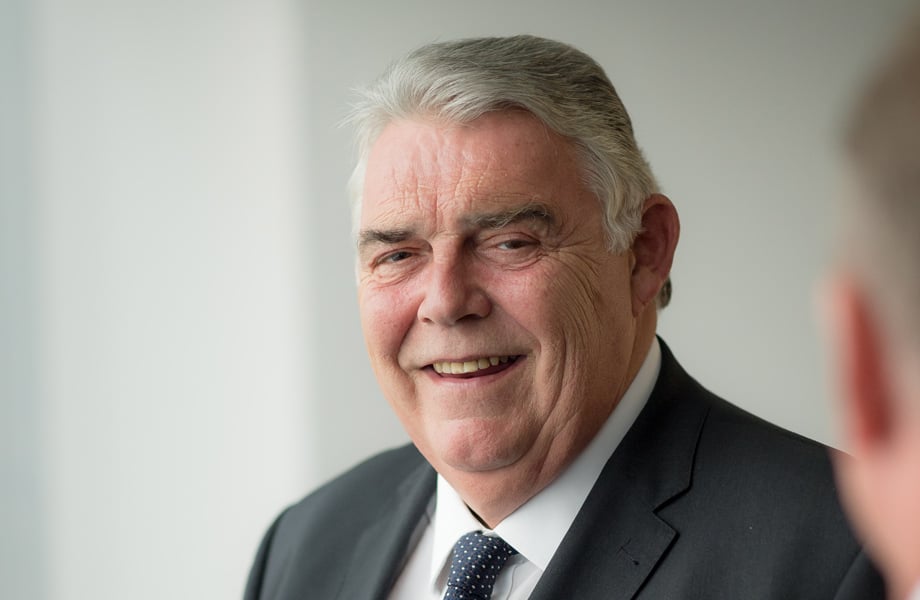 But that didn't stop 888 and Rank from asking the wagering company to reconsider. Far from flattered, William Hill management went so far as to take the reoffer as a slap in the face.
In a release posted on August 11, Davis said, "The Board continues to see no merit in engaging on the basis of a proposal that substantially undervalues the Group. In addition, as we have said before, this proposal is highly opportunistic, complex and poses significant risk for our shareholders."
Fighting Words
Now, as the acquisition dance continues, Hill's hostility towards the offer has generated scorn by the co-bidders. Rank CEO Henry Birch said he wishes the negotiations were friendlier, but says the price is a "blindingly obvious" good deal for William Hill.
Headquartered in the UK, the Rank Group owns the Grosvenor Casino chain and Mecca Bingo brand.
888 is the Gibraltar company behind the 888 online gambling network. The digital gaming brand engaged in a bidding war for bwin.party in late 2015, but lost out to GVC Holdings.
The $4.7 billion offer to William Hill represents a share price of 364p ($4.77). Traded on the London Stock Exchange, shares of William Hill closed at $4.31 on Thursday.
"888 and Rank believe the proposal represents a compelling value creation opportunity for William Hill and its shareholders and would welcome the opportunity to engage with the board of William Hill on a constructive basis with the goal of consummating a recommended transaction," the offer sheet states.
Should William Hill accept the terms, which doesn't seem particularly likely at this juncture, 888 would assume Rank and then place William Hill under its newly formed parent organization.
Show Us the Money
Though 888 and Rank's proposal represents a nearly 11 percent premium on current shares, William Hill says a winning bid would take a substantially higher valuation. According to analysts with knowledge of the situation, William Hill would need a minimum 400p offer to seriously consider the union.
Mergers and acquisitions in the gambling universe have been the name of the game in recent years, of course.
Ladbrokes and Gala Coral announced they were aligning last July in a $3.14 billion deal. Paddy Power and Betfair agreed to join forces in September of 2015 in a massive $7.6 billion consolidation.
The GVC and bwin deal finalized at $1.6 billion. And of course, no one forgets Amaya's 2014 acquisition of PokerStars and Full Tilt for $4.9 billion.
But for now, it appears William Hill won't join the roster of acquired gaming companies. Although that could change, as 888 and Rank are expected to increase their submission.
"The price is something that we can always discuss," 888 CEO Itai Frieberger told The Daily Telegraph this week. Translation: it ain't over till the fat banker sings.