White Supremacists Arrested for Threatening to 'Shoot Up' Encore Las Vegas Nightclub
Posted on: August 28, 2019, 04:01h.
Last updated on: August 28, 2019, 12:51h.
Two self-proclaimed white supremacists have been charged by police with making threats or conveying false information concerning acts of terrorism after they threatened to "shoot up" the XS nightclub at Encore Las Vegas on the Strip.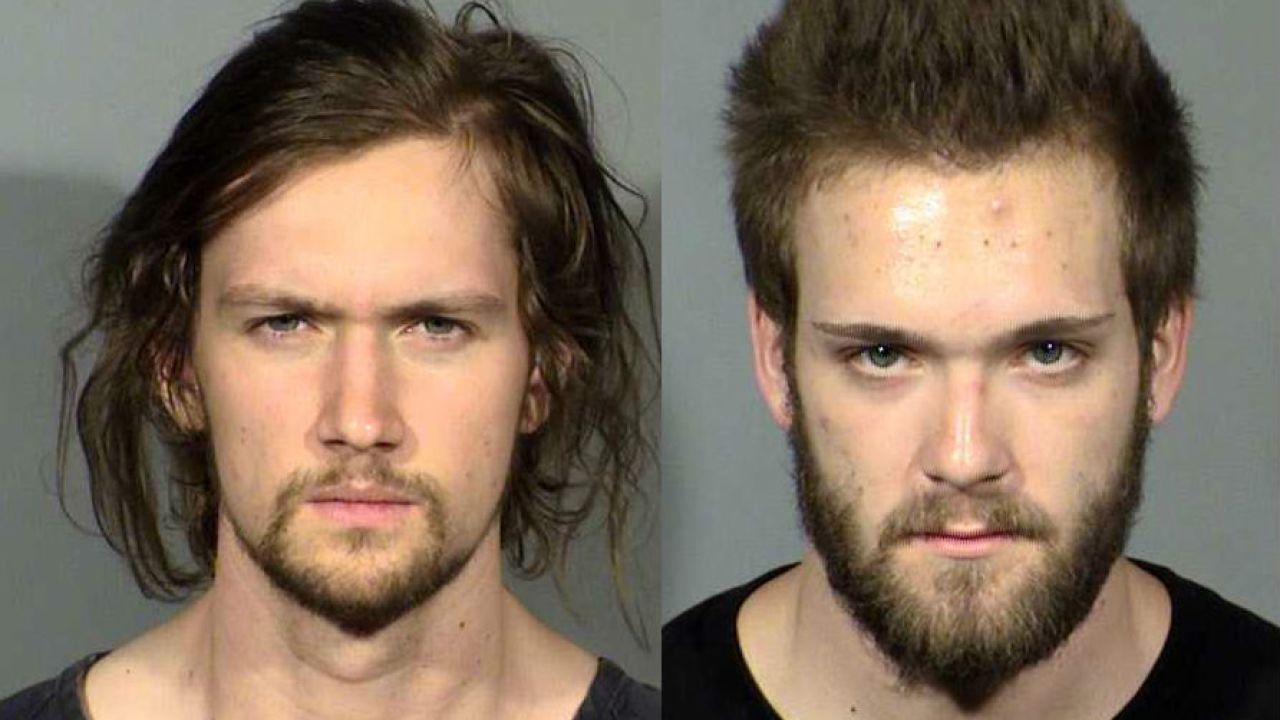 According to arrest reports, Johnny Young, 22, and Braxton Ryback, 25, were ejected by security from the club just after midnight on August 10 because they had been threatening clubgoers and chanting Neo-Nazi slogans like "white privilege, white power, we are white supremacists," while holding their fists in the air.
Police were called when the pair threatened a shooting and told security they would "take out anyone who stands in their way."
According to the report, officers trespassed Ryback but Young fled, only to return at around 1am when he was taken into custody by security. Young was then trespassed and released, at which point he threatened to shoot a security guard.
Young returned to the club at about 6:45am armed with a can of pepper spray and was arrested by police.
Neo-Nazi Message Boards
Young later told police he had the pepper spray for protection and had no intention of hurting anyone. He also tried to shift the blame onto Ryback, claiming he had made the threats because he was "drunk and angry" but that Ryback had done so "because he is into that."
Young admitted the pair were both members of a Neo-Nazi online message board, where they "shared ideas."
Ryback refused to speak when interviewed by police.
A search warrant turned up guns, ammunition and various ID cards from Nevada and Belgium, while a BB gun and a hard drive, the contents of which was not disclosed, were found in Young's car.
Domestic Threat
Making terrorist threats is a Category B felony in Nevada, punishable by two to 20 years in prison and a fine of up to $5,000 at the judge's discretion.
In a city still coming to terms with the October 1, 2010 Mandalay Bay massacre, which left 58 people dead and hundreds more injured, authorities do not take shooting threats lightly. Under Nevada law, any word or action by an individual or group that police believe may be related to terrorism can subject them to criminal prosecution for terrorist threats, regardless of whether those threats resulted in actual harm.
As a major tourism hub, Las Vegas remains a potential soft target not just from international terrorists but also from the homegrown variety, including the far-right groups.
Earlier this month, the FBI arrested Las Vegas resident Connor Climo, an alleged member of Atomwaffen Division, a Neo-Nazi organization devoted to provoking race war through lone-wolf attacks.
Authorities found evidence Climo was planning attacks on Las Vegas synagogues and an LGBT bar on Fremont Street downtown.