What American Gamblers Can Be Thankful for This Thanksgiving
Posted on: November 24, 2016, 10:00h.
Last updated on: November 8, 2016, 02:06h.
American gamblers have plenty to be thankful for this Thanksgiving holiday.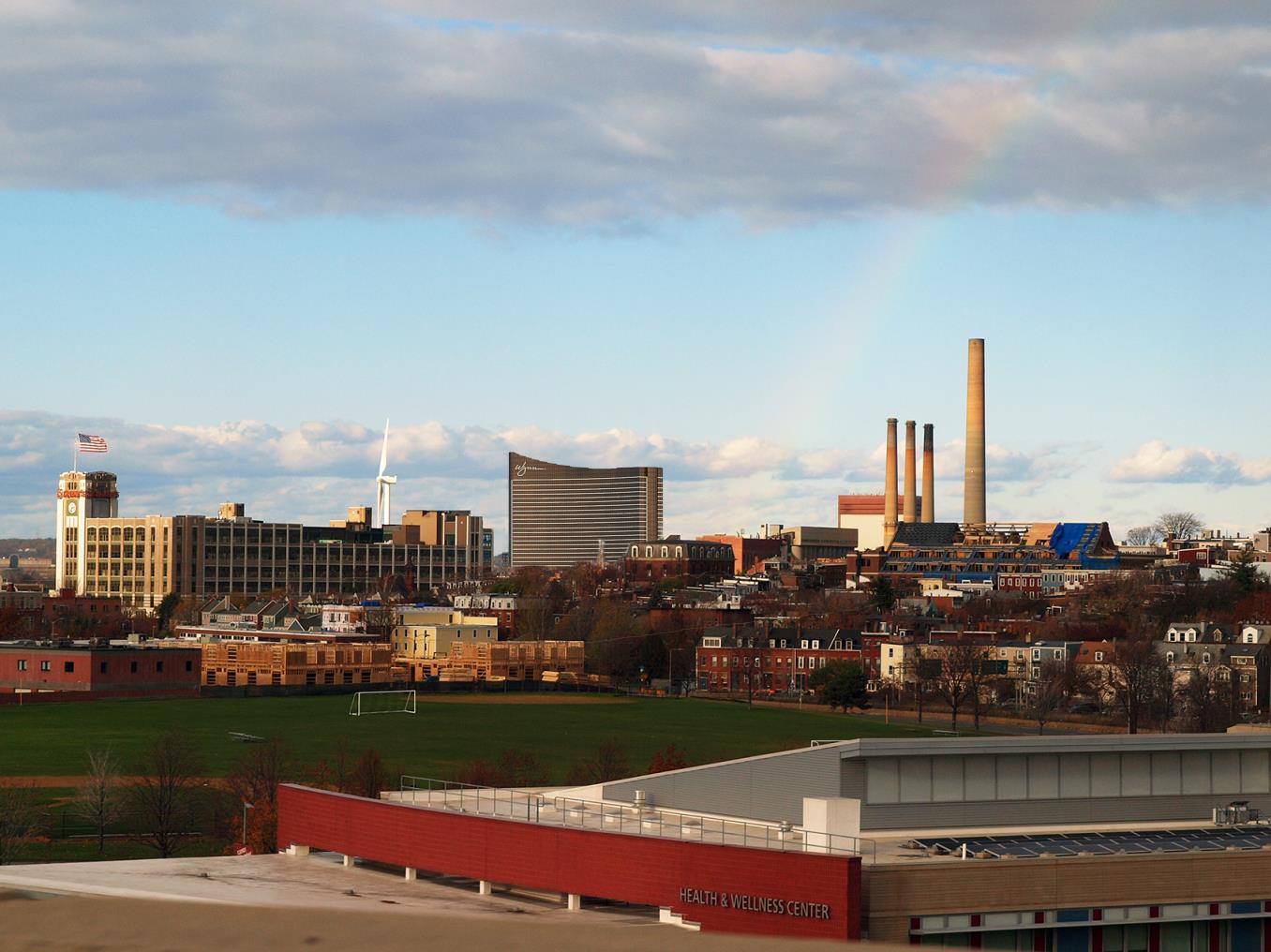 Long gone are the days when traveling to Atlantic City or Nevada was required for those looking to place a wager. And the years ahead look even more promising for US citizens who enjoy the thrill and camaraderie of the casino floor.
Numerous states expanded their gambling laws in 2016, and while no jurisdiction paired with Nevada, New Jersey, and Delaware in joining the fun online, the continued rise of daily fantasy sports (DFS) has made mobile and internet wagering more accessible.
A slim majority of US voters are thankful for the outcome of the presidential election, while the minority is skeptical of the coming four years. But for American gamblers, the 2016 campaign was a smashing success for casino legislation.
Casino Pilgrimage
The Pilgrims and Native Americans are responsible for the Thanksgiving feast millions of Americans will partake in today. The latter are also responsible for the expansion of casino-style gambling in the US.
In 1983, just 17 states offered lotteries, and only Nevada and New Jersey had authorized land-based casinos. That changed five years later. The Indian Gaming Regulatory Act (IGRA), passed in 1988 by Congress, established three categories of gambling classes. It also allowed federally recognized tribes to form state compacts and build casinos.
American gamblers today should offer their thanks to the tribes who led the movement to curtail Nevada and Atlantic City's gambling monopoly. Today, 38 of the 50 states have either commercial or tribal casinos.
Megaresorts Feast
Ever since IGRA was passed, casinos have spread across the country. But gambling at a regional casino just wasn't the same as visiting the Vegas Strip or Atlantic City Boardwalk.
In 2016, casino companies took steps to alter that reality. From MGM to Wynn, Vegas-based companies upped their wagers that American gamblers aren't ready to hedge their bets anytime soon.
Mega-casino resorts were announced in numerous states, especially on the East Coast.
MGM's $1.4 billion National Harbor will open next month outside Washington, DC. MGM is also constructing a $950 million resort in Springfield, Massachusetts, slated to open in 2018.
After a series of legal challenges, billionaire Steve Wynn officially broke ground in 2016 on his $2 billion Boston Harbor venue, and hopes to welcome gamblers in 2019.
Various regional casinos are reinvesting. Sands Bethlehem in Pennsylvania is expected to soon announce a substantial expansion, and Maryland Live! is furiously building a $200 million hotel to compete with MGM's National Harbor.
Not Folding on Vegas, AC
While MGM, Wynn, and Las Vegas Sands are focused on other parts of America and internationally, new gaming entities are trying to snag a piece of the Vegas and Atlantic City pie.
The Malaysian-based Genting Group finally received gaming approvals in Las Vegas for its $4 billion Resorts World. First envisioned in 2013, Genting says the Chinese-themed megaresort will open in 2019.
Back east, Glenn Straub is on a mission to save the Revel. In September, the Florida developer renamed the property "TEN," and says the $2.4 billion resort will open early next year.
Yes, it's good to be an American gambler. With casinos and gaming options aplenty, 2017 should be another exciting year for the market, with hopefully, plenty of big wins.