Washington State Casino-Goer Who Refuses to Isolate with TB Still at Large
Posted on: May 22, 2023, 11:29h.
Last updated on: May 22, 2023, 03:36h.
A Washington state woman known to frequent casinos and who refuses to isolate or take medication for tuberculosis (TB) remains at large, according to court documents.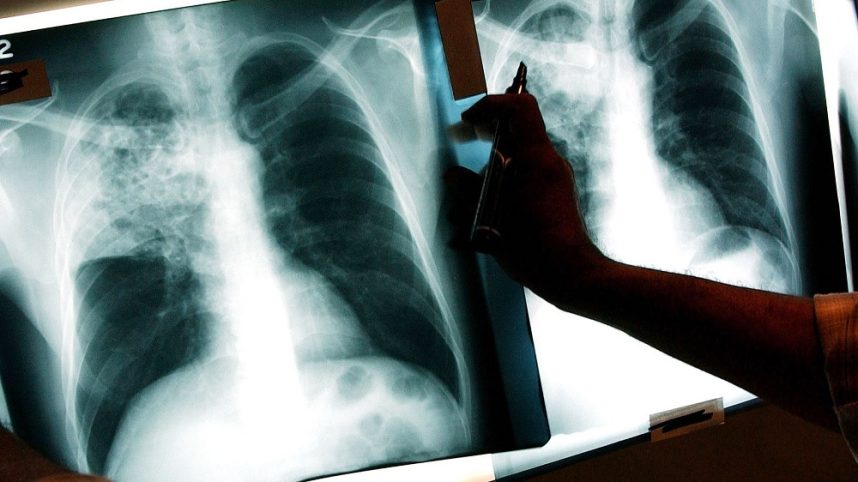 That's despite the best efforts of Pierce County, South of Seattle authorities to arrest the woman, who is identified in court filings only as "V.N."
V.N. did not appear at a scheduled Pierce County Court hearing last week. A warrant has been out for her arrest since March 2, after she repeatedly ignored court orders to isolate.
Authorities want to detain V.N. for 45 days of testing and treatment so that she no longer poses a threat to the public, according to court filings. But Pierce County Sheriff's Department officers have failed to locate her.
TB is a life-threatening bacterial infection that usually attacks the lungs. Treatment for active TB involves prolonged antibiotics courses of between four and 20 weeks. That's because some strains of the disease are resistant to certain medications.
Public Consumption
Nigel Turner of the Tacoma and Pierce County Public Health Department told The Tacoma News Tribune last week that detention was "the last option."
We assess that balance between restricting somebody's liberty and protecting the health of the community," he said. "We also want to make sure that we have time for the person to comply and try lots of different options that are short of requiring somebody to be detained."
Sgt. Darren Moss confirmed to NBC News Thursday that V.N. was not in custody but declined to say more.
We won't comment on how we conduct surveillance, when we do it, or when we will attempt to make an arrest until after that person is in custody," he explained.
In March, a corrections officer assigned to surveil V.N. to "determine her habits in order to execute the warrant in a safe manner … observed a person they believed to be respondent leave her residence, get onto a city bus, and arrive at a local casino," court filings said, without naming the venue.
Don't Panic
While TB can be fatal, regular visitors to Tacoma area casinos would have to be particularly unlucky to contract the disease from V.N. Transmission usually occurs only after prolonged, frequent, or close contact with an infected individual, which means its more likely to be transferred between members of the same household than from a stranger on the gaming floor.
Around 90% who get the disease are asymptomatic and cannot pass it on, known as latent TB. For the 10% who develop active TB, like V.N., the death rate is around 66% if effective treatment is not received.
The woman has had the disease for around a year, although her current condition isn't clear, according to court documents.