Vivid Seats Buys Vegas.com for $240M
Posted on: November 7, 2023, 03:41h.
Last updated on: November 7, 2023, 03:52h.
Vivid Seats has placed Vegas.com in its online shopping cart. The Chicago-based ticket exchange, reported to be the web's third largest, paid cash and stock valued at $240M for the site, which it said increases its total addressable market (TAM) by more than $6 billion.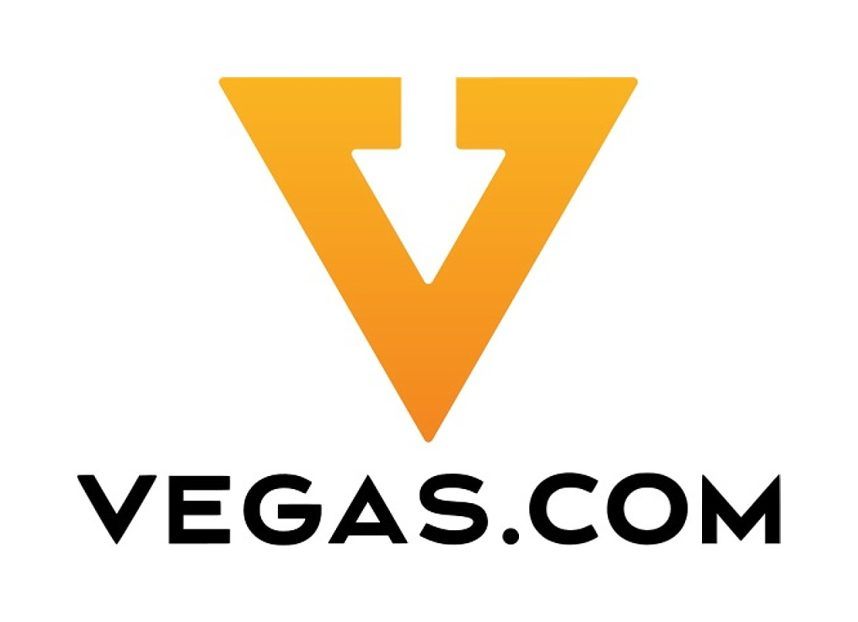 Vivid Seats announced the deal in its earnings call with investors on Tuesday, and later in a press release.
"We are thrilled to announce further TAM expansion with our acquisition of Vegas.com," Vivid CEO Stan Chia said in the release. "It has never been more clear that demand for live events is strong and that we are capturing that strength at Vivid Seats."
This acquisition positions Vivid Seats, which trades on the NYSE and Nasdaq as SEAT, to be a much stronger competitor to Ticketmaster and StubHub for event tickets in the Las Vegas market.
Unique Relationships
In addition to flight and hotel booking, Vegas.com offers an extensive inventory of tickets to shows, attractions, and tours in Sin City. This is because of the unique relationships it has built with local event producers and resort operators since its founding in 1998 by the Las Vegas Sun newspaper and its owner, the Greenspun Corporation.
In 2005, a Chicago Tribune article ranked Vegas.com among the 50 most popular travel websites. In 2015, Remark Holdings, a publicly traded Las Vegas company then known as Remark Media, acquired Vegas.com for $15.5 million in cash and $9.5 million in stock and additional stock options.
The Vegas.com acquisition is Vivid Seats' second expansion this year. In August, it acquired the Japanese online ticket marketplace Wavedash for a reported $61M in cash.
Vivid Seats was founded in 2001 by Jerry Bednyak, who handled the technical side, and Eric Vassilatos, who worked on financials. Two private equity companies, Vista Equity Partners in 2016, and GTCR, which paid $575M for a majority stake in 2017, have since invested in Vivid Seats.
As of Nov. 3, 2023, Vivid Seats had a market cap or net worth of $1.22 billion.