Violent Crime on the Rise at Star Casino Due to Sydney Lock-out Laws 
Posted on: April 21, 2016, 06:59h.
Last updated on: April 21, 2016, 06:59h.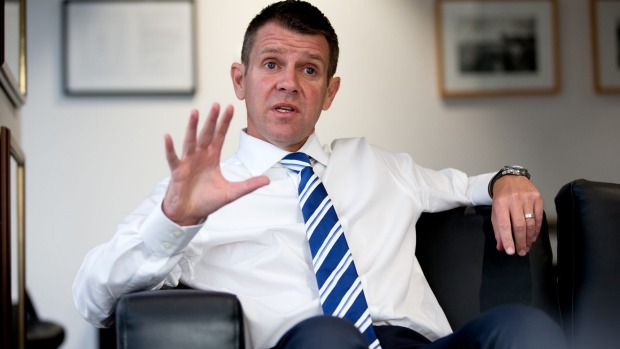 The area around Star Casino in Sydney, Australia has become a breeding ground for violent assaults, due to its controversial exemption from the state of New South Wales' despised "liquor lockout laws."
Star is the only venue in the central business district with permission to admit patrons after 1.30am, and to serve booze beyond 3am. This makes it the only destination in town for the savagely drunk who wish to get drunker, say critics, and it's causing a host of social problems in the Pyrmont area of central Sydney, where the casino is located.
New figures released this week by the New South Wales Bureau of Crime Statistics (BOCSAR) appear to bear that out. BOSCAR said that non-domestic violent assaults had increased in Pyrmont to an average of 13 per month, and at least 30 percent of these assaults occur while the offender is being evicted from the casino or just after. Seventy-three percent, meanwhile, are alcohol related, while 71 percent of victims are casino patrons.
15,000-strong Demonstration
But the casino itself claims it has actually recorded a drop in the number of assaults. Star said such incidents were down 19 percent, from 64 in 2014, the year the ban came into force, to 52 in 2015. It also argued that with 40,000 people visiting the casino on an average Friday night, the actual number of assaults is statistically very low, around one per 211,000 visitors.
Opponents of the Star exemption point out that the casino can only have information on incidents that have occurred on its own premises, but it is not in a position to measure the impact on the general area.
The casino's right to serve liquor 24-hours-day, and just why it has been granted at the expense of other businesses in the area, has become a hot point of political contention in the city. In February, 15,000 people marched through the streets of Sydney in protest at the curfew, and much of their ire was directed at the Star.
"Casino Mike"
Demonstrators accuse the law of destroying Sydney nightlife and of infringing on personal liberties while the NSW Premier Mike Baird has been lampooned as "Casino Mike," for his perceived cozy relationship with the casino and the tax dollars it provides.
"We know these areas are hotbeds for assaults and self-harm, but they bring in too much money for the state government to want to curb," Tyson Koh of Keep Sydney Open, told MusicFeeds recently. "It's not my desire to see the casinos restricted, but the idea of these casinos being the only sanctioned nightlife option in Sydney is, quite frankly, an insult."
Most Read