Veikkaus to Shutter 20 Gaming Venues, Looks to Cut 200 Jobs
Posted on: November 14, 2023, 10:25h.
Last updated on: November 15, 2023, 07:47h.
Veikkaus, which turned six at the beginning of the year, is undergoing substantial changes in preparation for the end of its monopoly in the country. One notable development is the closure of Casino Tampere, a facility that began operations less than two years ago.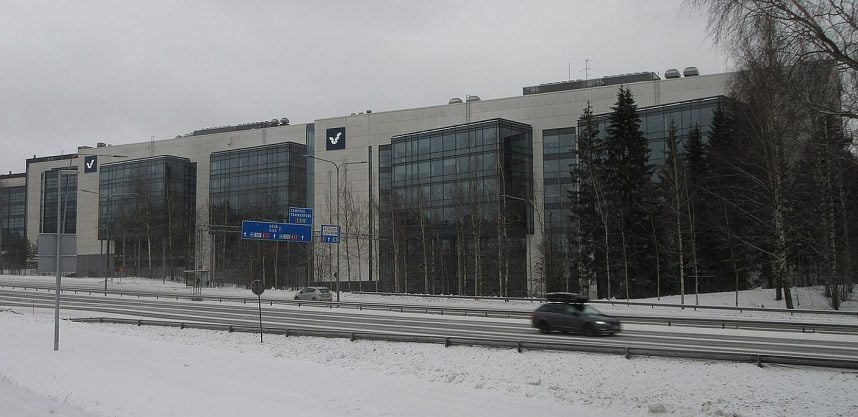 Set to shut its doors on December 9, this decision will impact 80 employees associated with the casino. In addition to the Casino Tampere closure, Veikkaus has outlined plans to cease operations at 19 out of its 65 gaming venues across Finland on December 22, including properties operating under the Playhouse and Turku brands.
Up to 215 jobs could be eliminated by the end of the year. An additional 110-150 out of the 825 employees at Veikkaus may experience unspecified alterations in their employment status. The decision to close these venues is part of a broader restructuring initiative Veikkaus initiated months ago.
In September, the gaming operator announced its intent to finalize these plans.
Poorly Timed Vacations
This is a better projection than Veikkaus' earlier statement, which indicated an anticipated release of up to 240 jobs, with another 195 employees facing changes in their work structures.
Veikkaus hasn't explained how it will handle the transition for the employees it lets go. While new opportunities will come with the change in the country's gaming regime, these won't be immediately available.
Veikkaus' proactive approach to these adjustments reflects its acknowledgment of the evolving gaming landscape in Finland as the end of its monopoly approaches. The operator is taking necessary steps to adapt and navigate the changing dynamics within the gaming industry, ensuring its continued relevance in the face of emerging market shifts.
End of an Era
Veikkaus is set to lose its long-held monopoly in the country's gambling industry by 2026. The shift results from legislative changes aimed at modernizing and opening up the Finnish gambling market. It's also the result of the realization that the monopoly is a failed system that leads to significant financial losses and lower consumer protections.
The government plans to introduce a new licensing system, allowing other operators to enter the market alongside Veikkaus. The changes aim to enhance consumer protection, foster responsible gambling practices, and address concerns related to gambling addiction.
The government hopes to provide Finnish consumers with a better gaming experience by introducing a more competitive landscape. It expects to offer a broader range of gambling options while maintaining regulatory oversight to ensure a fair and secure environment.
The legislative amendments indicate a significant departure from the previous monopoly model, allowing private operators to participate in the Finnish gambling market. These changes also align with broader trends in Europe. Several countries have adjusted their regulatory frameworks to adapt to evolving industry dynamics and embrace a more diverse and competitive gambling landscape.